Qualified Consultants in Germany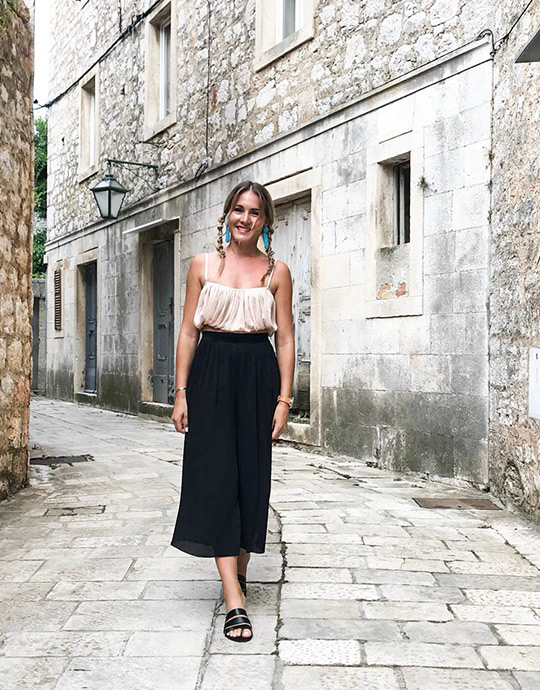 ---
Read More
I'm Lanese a small town girl from South-Africa and currently living in Germany with my husband and our beautiful boy. I am a believer and my faith is the foundation of my life, marriage and my little family.

II finished my degree in BSc. Sport Science and Biokinetics in 2006. After graduating I packed my bags and moved to London, England.

I have always had a love for fashion and this love grew more and more during my time in London, but I never had the opportunity to take this up as a career. After becoming a mom and moving to Germany I was presented with the opportunity to make my dream a reality with the SA Image Academy and I grabbed the opportunity with open arms. I'm now living my dream helping woman to look and feel beautiful and find their own style and uniqueness.

I'm in Germany most part of the year but I am also spending a lot of time in South-Africa. You can keep up with my whereabouts on my instagram page where I share my love for fashion, beauty, momlife and travel. I look forward to hearing from you.
How to become a qualified consulted and be listed on this page?
Full qualified training must be completed and a R 250 p/m fee is payable in order to be listed here.