Our objective
Our main objective is you! That's why we believe in creating a safe, positive environment where you will feel inspired and empowered to reach your goal as the successful image consultant you know you can be. With an ongoing commitment to value and excellence, SA Image Academy brings this holistic approach of training image consultants to their courses.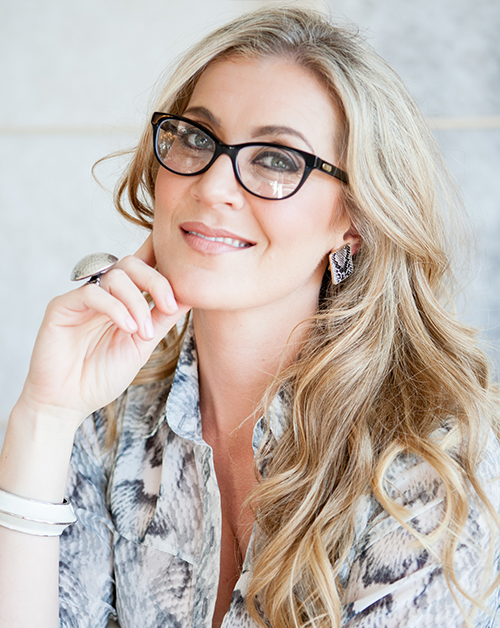 Meet the CEO
Aletté-Johanni Winckler
Aletté-Johanni Winckler
is no stranger to the public. Over the years, Aletté has added various projects and work experience to her portfolio. From stylist and image consultant, to writer, speaker TV appearances, and active blogger (recently appointed as Huisgenoot.com's exclusive style blogger) - this mother of three boys and wife of SA pop singer Heinz Winckler, seems to have more than 24 hours in her days! Click here to read all about this inspirational figure who is most definitely a Jack of all Trades, and Master of it all!
Under the looking glass: The Portfolio
Adding to their array of industry knowledge and understanding, is a portfolio of satisfied clients who had the opportunity of experiencing the team's sheer passion and vibrant approach toward creating an image that speaks a thousand words.
Famous Personalities
Tatum Keshwar (Miss SA 2008), Nicole Flint (Miss SA 2009), Anga Jamela (The Face of Revlon 2009), Vicky Fourie (Miss Deaf SA), Lynne de Jager (Mrs SA 2011/12), Tanya van Graan (Actress and Model)
Television Actors & Actresses
Nadia Beukes (58 outfits for Season 2 of kykNET's Boer soek 'n Vrou), James and Anel Alexander (Egoli, Semi-Soet, Discreet, The Wild, and 7de Laan), Lika and Clyde Berning (Binnelanders, Vrou soek Boer, en Liefling), Zetske van Pletzen and Altus Theart (7de laan, Getroud met Rugby, Tree Aan, and Binnelanders), Angelique Gerber and Ben-G (7de Laan, Boer soek 'n vrou), Lindi Strydom and husband, Sakkie (DKNT gospel, Geloof, Hoop en Liefde, Egoli, Groot Ontbyt), Karien Basson (Radio Tygerberg), Bertha Le Roux (7de Laan) and husband, Carel, Dorette Potgieter (Ballade vir 'n Enkeling, and Born to Win), Simoné Nortmann (7de Laan, and Vir die Voëls), Je-Anie Swiegelaar (Binnelanders), Liza Brönner (Singer and actress: Liefling)


Musicians
Arno and wife, Lizani Jordaan, Jakkie Louw and wife, Anel, Andriëtte Norman, ROMANZ, Heinz Winckler, Joe Niemand and Manie Jacskon (CD cover shoots), Joe Niemand, Coleske and band (Night of Light event), Luidkeels Oorgegee (recording with Retief Burger and Leza Liversage)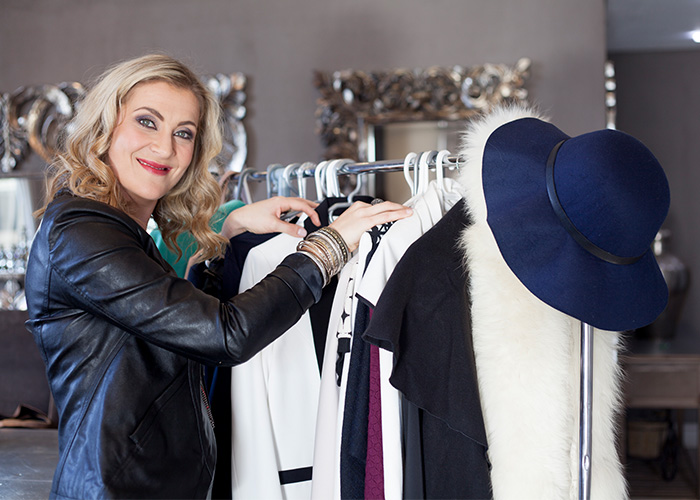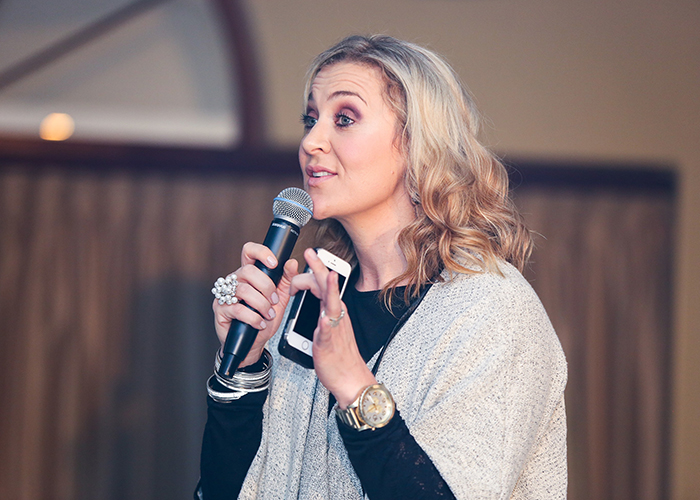 Magazines Styling Projects
Cover page styling: Intiem (cover page styling), Huisgenoot / You / You Diets, LIG Tydskrif
Shoot styling: Huisgenoot/YOU, LiG, SARIE, YOU Diets, Huisgenoot Wendiëte, Finesse, Vrouekeur, Rooi Rose and Get It Magazine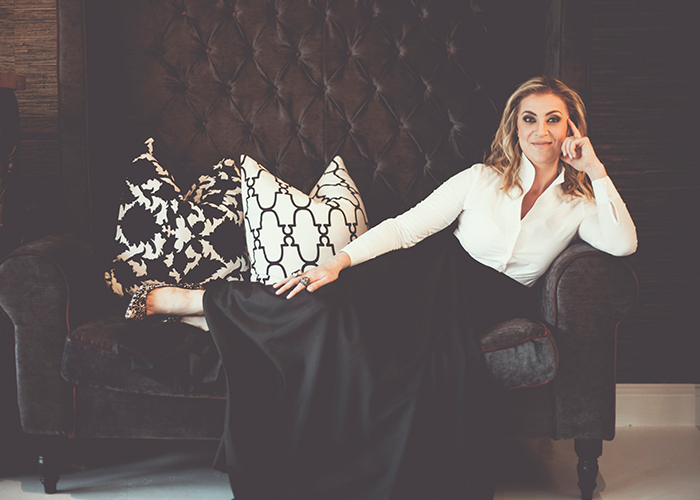 Personal Appearances
SABC 2, OFM, R2000, RSG, Cosmopolitan Magazine, Get It Magazine, aitSA! (Online styling programme), Hou op Wegsteek! (Makeover programme on VIA)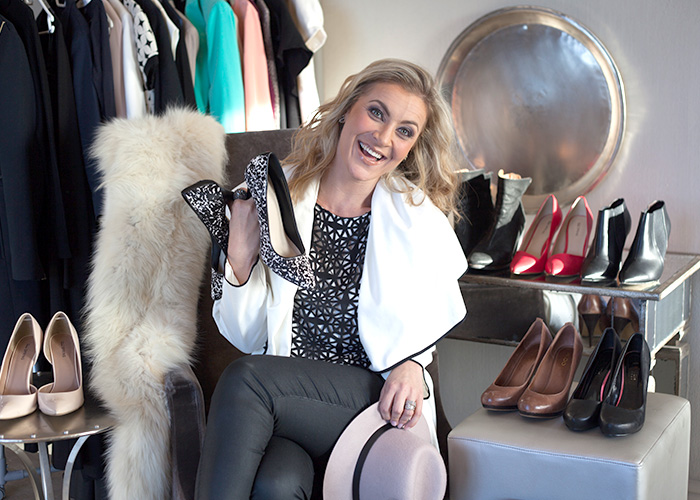 Corporate Clients
The Institute of International Auditors, INSETA, Aveng Mining, Spar, Medi-Clinic, Sanofi Aventis, Attooh, Die Burger, ABSA, De Lau Wellness, 4D Health, The Eye Hospital, Investec, Deloitte & Touche, Transnet