Qualified Consultants in Africa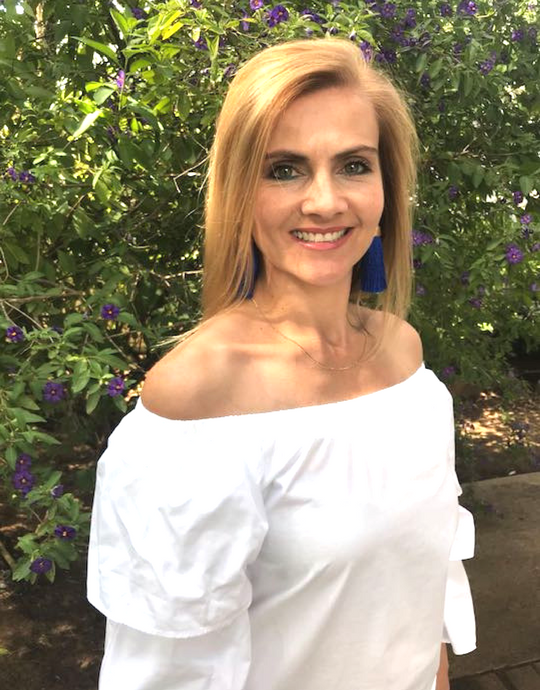 ---
Read More
I am a 38-year-old mother blessed with four beautiful children. I worked in the corporate industry for many years as a healthcare consultant.

In 2013, I fell pregnant with my third child and I decided to stay home with the kids.

I was so inspired in September 2016, after attending a Super Group session with Aletté Winckler, that I decided to do something for myself and did the 12- Day Image Consultant Course through SA Image Academy. This opened a whole new world for me because besides the fact that I love fashion, I also love people and as a woman know what we struggle with on a daily basis.

My goal as an image consultant is so much more than just teaching what clothes and what colours to wear. I want people to love themselves.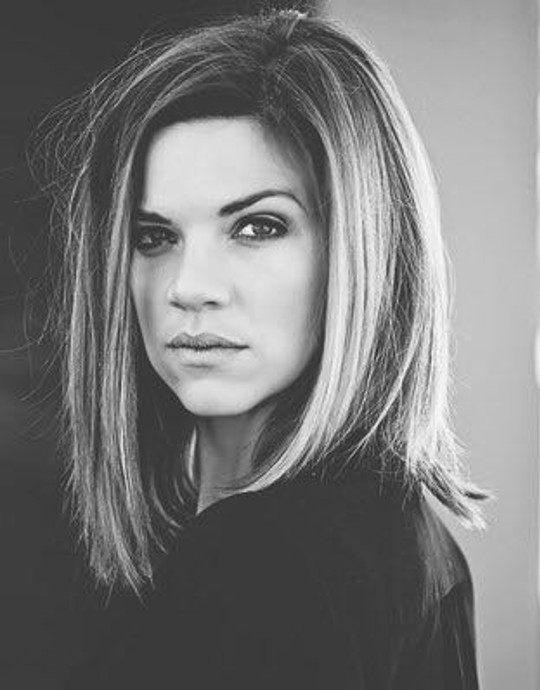 ---
Read More
Minnette Oliver is a qualified image consultant and trainer who has worked within the industry for more than 9 years. Minnette studied consumer science at the University of the Free State during which period she formally received international image consultant training at a well-known accredited institution.

Image consulting and styling became her passion when she experienced first hand, that the way you decide to present yourself has a direct effect on the way you feel, and on how you are treated. She used her platform as an image consultant to teach women how to look their best.

Styling clients led to the start of We Wear What, a Facebook, Instagram and blog showcasing her daily outfits. She now works both as an image consultant and stylist, helping clients look their best, as well as an Instagram influencer and content creator.
How to become a qualified consultant and be listed on this page?
Full qualified training must be completed and a R 250 p/m fee is payable in order te be listed here.