Want to become an Image Consultant? You can by studying from ANYWHERE in the world!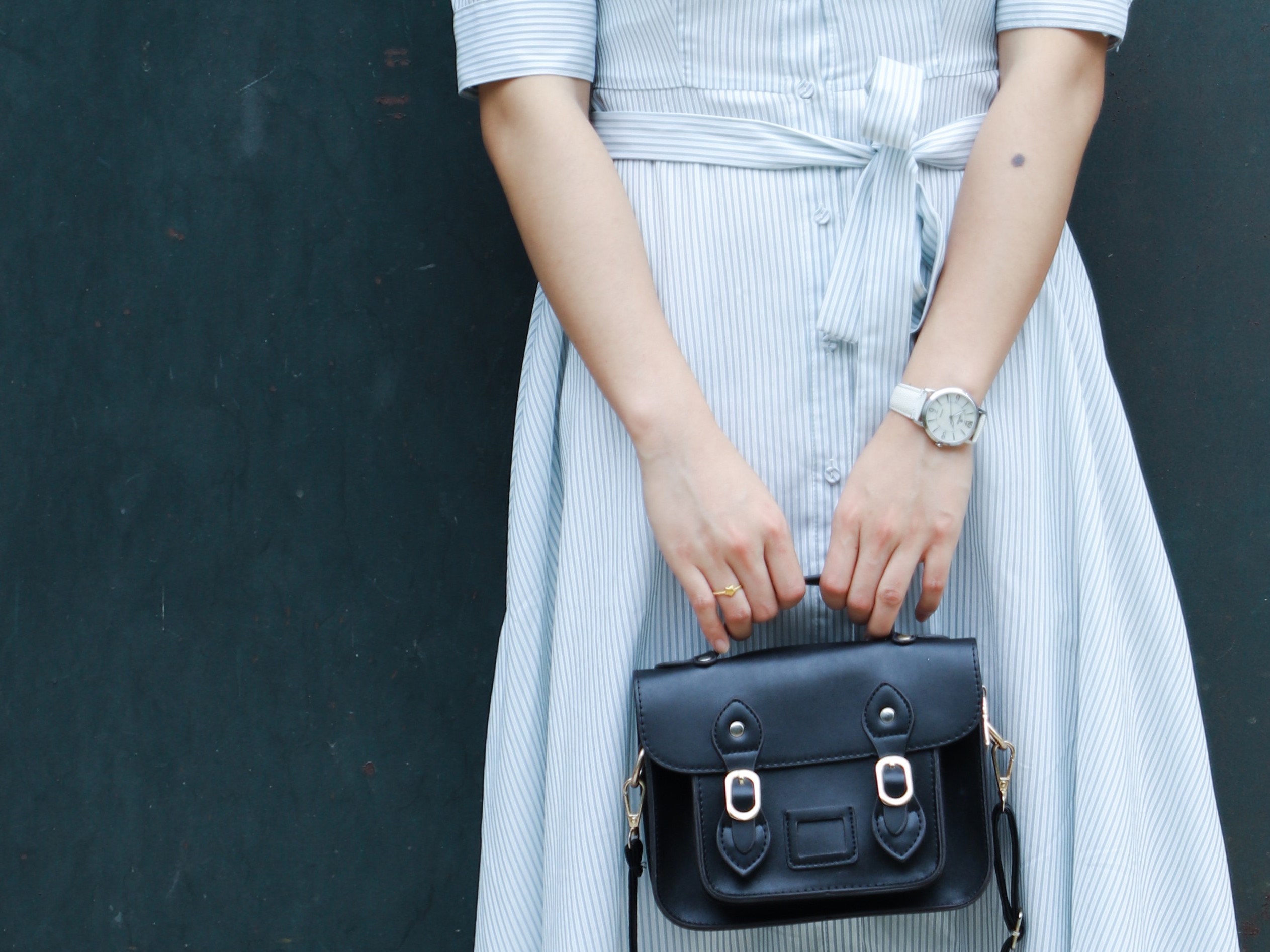 Online Stylist Course
Globally, being a fashion stylist is becoming one of the most popular emerging professions in the industry. Fashion stylists select the clothing and accessories for published editorial features, print or television advertising campaigns, music videos, concert performances, and any public appearances made by celebrities, models or other public figures.