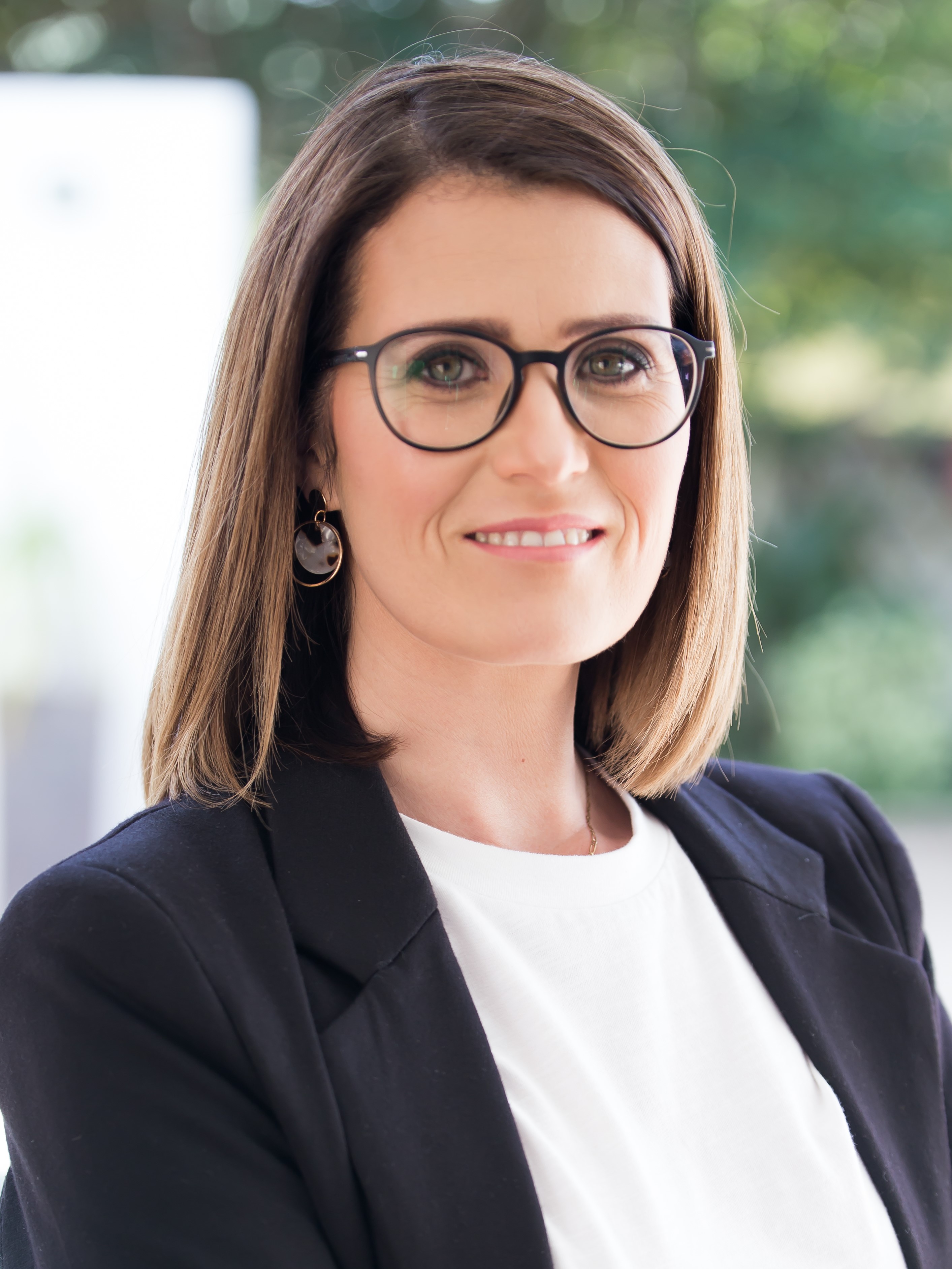 ---
Read More
I consider myself a caring wife and proud mother of 2 girls, and have always had an interest in fashion. I am a certified Image Consultant accredited through the SA Image Academy since June 2019.

I was diagnosed with Breast Cancer in 2015 and during this journey God revealed His perfect plan and my purpose to me: which is to support and encourage other women so that they may see their own self-worth through His eyes and realise that true beauty comes from within! This has grown into a passion of mine to journey with women and discover their hearts.

In addition, with the tools and knowledge that I have attained through the SA Image Academy I can guide and reveal to others how to dress according to their style personality. Then combining their style with the correct colour palette will portray just how beautiful they are from the inside out.

Let me teach you how to trade your ashes for beauty...

Isaiah 61:3 | "...to give unto them beauty for ashes."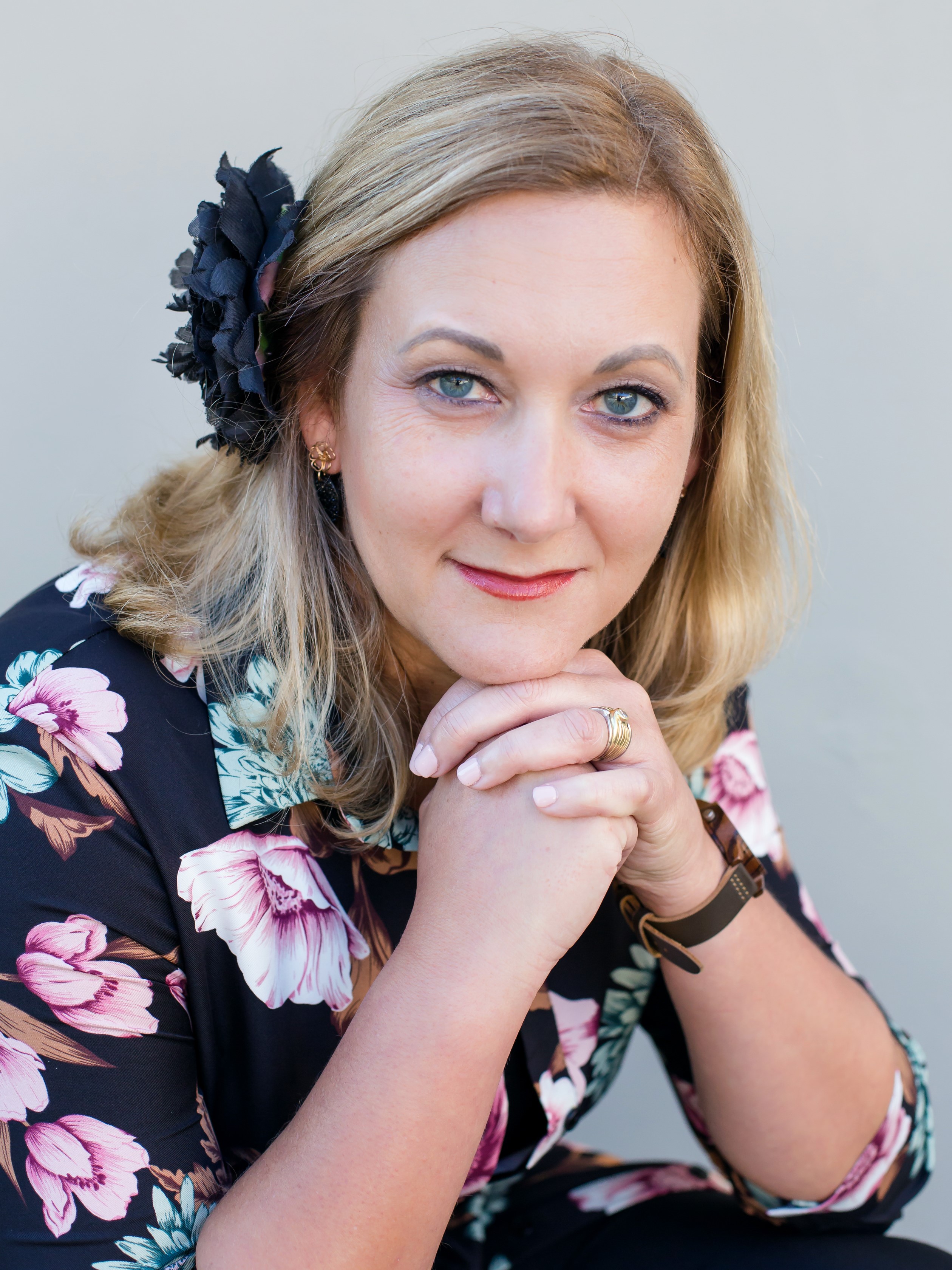 ---
Read More
Valmaine is a loving, loyal, energetic and happy mother of 2 boys. After giving 20 years of her life in the Department of Education it was time to make a change. She is not teaching children anymore, her focus changed to guide women what they were born for.
Vispera is a Spanish word meaning "Eve". This name was significant, because this was what God had told Valmaine to do; to show women what they were created for and to see themselves again through the eyes of God. Ps139:16 "" You saw who you created me to be before I became me! Before I'd ever seen the light of day, the number of days you planned for me were already recorded in your book.""( TPT)
Let Vispera help you ""finding the real you"". Find that person that God had in mind when He created you in your mother's womb. Gain confidence again in who you are. Vispera offers Style consultations,, Colour coding consultations, Online Consultations.
(Brand new!!), Make-up lessons and Public speaking.
At Vispera we do our utmost best to create an environment for our clients so that they can feel at home and to truly discover themselves.
How to become a qualified consultant and be listed on this page?
Full qualified training must be completed and a R 275 p/m fee is payable in order te be listed here.
Enquire Now
---