Qualified Consultants in Africa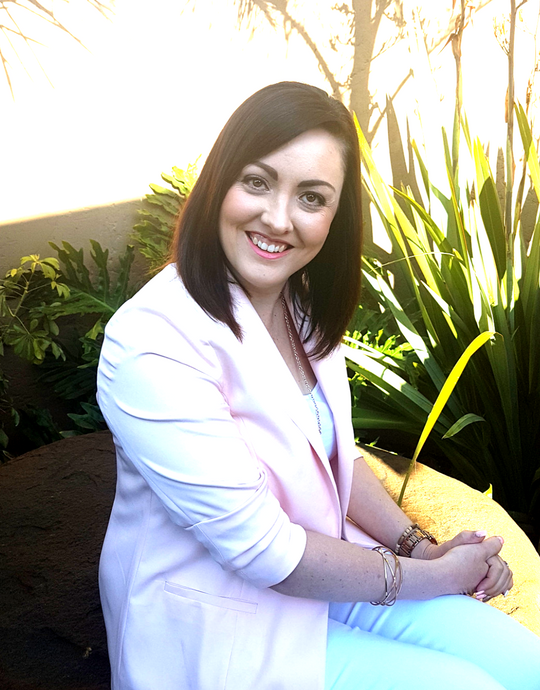 ---
Read More
From a young age Ciska developed a passion for serving and helping people. She graduated from the Technological University of Free State in 2003 with a National Diploma in Hospitality Management. During her time spent in the hospitality industry she was inspired by her growing desire to equip individuals from various walks of life for their future careers and for life by helping them find their own personal style inside and out. In 2013 she qualified as a Professional Image Consultant through SA Image Academy.

Ciska established Ultimate Image in 2014 with the focus of equipping and encouraging individuals for their future and walking in their true purpose as intended by our Heavenly Father. At Ultimate Image we help you "Become the Ultimate You".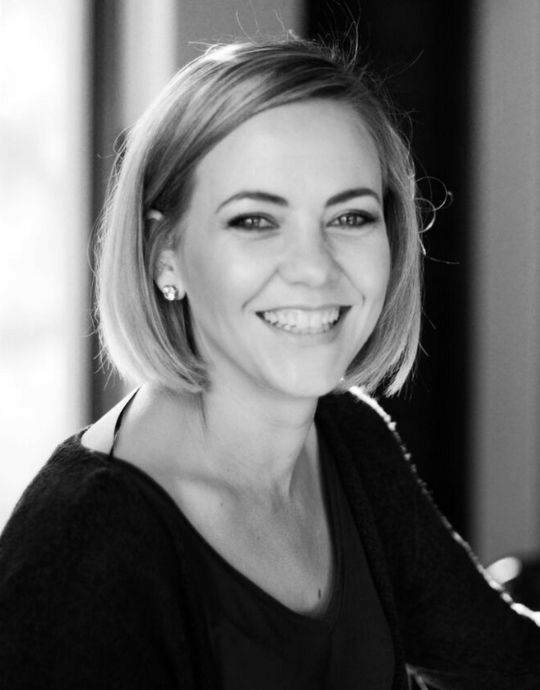 ---
Frelette Image & Style Consultant
Frelette Van Niekerk
---
Read More
With a background in the fashion and wedding industry, Frelette a qualified fashion designer and image consultant form Frelette Image and style consultant understands the Power of Style.

Frelette image consultant based in the northern suburbs of Johannesburg is dedicated to assist her clients in developing the confidence they desire to understand their authentic body shape and personal style.

Contact Frelette for a one-on-one consultation or get a group of friends together for a shape, style and colour consultation.

Frelette Image and style consultant together with the help of the new APPearance Specialist will set the foundation for astonishing personal style and a future wardrobe that will boost your confidence and fit and flatter your body shape.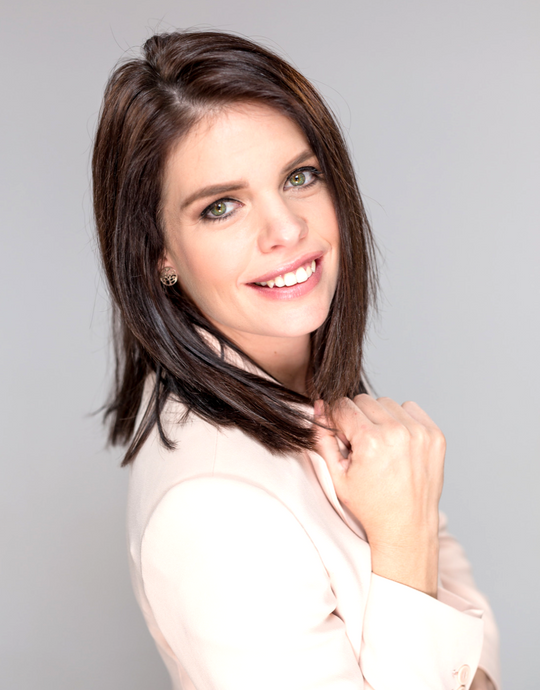 ---
Read More
Dedré always dreamt about being a successful business woman in a field that she could be passionate about. She had always been drown to the fashion industry. Time spent in the hospitality sector mode her aware of a calling towards working with people. inspiring them and building their confidence.

After completing her studies of The South African Image Academy. Dedré opened Dare Boutique

Dedré has been in the image industry since 2011, since then she has become the stylist of various magazines.

Helping woman to look and feel their best is her absolute passion.
---
Read More
Our story began in 2007 as two twin sisters that both shared the passion for beauty in all shapes and forms. We studied Consumer Science - Clothing Retail Management and completed our Masters in Entrepreneurship at the University of Pretoria.

With a creative mother that always loved clothing, makeup and style, we started our business as make-up artists and worked with photographer Kevin Mark Pass who showed us the ins and outs of photographic makeup.

Over the years we have explored opportunities in the model -, make-up -, and hair styling industry. We have a passion for entrepreneurial - and small business development and have both worked as learning and development consultants where the focus was to develop young entrepreneurs.

As a qualified Image consulting company, trained by the SA Image Academy, we aim to offer a unique all-in-one package to every client. Twin Lifestyle is about finding your personal style, embracing your inner beauty, and empowering your true image by bringing life to your style and style to your life.

We have a passion to be creative and to make a person feel beautiful and worthy. We can help you make the right choices about your appearance, wardrobe, and style and help you rediscover your look and make it a lifestyle choice!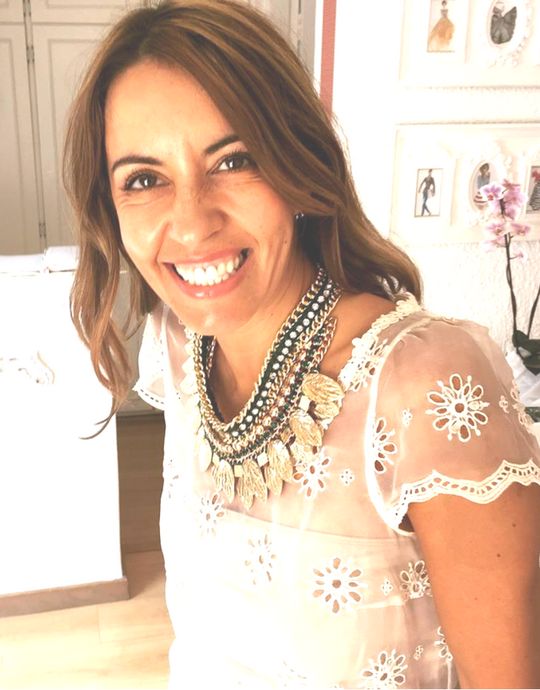 ---
Read More
A mother of 2 awesome young ladies, who were raised and bred in Portugal, we came back to SA to plug into the excitement of this rainbow nation. Have been blessed so many times over, one of which was being able to open a Hair and Beauty Salon in Bedfordview. I have been doing image consulting for 3 years and have recently, proudly qualified with the SA Image Academy. I have never worked a day since because this is a passion not a job.

My personal style is very based on my mood but it usually incorporates an elegant, timeless and expressive feel. I have so much fun with fashion now that I know the rules (and how to break them) that it honestly feels as though the world is my stage from where I get to play every day!

My aim is to positively influence as many people as I can with this passion.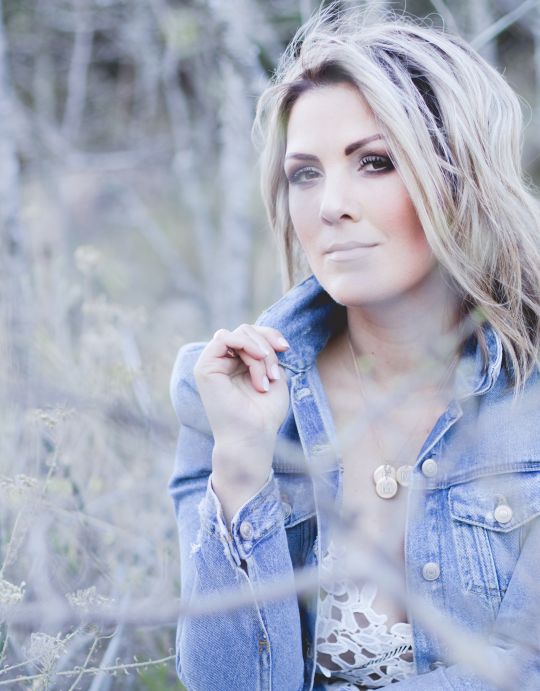 ---
Read More
MKimage firmly believes that there is no such thing as an 'less beautiful' woman.

You are fully in control of the IMAGE you portray to the world by knowing – Find your STYLE, be the BEST VERSION of yourself. BeYOUtiful!

"Nothing makes a Woman more BEAUTIFUL than the BELIEF that she is BEAUTIFUL" – Sophia Loren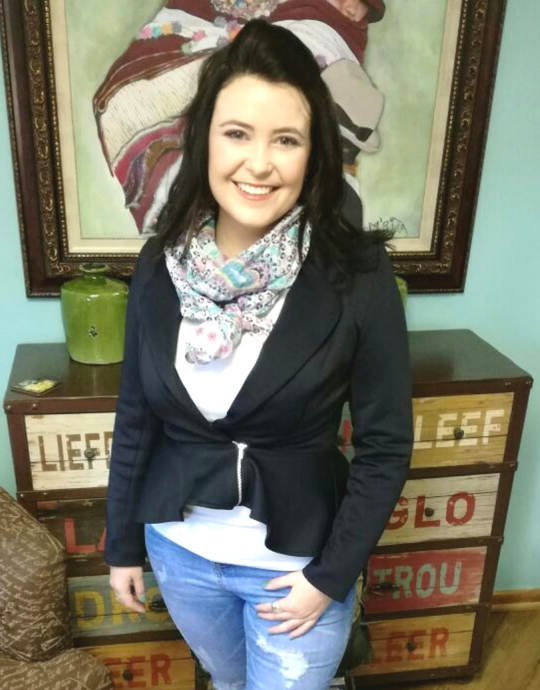 ---
Read More
Marné Brits' passion for style and fashion finds its home in Image Reflections, a company that does not only help you look your best, but more importantly, be the best version of yourself.

Marné believes that beauty and style is firmly rooted in the idea of embracing yourself at all levels, whether it being a sparkly night on the town, or stylish comfort to face every day. "Pretty is what you are, beauty is what you do."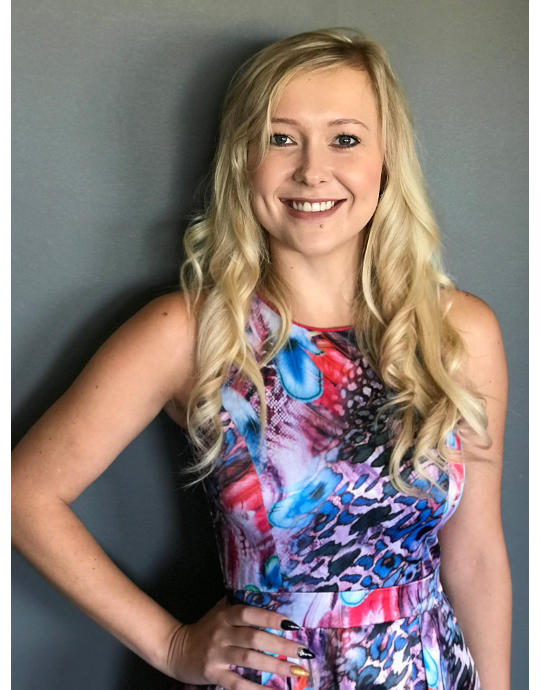 ---
Read More
Rene Maree is a freelance fashion stylist and image consultant specialising in full make overs, one on one consultations, wardrobes, and personal shopping.

Rene is a qualified hairdresser, fashion editor and stylist, graduating from the renowned Tina Scholtz Academy in Potchefstroom.

Counselling abused-victimized woman, participating in various outreaches, she is an active figure in her community, raising awareness that helps struggling woman to overcome adversity, persecution, and importantly building self-belief.

With a strong client base in the Gauteng Region, including local celebrities, Rene has quickly established herself as a rising talent within the local community.

With a passion for fashion and beauty, she strives to build a lasting relationship with her clients, raising her clients profile within fashion with specifics to the client's personal style, thus giving a personalised touch to everyone she works with.

"What you wear can largely govern your feelings and your emotions, and how you look influences the way people regard you. So fashion plays an important role on both the practical level and the aesthetic level." Rei Kawakubo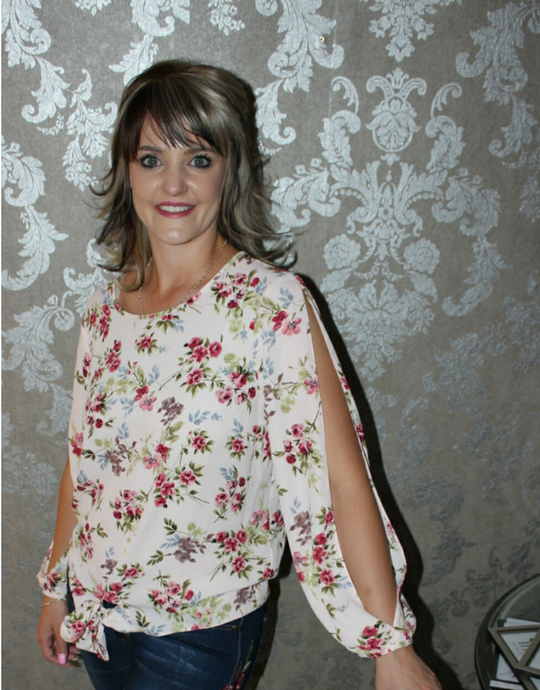 ---
Read More
I qualified as an Image consultant in Mei 2017 and since then have been very busy building my own business as an image Consultant. I am loving every second of my new career journey as I get to work with women and motivate them to believe in themselves again and I try and inspire them to see that they are beautiful on the inside as well as the outside, it gives me such great pleasure to help women realise that they are worthy and should feel worthy.

Since I have become an Image Consultant it has made me so happy to see how by changing the way you see yourself and others, that you can be an inspiration to women that need to be uplifted in life. Small changes can make big achievements. The best thing of my job is to make women feel that they can go out and live life to the fullest, I love to motivate and challenge them to go and change the way they look at themselves and to dress with confidence. All women all beautiful they must just believe it and speak it over themselves.

I always tell my clients that the way you represent yourself is your business card to the world and by looking and feeling good it gives them the self confidence to go out and show people that they are beautiful.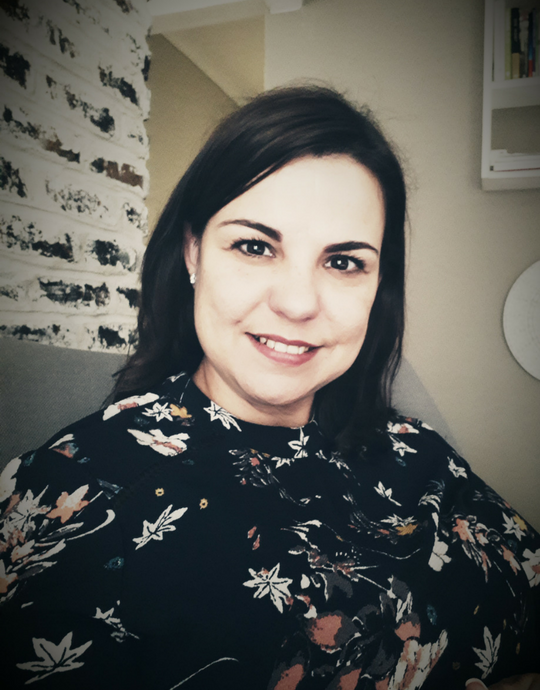 ---
Read More
Since I can remember I have a love and a passion for women! Motivating, empowering and inspiring them brings absolute joy to my heart!

When I started as an image consultant I had to pick a name…I read this awesome book, Becoming Myself, that shaped me as a woman in many wonderful ways…

I had to look no further as this was the message I want to get out there. To become a secured, fulfilled and beautiful woman I need to become Myself. This is a transformation process that includes shaping of our inner as well as outer beauty.

Helping women to journey through this transformation process gives me purpose and fulfilment.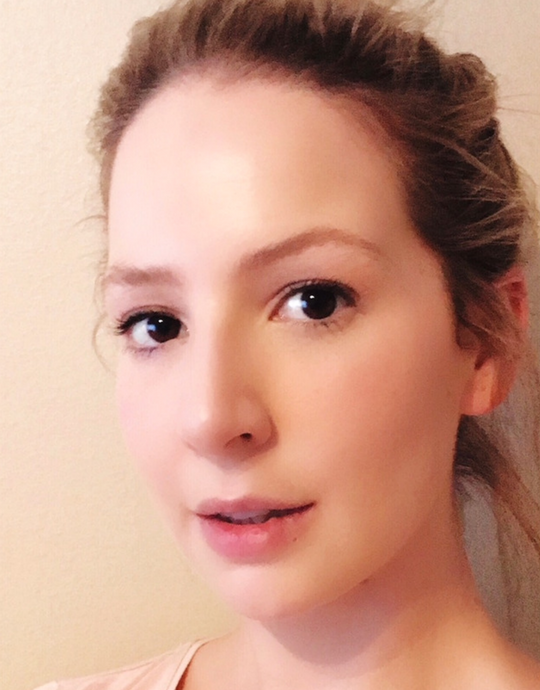 ---
Read More
Multidimensional in her talents, Nicole is the founder and CEO of Nicole Vogel Inc., founded in 2015, specializing in Image consulting and design.

With a background in art, BA Fashion from LISOF, and being an accredited member of the PIAA and South African Image Company, Nicole realizes that outer image is as important as inner image, and through the development and understanding of a person's outer image, their inner identity can be ignited and transformed.

Nicole is a firm supporter of women empowerment, and through charity hopes to encourage women to reach their goals, become a woman of substance, and pave an inspired path for generations of young women to come.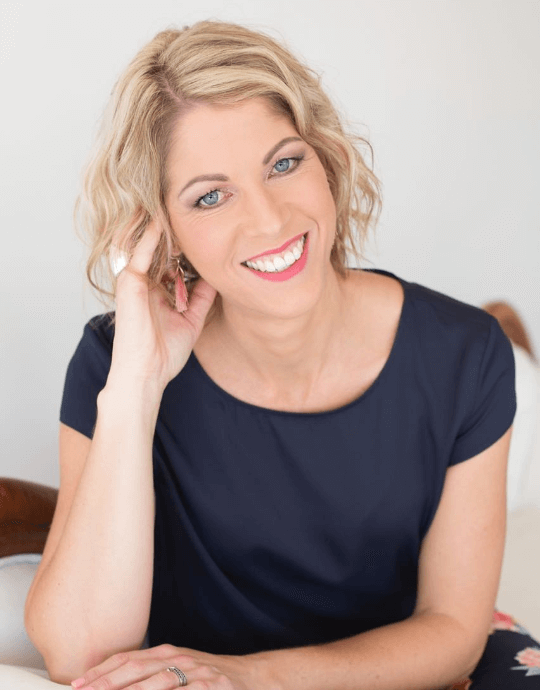 ---
Read More
Lizanne Anderson has a passion for helping women through her business, "Hello Beautiful", to become the best version of themselves. She is a professional and qualified Image Consultant, who is living out her passion, aiding women to realise their uniqueness, help boost their confidence and learn to appreciate their beauty.

Lizanne will do this by determining your unique Style, Shape and Colour, assist you with Personal Shopping, by offering Group Make-up Essentials Workshops, or Style and Colour Workshops, by performing Make-overs or Wardrobe Revamps.

So beautiful ladies, come over for a coffee and a consult and come and say hello!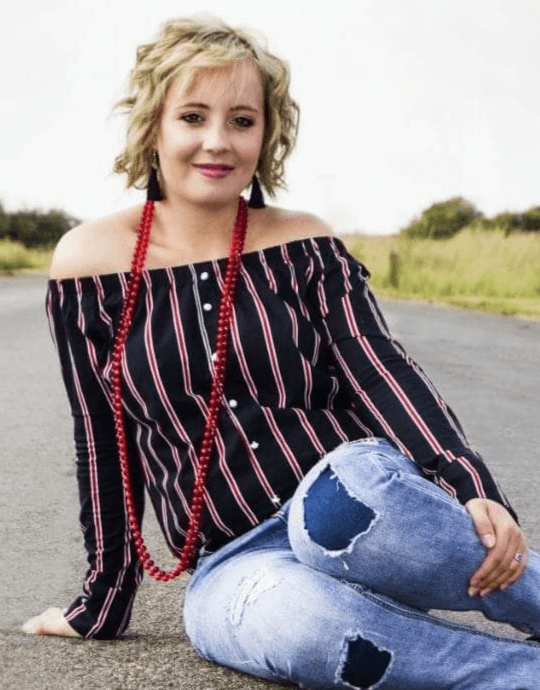 ---
Read More
I am an extrovert, who loves working with people and enjoys making new friends. I want to get to know you inside and out. I have been in the corporate industry for almost 11 years and realised that I have more to offer to people, and found that this is where my passion lies. PEOPLE. I am a mommy a wife and a daughter of the great King. That being said, I have the ability to connect with young and old, corporate industry, mommy's and school leavers. Anyone who needs and wants a change. I can assist by building your brand within your company.

I want to help you re-discover yourself on the inside and out. I want to help you become the best possible version of yourself and love yourself. Let me help you find your personal style and colours to best suite your skin. Let me help you love yourself and be in your own skin.

I would love to meet with you and have a cup of coffee to discuss your needs. Or to just have a chat.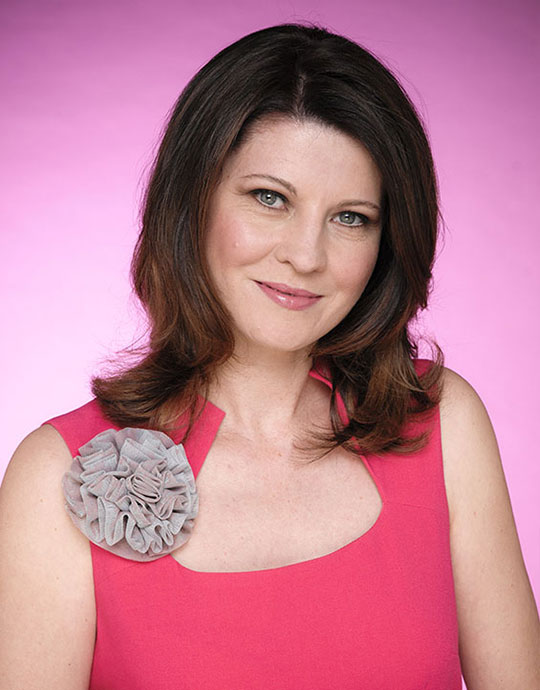 ---
Read More
!Mage Masters will focus on the following:

Style & Colour Guidance

Wedding Stylist

Makeup, Skin and Hair Guidance

Mini Makeovers & Photoshoots

Personal Development

Fashion Design & Pattern Constructionist

Corporate Dress Codes

Figure Analysis

Body Language

Etiquette

Personal Shopper

Wardrobe Planning

Motivational Speaker (Teaching Sessions)

Décor and Office Image (From the tie to the desk)

Project & Function Management


---
Priscilla Mc Dougall Image Consultant & Makeup Artist
Priscilla Mc Dougall
---
Read More
My journey started as a young girl, I have always found beauty extremely fascinating. After studying & qualifying as a beauty therapist and makeup artist in 2013, I somehow still did not feel as fulfilled as I always thought I would. I worked in a few salons and eventually exchanged what I then thought was my "dream job" for a corporate job.

After working in the corporate industry for 4 years, I finally realized that it was a person's presence, appearance & complete image that truly fascinated me. I did some research, discovered SA Image and knew that this is what I was destined to do.

My goal is to educate people on how extremely important our image is. Our image has a major impact on how other people perceive us and how we perceive ourselves and how we feel about ourselves.

I want each woman to realize that true beauty lies within, we simply need to make sure the exterior matches the interior. I believe through knowing what to wear and how to wear it correctly and comfortably, this is achievable, along with one on one make lessons or a group class.

I am truly passionate about helping woman become confident in themselves.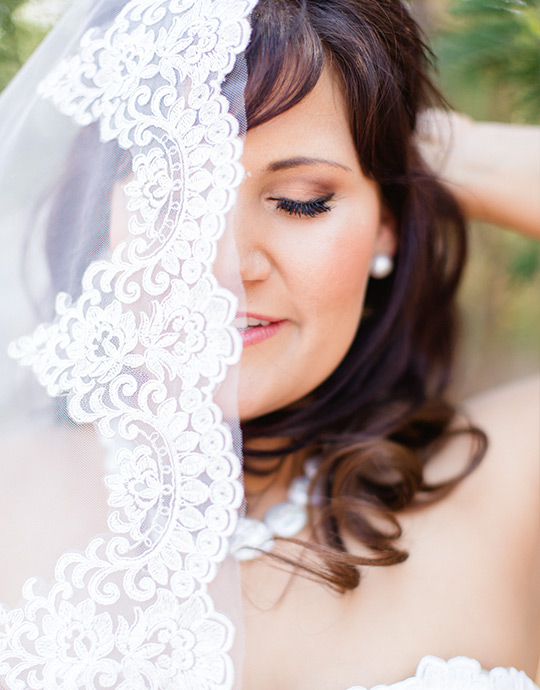 ---
Read More
Hallo!

My name is Jomari. I am the chief dreamer at Mimie. Not only do I love my job, I am in love with everything I do. But then again who wouldn't be if you spend your days with woman of all spheres of life?

I am an admitted attorney, however being an attorney broke my spirit. I reassessed my situation. I knew that I didn't want to break anything or anyone- instead I prefer building and creating. Since I can remember I was making the most gorgeous dresses for my barbies. With my amazing husband and mother cheering me on from the side line I started to study fashion design at Lisof. I loved every moment of it. I just knew that I have found my calling.

In March 2015 my company, Mimie, was born. We specialise in special occasion wear. From wedding dresses to matric farewell dresses and every thinkable bespoke garment in between. My days are filled with silks, satins, tulle, lace, beads, pearls and incredible woman.

My heart for woman just kept on growing. And I knew that I had to do something more. Then SA Image crossed my path. Wow! I was the 1 left a changed woman. So I am now also an image consultant. I have a passion to inspire, motivate and empower woman. Not only do I do image consulting, I do bridal image consulting.

Our coffee is always fresh! Our hears and hands are open and ready to serve!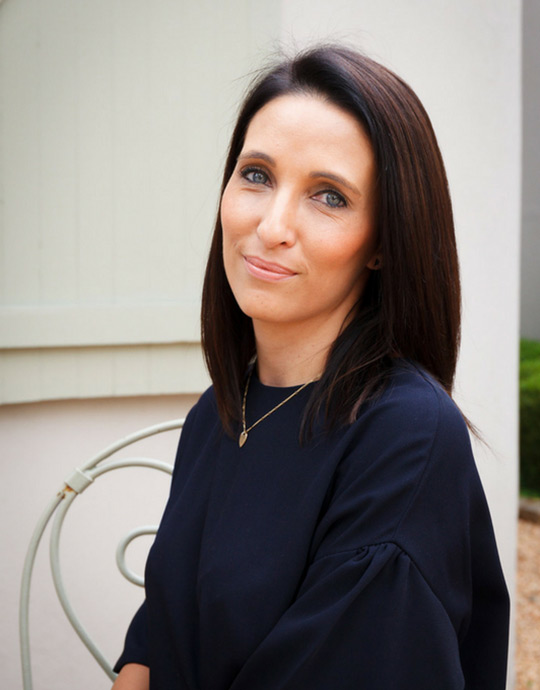 ---
Read More
Every woman deserves to be able to look into a mirror and fall in love with what they see. Feel good about the version of themselves reflecting back at them. That is because I believe that every woman deserves to be a version of themselves I like to call "deliciously me".

Although a lawyer by trade for the past 16 years, I knew I had a heart for investing in people, using my creativity to help people dig deep to find their true selves. And for this reason I see image consulting as a calling. As woman we come as a package: with a beautiful and strong heart, a willing sole and kind spirit. But too often if the inside do not match the outside, we tend to feel lost or loose our self worth. Whether it happened gradually over time or by virtue of a specific event. It is here where I would love to walk this journey with you in finding your true and unique self. Whether you just need some inspiration, a new look a new wardrobe or a complete change. You too can be "deliciously me".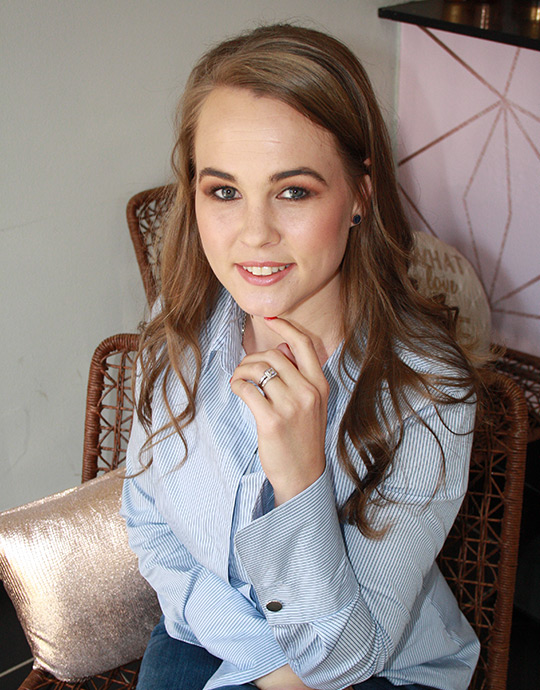 ---
Read More
Hello I am Bonita Baker. I am a certified Image Consultant and I love working with ladies and helping them discover what their unique style is. For me, beauty starts on the inside and your outer is only a glass display case of how you feel on the inside. We all have feathers that needs to be crowned and I will help you discover what your feathers are so that you can look as beautiful as you feel.
How to become a qualified consulted and be listed on this page?
Full qualified training must be completed and a R 250 p/m fee is payable in order te be listed here.