International Image Associations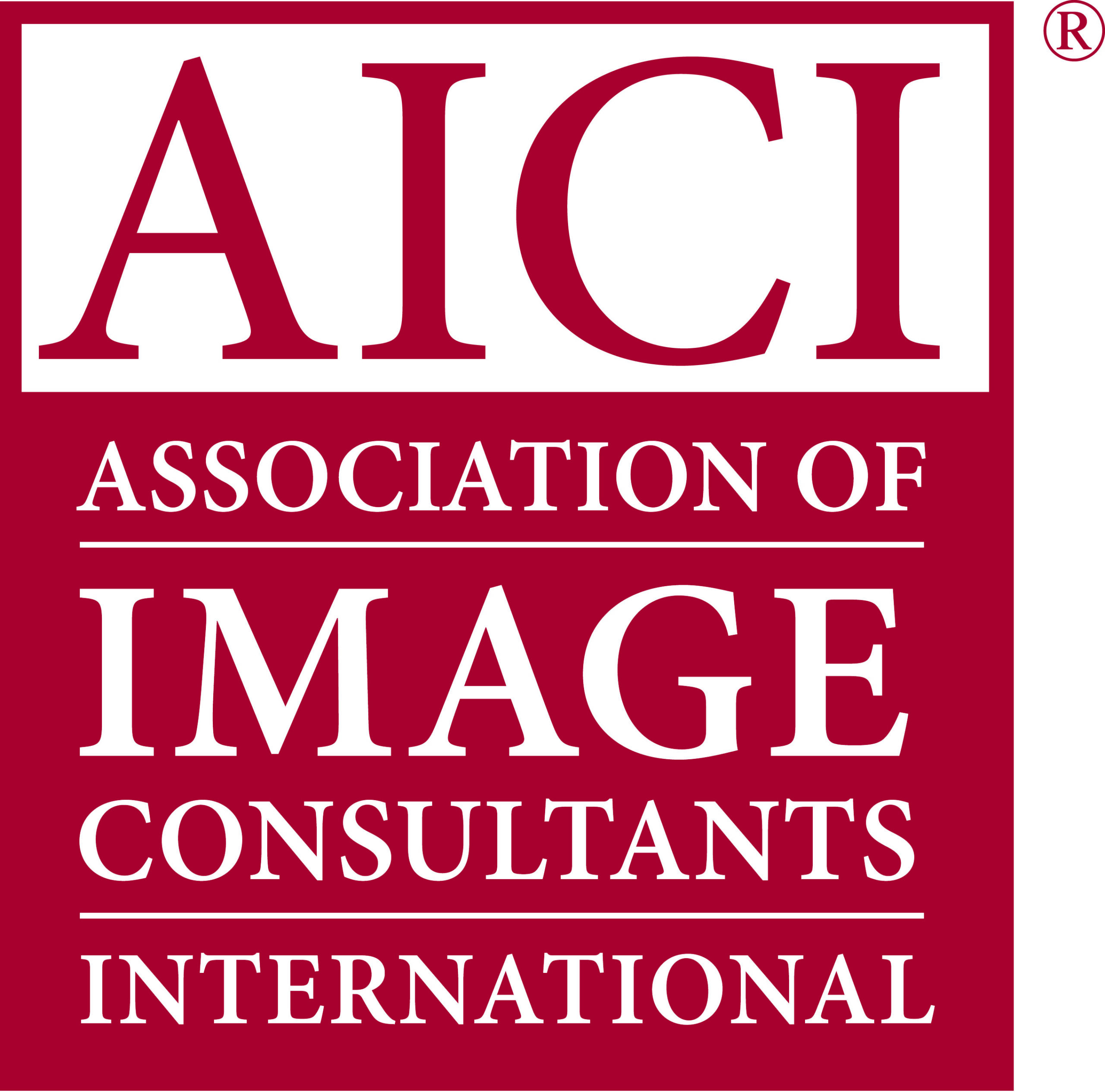 AICI is the leading and largest professional association of personal and corporate image consultants worldwide.
A non-profit organization, AICI is dedicated to advancing the level of professionalism and enhancing the recognition of image consultants.
Are you a qualified Image Consultant? Become a member of the AICI here.
AICI Cape Town City Circle
An AICI City Circle is a group of members that live in the same city or geographic region. They know each other, they can work together, and they can meet if they want because they live close enough to each other.
Aletté is the Connector for the AICI Cape Town City Circle. If you are already a member of the AICI and you would like to join the Cape Town City Circle click here.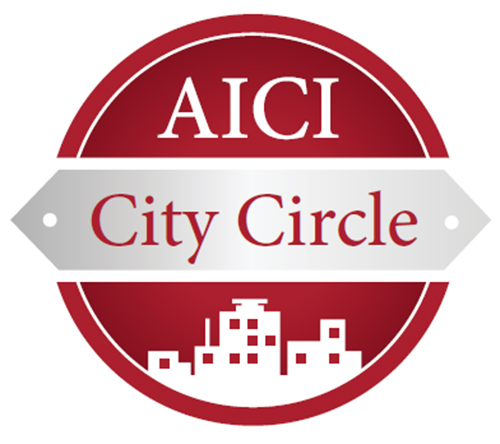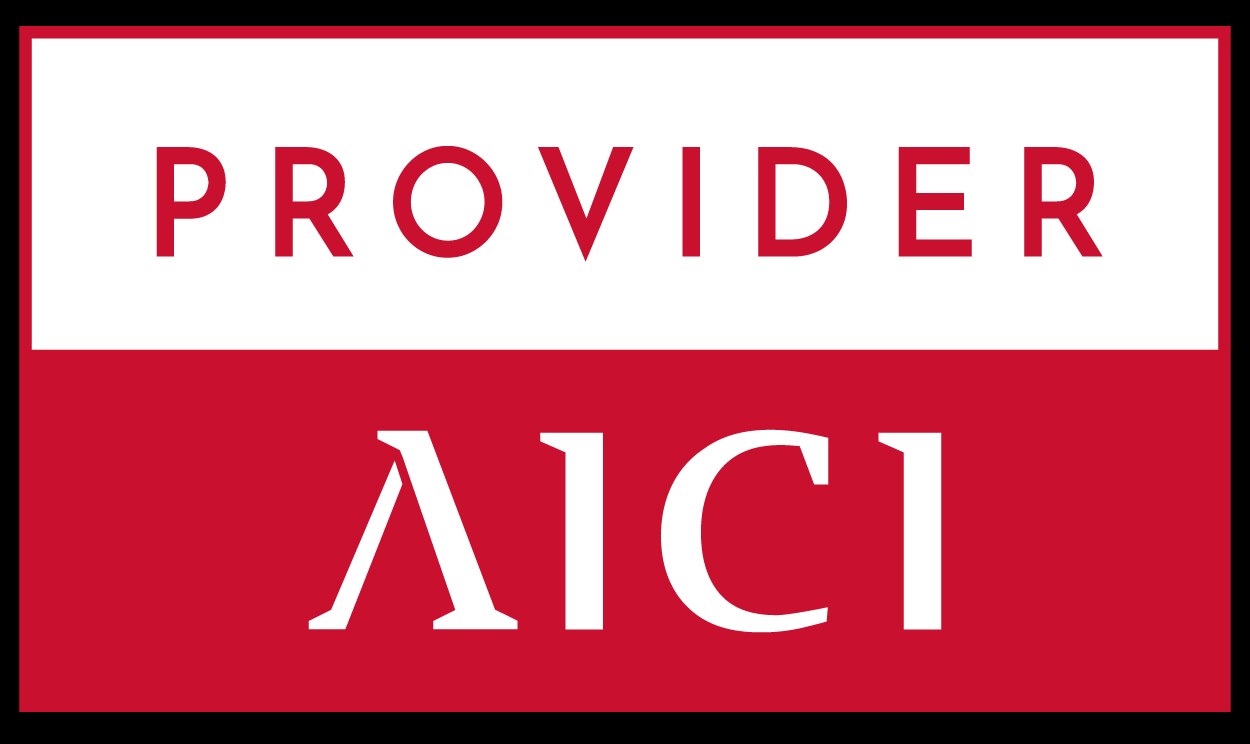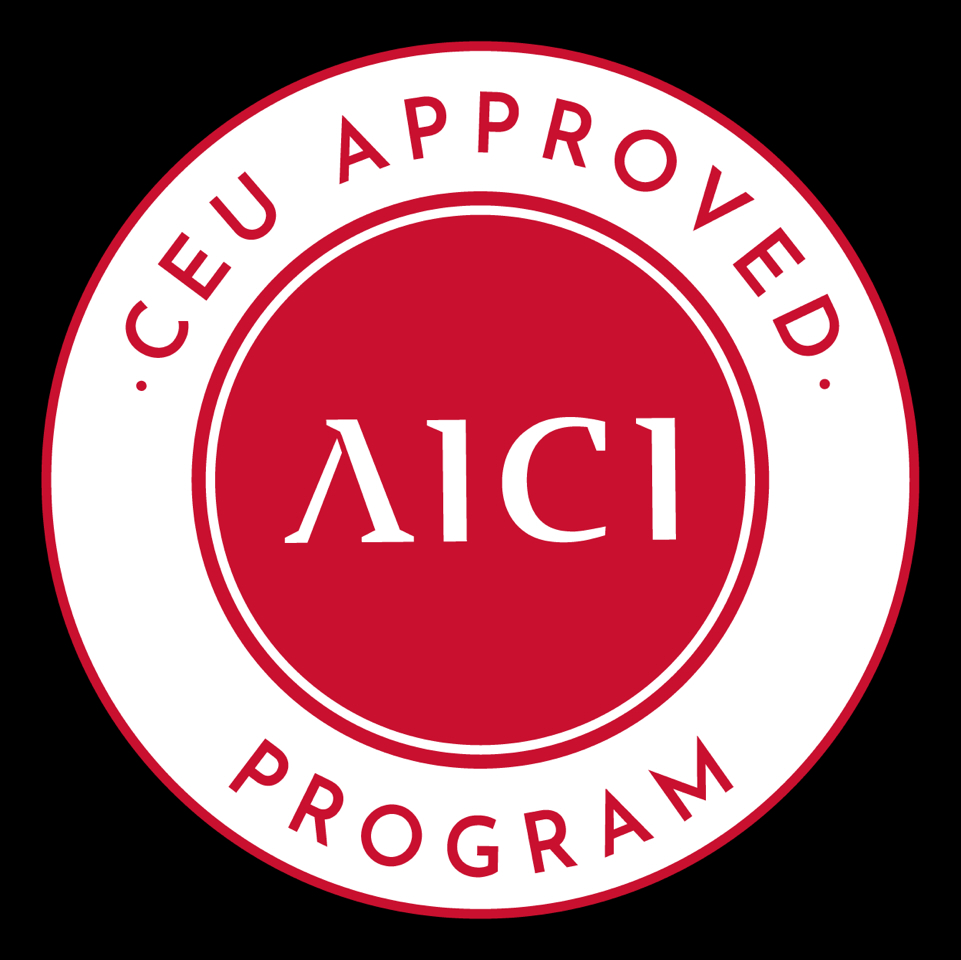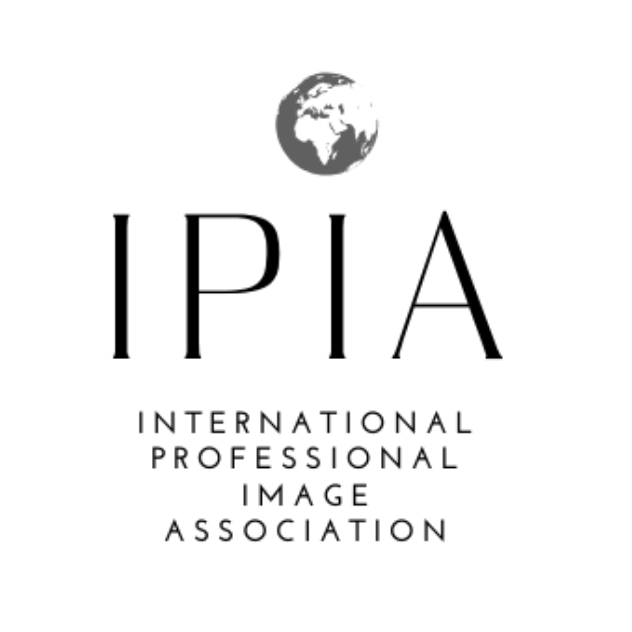 International Professional Image Association
SA Image Academy is Accredited with the IPIA.
Even if you studied at a company that is accredited, you are not automatically accredited.  The IPIA is a local body,  currently the only one in the world with government backing, that can assist you in obtaining individual international accreditation. JOIN THE IPIA
The IPIA strives to combine all the facets of total image into one organization. We want to establish a network of image experts that includes professionals that are qualified and involved in the image industry. This association is for any professional in image or image-related fields e.g. fashion designer/buyer, stylist, image consultant, fashion journalist, beautician, hair-stylist, make-up artist, dietitian, wellness and fitness instructors, plastic surgeons, bridal, tailoring, shoes, accessories etc. The IPIA is dedicated to support every member's business with resourceful information and updated educational material in the various areas of image expertise.
READ MORE