Qualified Consultants in Africa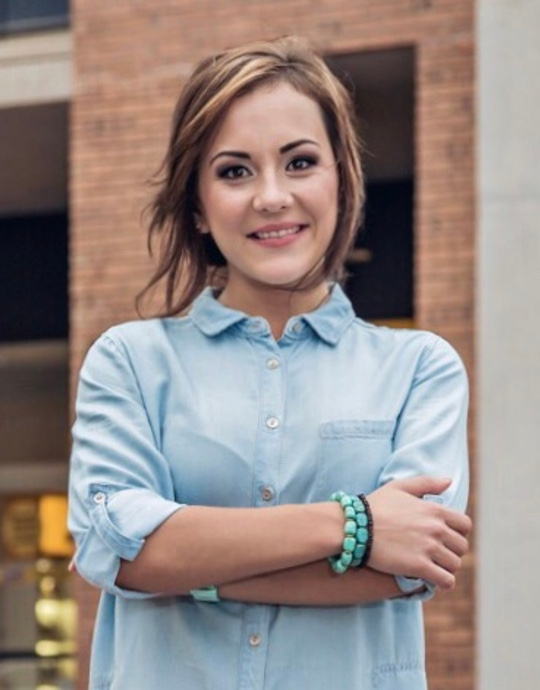 ---
Read More
My mission is to empower all women to have confidence and self-love from the inside out.
I'm here to help you show up as your true, authentic, most stylish and very best self by offering the following services:
Style Consultation
Colour Consultation
Wardrobe Analysis
Hair Consultation
Basics of Makeup (group- & one-on-one sessions)
Group sessions/Seminars
How to become a qualified consulted and be listed on this page?
Full qualified training must be completed and a R 250 p/m fee is payable in order to be listed here.