Qualified Consultants in Africa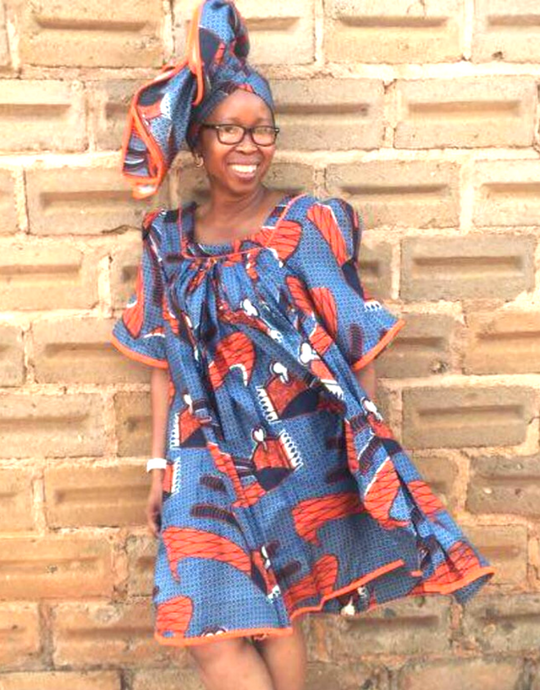 ---
Read More
Kgalalelo (Kay) Nkokou is an employee of the Department of Sport, Arts and Culture in the Northern Cape province based in Kimberley. I want to become a successful personal stylist and corporate image consultant focusing on empowering clients to look and feel good about themselves. Combining my passion as a fitness instructor with my love for fashion and appearance will assist me to bring these life-changing experience to people that I serve.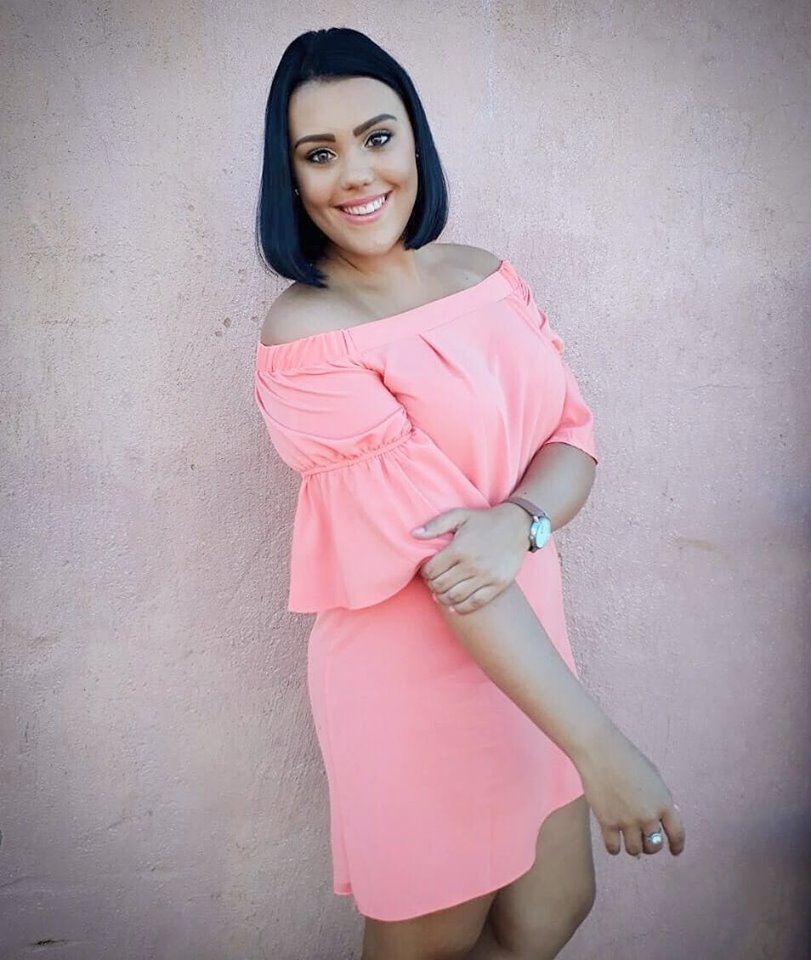 ---
Read More
She believes every client is unique and likes to tailor her total image service to fit each individual. By embracing an appreciation for one's innate beauty, developing and redefining one's personal style can transform a person's life for the better.rve.
How to become a qualified consultant and be listed on this page?
Full qualified training must be completed and a R 200 p/m fee is payable in order te be listed here.