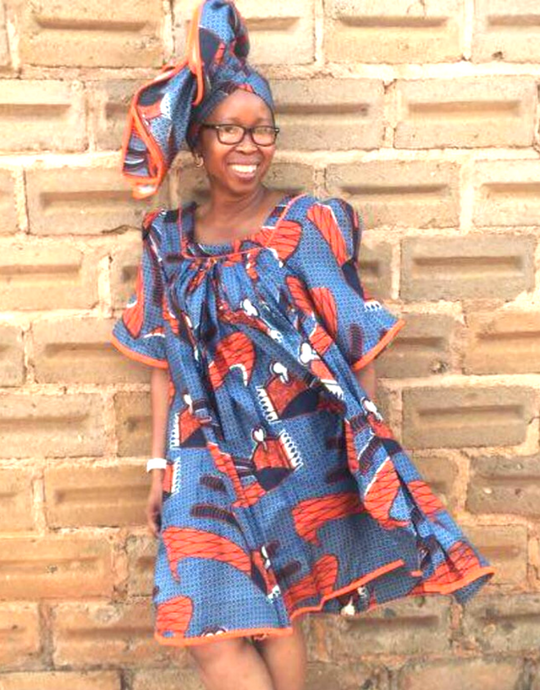 ---
Read More
Kgalalelo (Kay) Nkokou is an employee of the Department of Sport, Arts and Culture in the Northern Cape province based in Kimberley. I want to become a successful personal stylist and corporate image consultant focusing on empowering clients to look and feel good about themselves. Combining my passion as a fitness instructor with my love for fashion and appearance will assist me to bring these life-changing experience to people that I serve.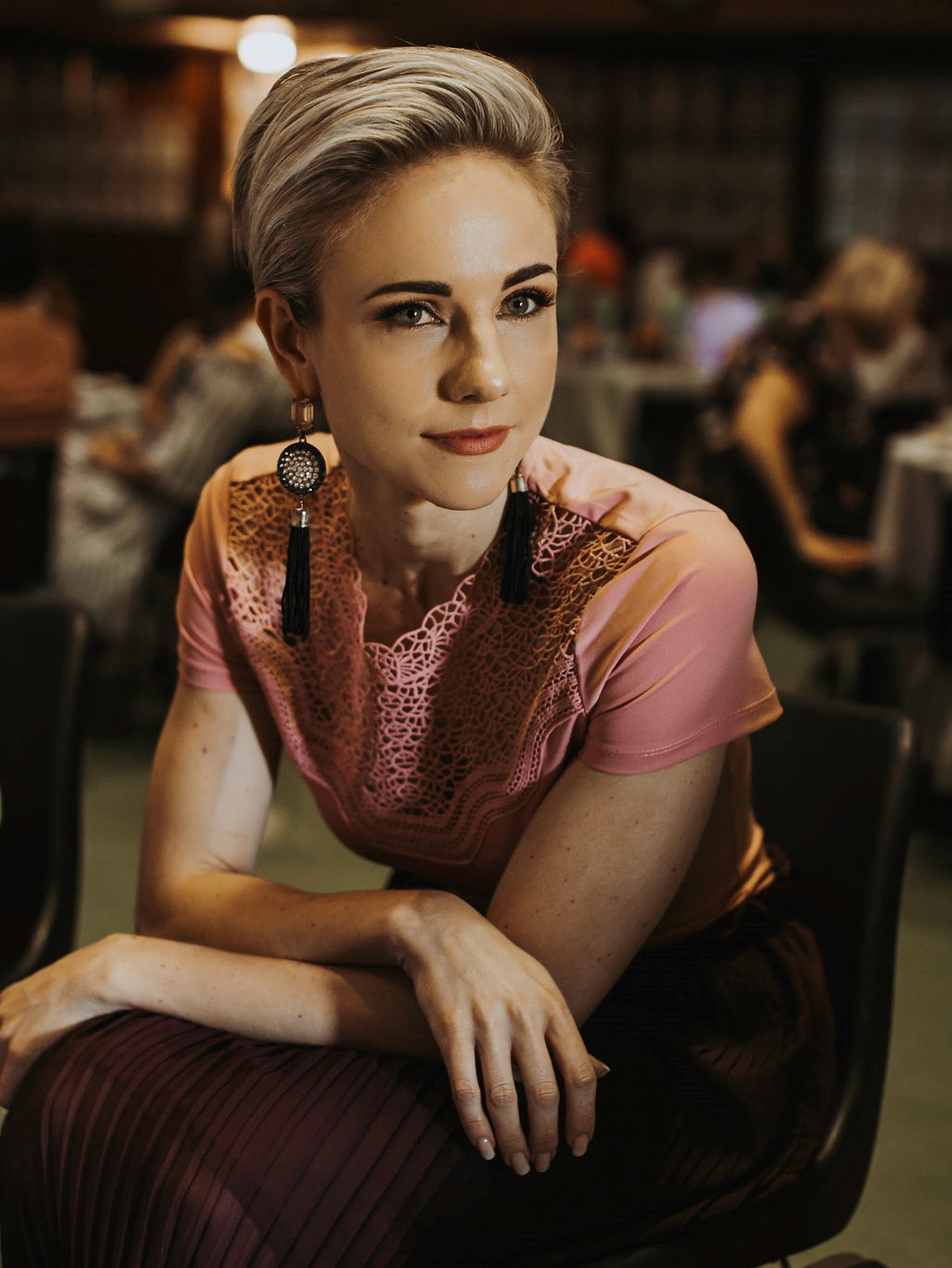 ---
Read More
Monique Robinson or Nicqie, as she is nicknamed was born on the 24th July 1986 in Mariental, Namibia. She is the youngest of four children. She was six months old, when her family moved to Kimberley.

Nicqie studied for a Bachelor of Consumer Science degree at the University of the Free State. She has been a Teacher for 10 years. She is part of the Mammas 24/7 platform, where mothers can ask questions, and uplift and encourage one another. She is an Image consultant. Nicqie does One-on-One Consulting and Workshops. She is a public speaker and a motivational coach.

Nicqie is definitely a 'people person' who loves to motivate and encourage the people around her and in her work environment. She is extremely versatile, having practised and studied broadly in her chosen field. Nevertheless, as a 'born again child of God' she remains true to her life's path, which is to help people find their true identity. She is active in her community and helps with fundraising and upliftment.

She is married to her 'first and only love' and she has two children, a boy aged 4 and a girl aged 2.


How to become a qualified consultant and be listed on this page?
Full qualified training must be completed and a R 200 p/m fee is payable in order te be listed here.