---
Read More
Camelina was created to streamline your style for your unique body shape and to identify the correct colours for your skin tone.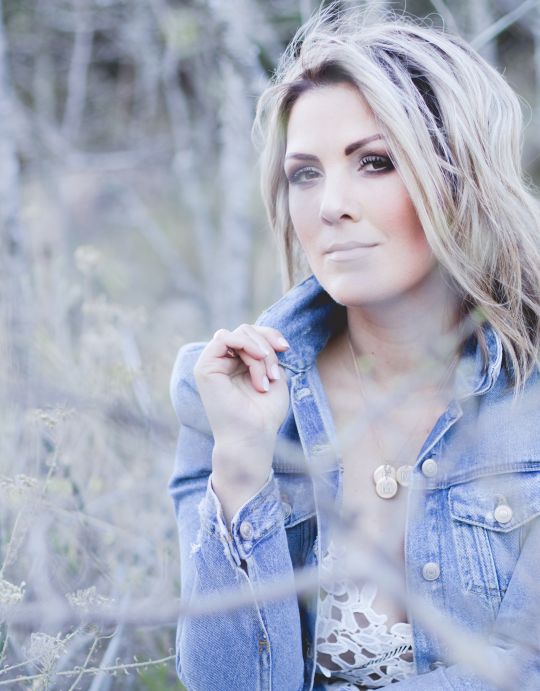 ---
Read More
MKimage firmly believes that there is no such thing as a 'less beautiful' woman.

You are fully in control of the IMAGE you portray to the world. Find your STYLE, be the BEST VERSION of yourself. BeYOUtiful!

"Nothing makes a woman more BEAUTIFUL than the BELIEF that she is BEAUTIFUL" – Sophia Loren
How to become a qualified consultant and be listed on this page?
Full qualified training must be completed and a R 275 p/m fee is payable in order to be listed here.
Enquire Now
---