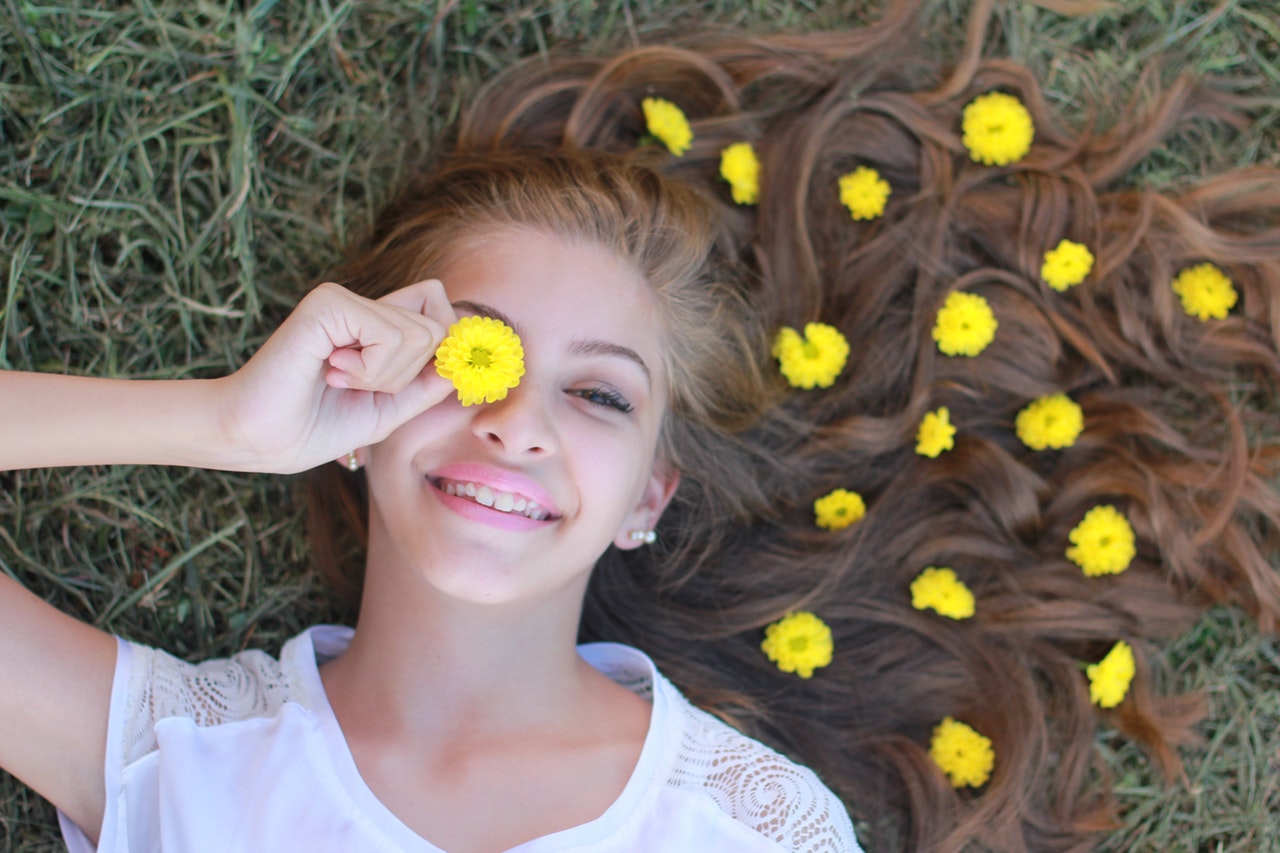 Gorgeous Girls
An exciting programme designed specifically for girls between the ages of 9 and 14. Girls falling within these age groups move toward becoming (or are already a teenager) – that crucial stage during which the foundation of her life as an adult is formed.
In this programme, we provide the girls with tips and advice on how to (and how NOT to) wear makeup, dressing fashionably without overstepping dangerous boundaries, the dangers surrounding social media and how to prevent social media from determining your self-worth.
R450 p/p Minimum of 10 Girls Max 40 (1 Hour Workshop)
---
Hip High Schoolers
The difference between being hip and being fashionably hip, is so often overlooked among high school girls. Dress code and how they present themselves on social media platforms speak more than a thousand words.
Our consultation sessions are aimed at presenting high school girls of all shapes and sizes to wear clothes that will add an appropriate style to their wardrobe and overall image. Colour, makeup, social media dos and don'ts and establishing an identity that speaks of self-respect are some of the topics discussed in these workshops.
R450 p/p Minimum of 10 Girls Max 40 (1 Hour Workshop)
---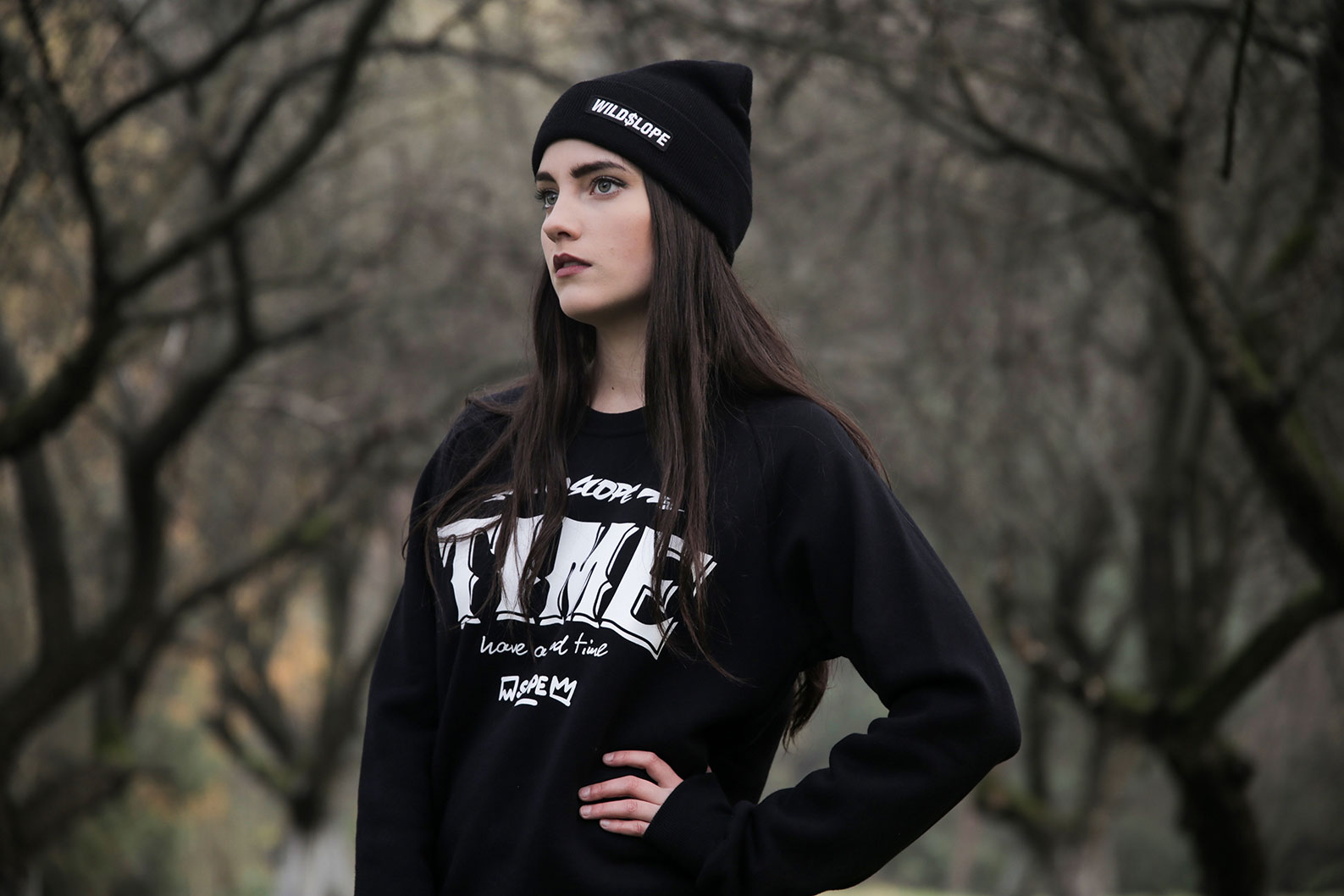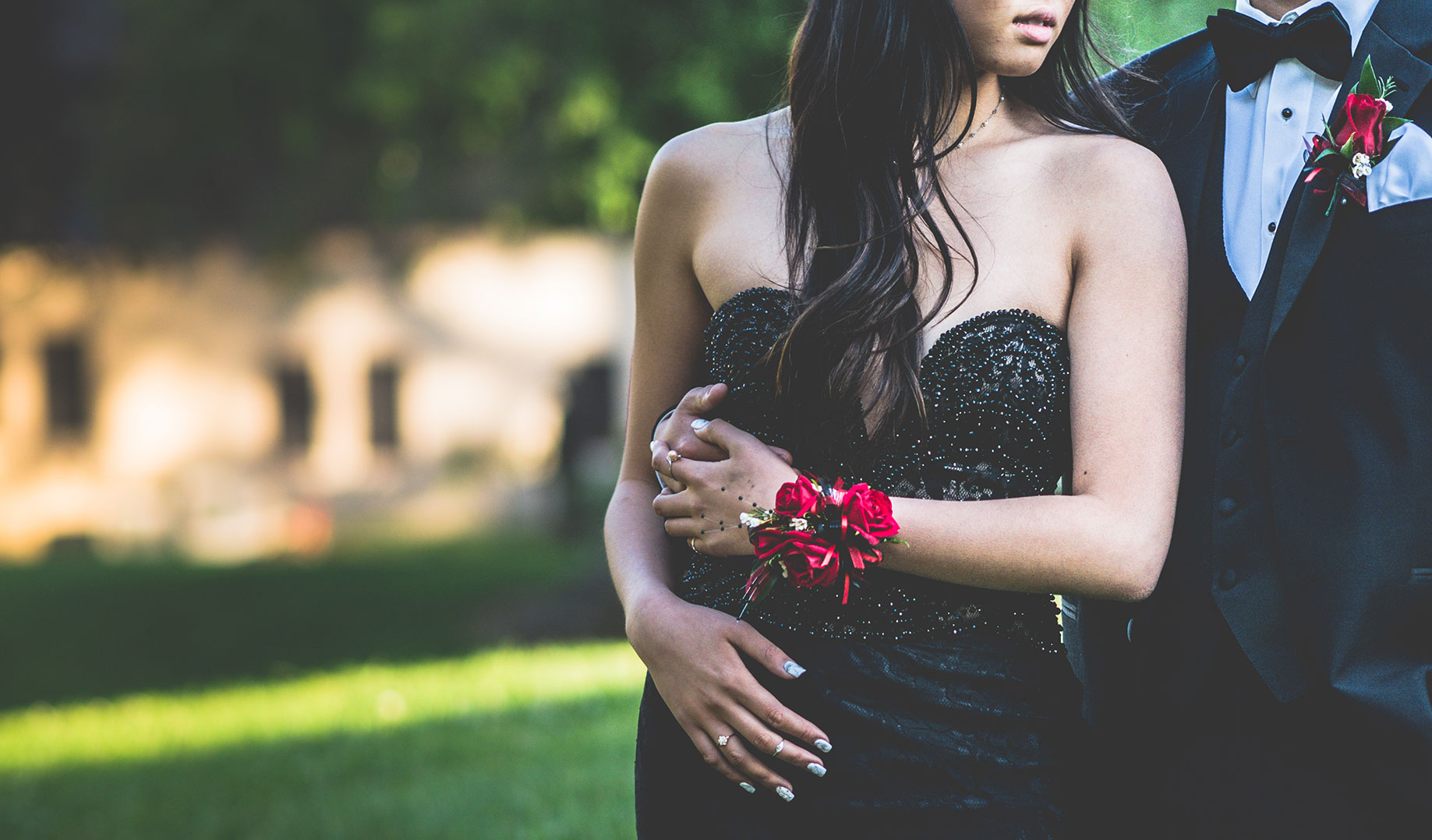 Say "Farewell" in Style
If there's one event you simply cannot afford to look anything less than fabulous, it's the Matric Farewell! But relax! With a little help from our professional style consultants and our trendy App, you'll look like a princess on that very special night.
So, let us help you take care of the colour as well as style of your dress, makeup, hair, accessories, shoes and everything else.
For R3500 we will guide you out of your school uniform into your new norm…
---
The Great Graduate: Setting you up for success
You worked hard on getting your degree framed. Now let us take the hard out of getting your face framed!
In this module we'll be focusing on how to make that lasting first impression, making your social media profile work in your favour as a potential new employee, what to wear to an interview… basically, equipping you with all the style skills you need to enter adulthood with a bang! R100 p/p minimum of 75 students- unlimited maximum.
(Individual Sessions will include A Style Consultation, Colour Consultation, Wardrobe Consultation & Shopping Spree @ R3750)
---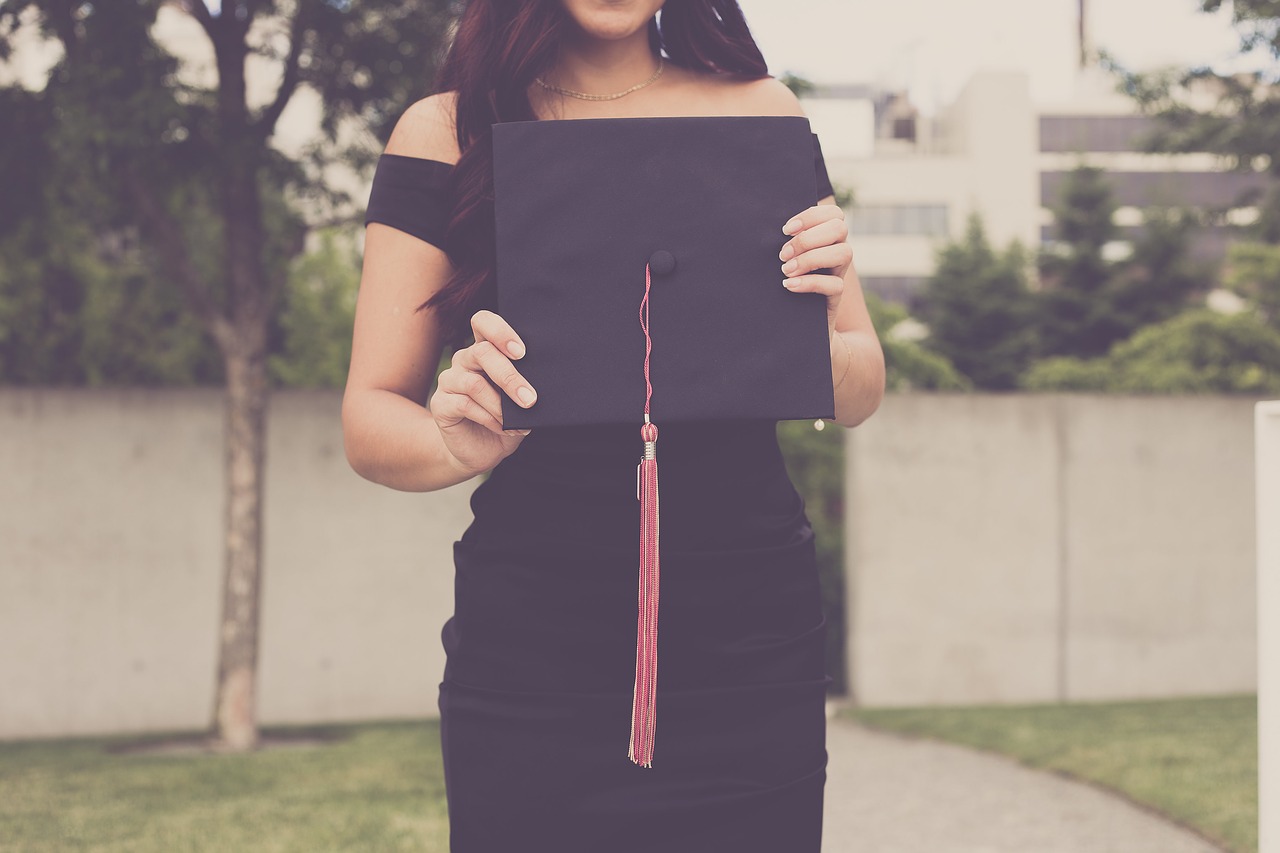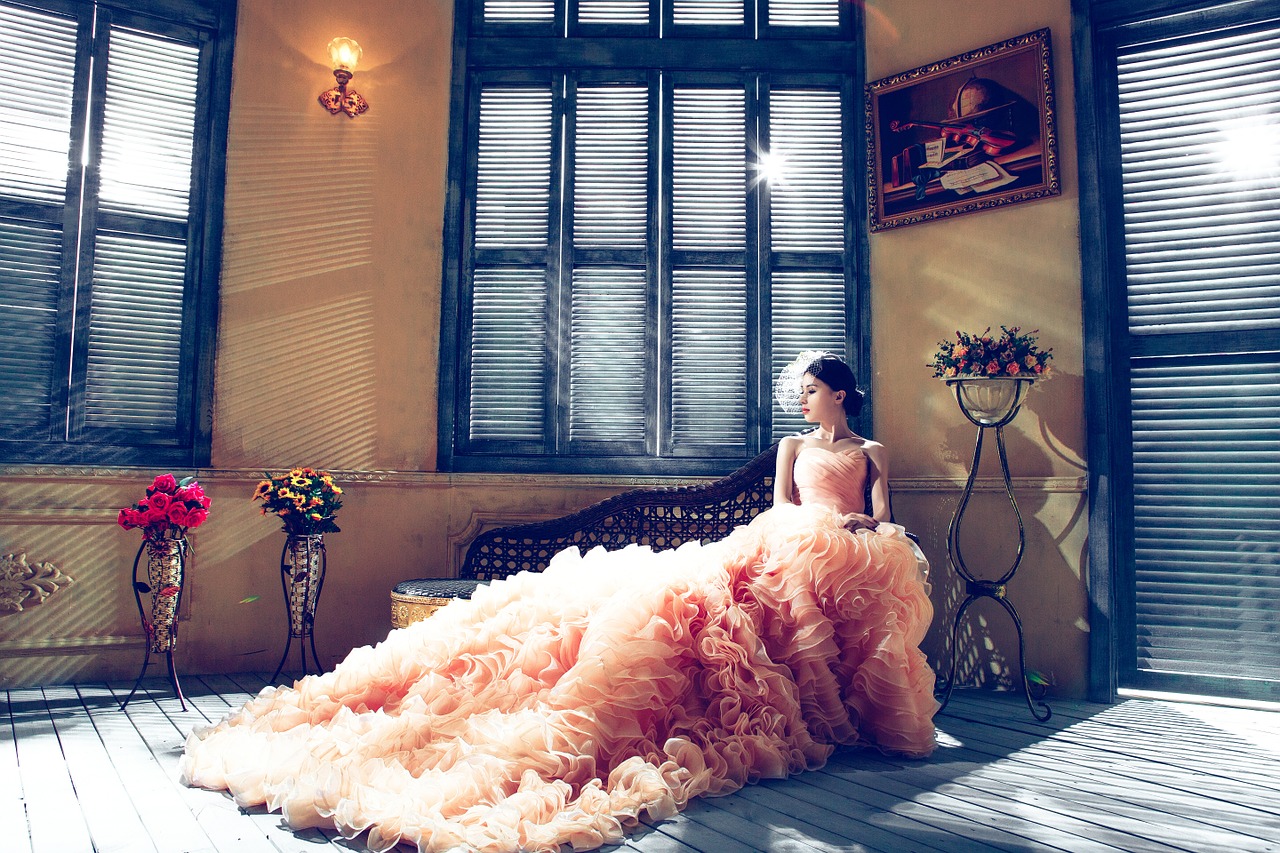 The Beautiful Bride
Perhaps you've always dreamed of wearing a white off-shoulder dress at your wedding. Perhaps you've always thought about wavy, loose hair on your big day. Or perhaps you've always imagined a dark and dramatic look that will accentuate the colour of your eyes.
Our advice: It's always a good idea to get a second opinion – preferably, the eye of an expert! Our consultants are standing by to assist you with all your style-related wedding questions, ready to help you find the dress that will flatter and hug your body type perfectly. You will also gain access to our style App that will give you some extra style, colour, makeup, hair style and accessories guidance.
(Includes Style+ Colour Consultation+ APP= R3500)
---
Mother of the Bride/Groom
The
Magnificent Mother of the Bride/Groom
and
Bridesmaid Besties
are also invited to make use of our personal assistance and service in finding the perfect dress in the perfect colour that will not only make you look and feel elegant, but will also complement the bride's overall appearance.
(Includes Style+ Colour Consultation+ APP= R2500)
---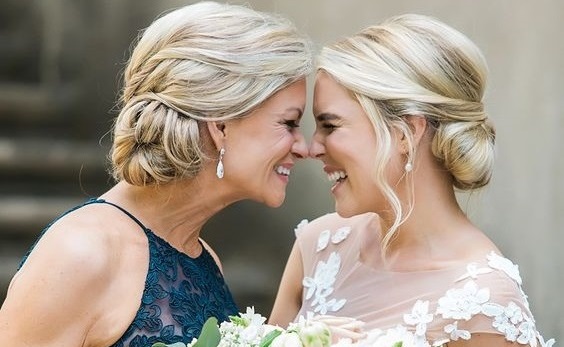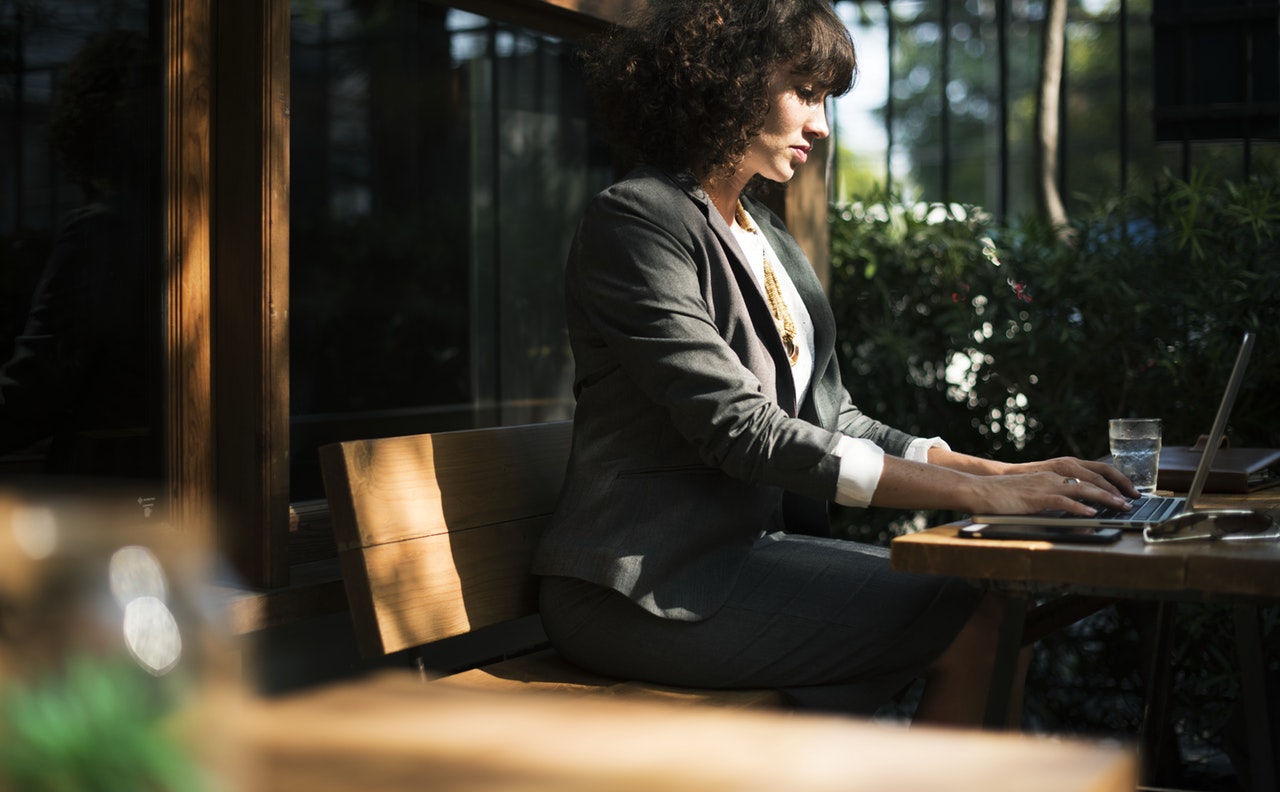 Teaching the Teacher
No one is ever too old or too clever to learn something new – not even teachers! We invite all those fabulous teachers to join our two-hour teachers' group workshops that can easily be arranged to take place in your school's personnel room.
Come and listen to what we have to say about first impressions, protocol at school, what's too much (or too little?) in terms of style when working with children of different age groups, getting dressed before dawn and still look stunning by dusk, and so much more!
(R750 p/p Min 20 Teachers)
---
Make the Man
We often tend to focus more on empowering women by improving their style. But what about the guys who may also feel a bit lost in the dark?
So, to all the men out there who could need a little advice and 'smoothing around the edges': Join one of our workshops designed exclusively for men, focusing on issues such as personal style, colour consultations and dressing to the tee for whichever occasion. Apart from these physical consultation topics, we also look at important and often neglected aspects such as etiquette, earning respect as man of the house and setting an example as a faithful father.
(R750 p/p 11/2- 2 Hour Workshop min 10 Men)
---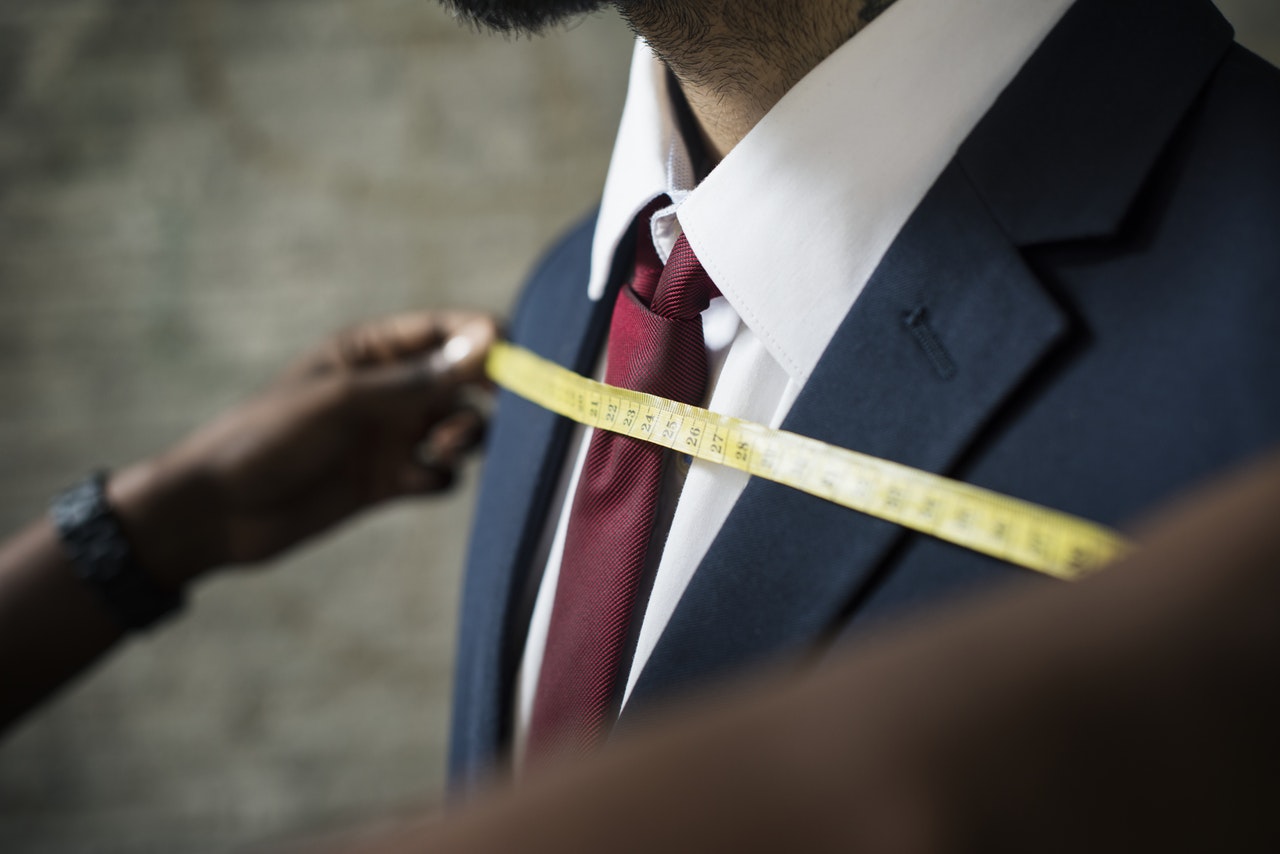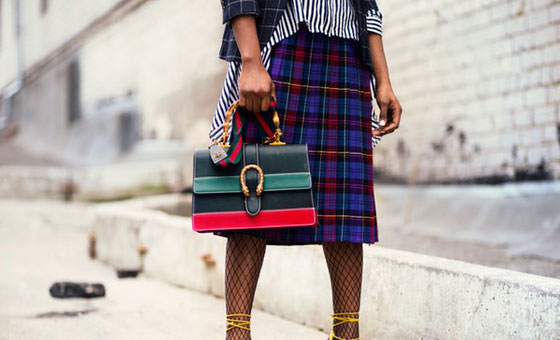 Style & Colour Consultations
Making bad clothing days a thing of the past. Have you ever noticed how some people always look effortlessly stylish? Looking good is all about understanding what suits YOU.
This consultation will help you understand which styles suit you and why, so you can buy the right clothes and accessories that suit your shape, personality and budget.
R2500 (inclusive of App)
---
Corporate Styling
The South African Image Academy and its consultants work together to educate companies in Professional Image, Style and Etiquette in the Corporate environment, focusing on equipping companies' personnel to look their best, and in doing so, portray a positive image for the company.
This is a fun and informative session with lasting results. Team building. Very beneficial. Build a positive image for your company. Perfect annual team building event.
---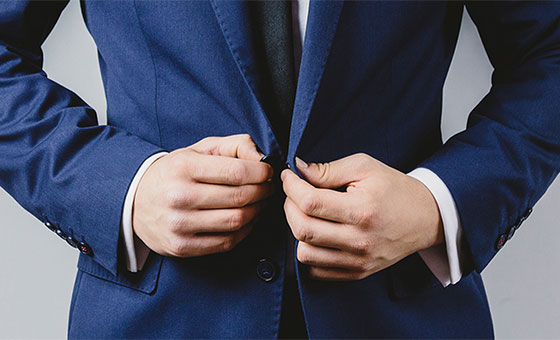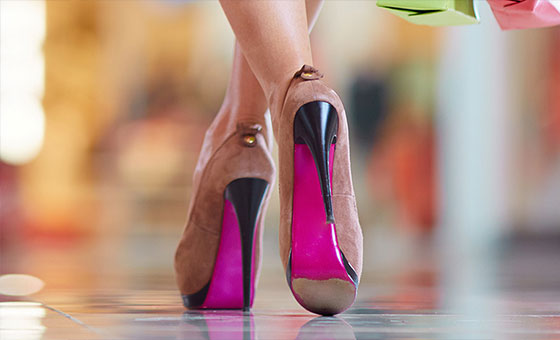 Complete Makeovers
A complete makeover can change your life. Obviously it will make you look better, but it's deeper than that. A successful makeover will likely make you feel much better, too. You'll move with confidence, knowing that your look is fresh, and you'll be excited to feel as if you're at the cutting edge of fashion rather than lagging behind.
---