Qualified Consultants in America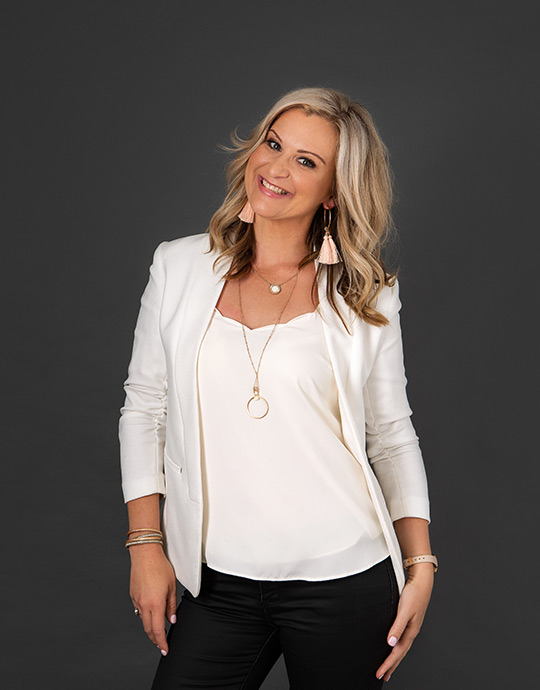 ---
Read More
I am a certified image consultant and personal stylist based in Pittsburgh, PA. My aim is to use fashion and style to help clients achieve their personal look, enhancing their natural beauty inside and out. I am a creative soul that loves fashion and the art of getting dressed. I strive to make each person I work with more confident by helping, inspiring and motivating them to be the best version of themselves, and ultimately, to help build a positive body image. Embrace your beauty!
How to become a qualified consulted and be listed on this page?
Full qualified training must be completed and a R 250 p/m fee is payable in order to be listed here.