We'll help you look at your clothes from a new perspective by assessing the different items that you have; we'll uncover new combinations that you may have never imagined would work together. Plus, we' can also help you find the right accessories and shoes to complement your new-look wardrobe.
SA Image Academy's personal shopping experience is all about discovering what clothes are comfortable for you – and accentuate your look at the same time. Whether you're simply wanting to update your style or find the perfect dress for a wedding, our experts will provide you with great tips and honest feedback. Let us help you put the fun back into shopping!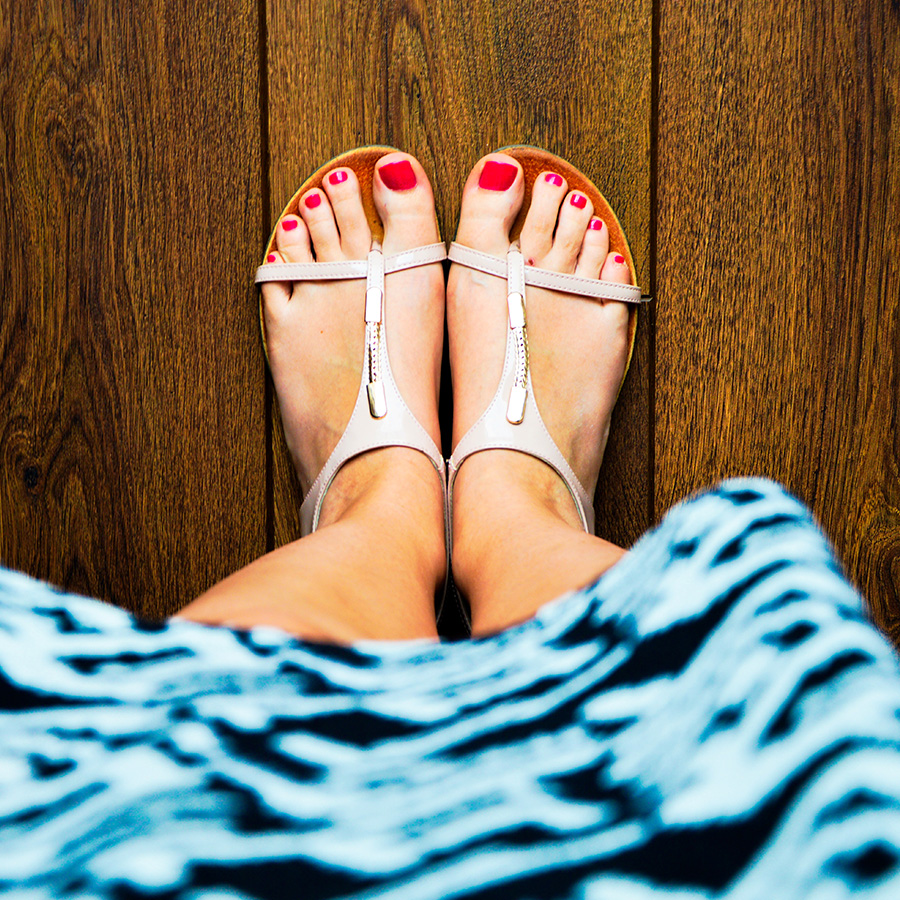 We find out which styles and colours suit you best and throw out all the old in your wardrobe.
We do everything but make-up and hair...you will feel pretty awesome and your sense of style will be totally different! Brand new you!
R575 p/h