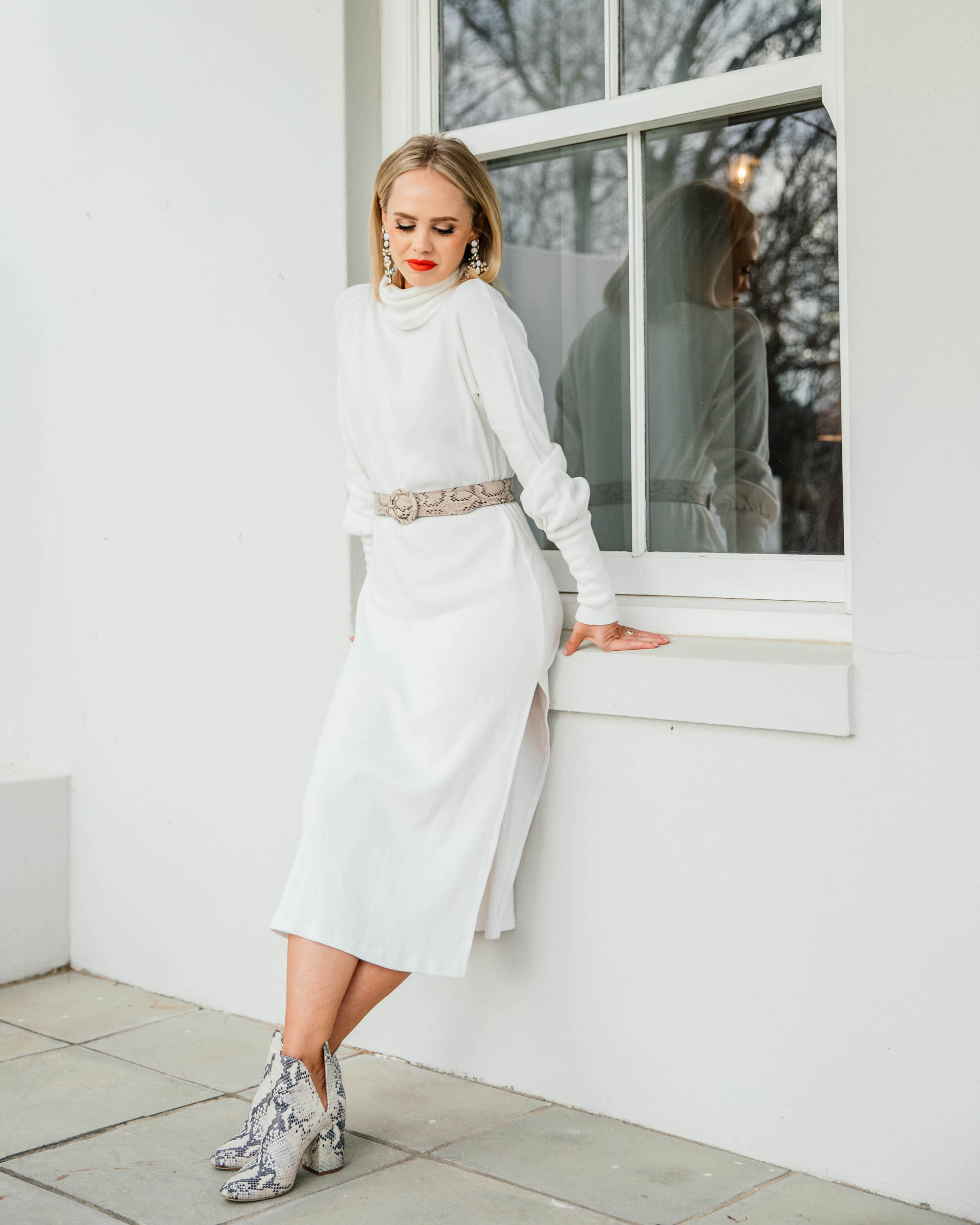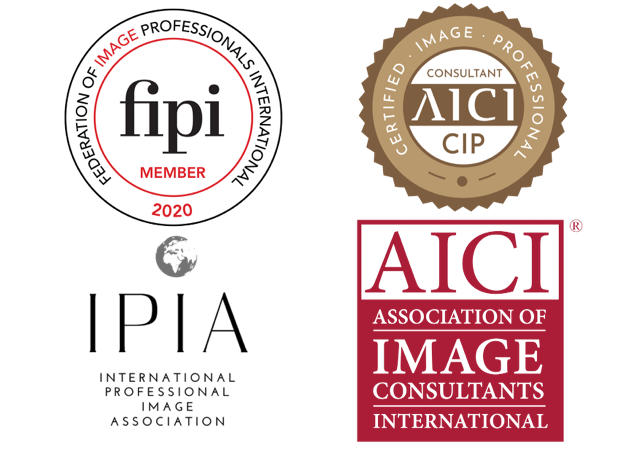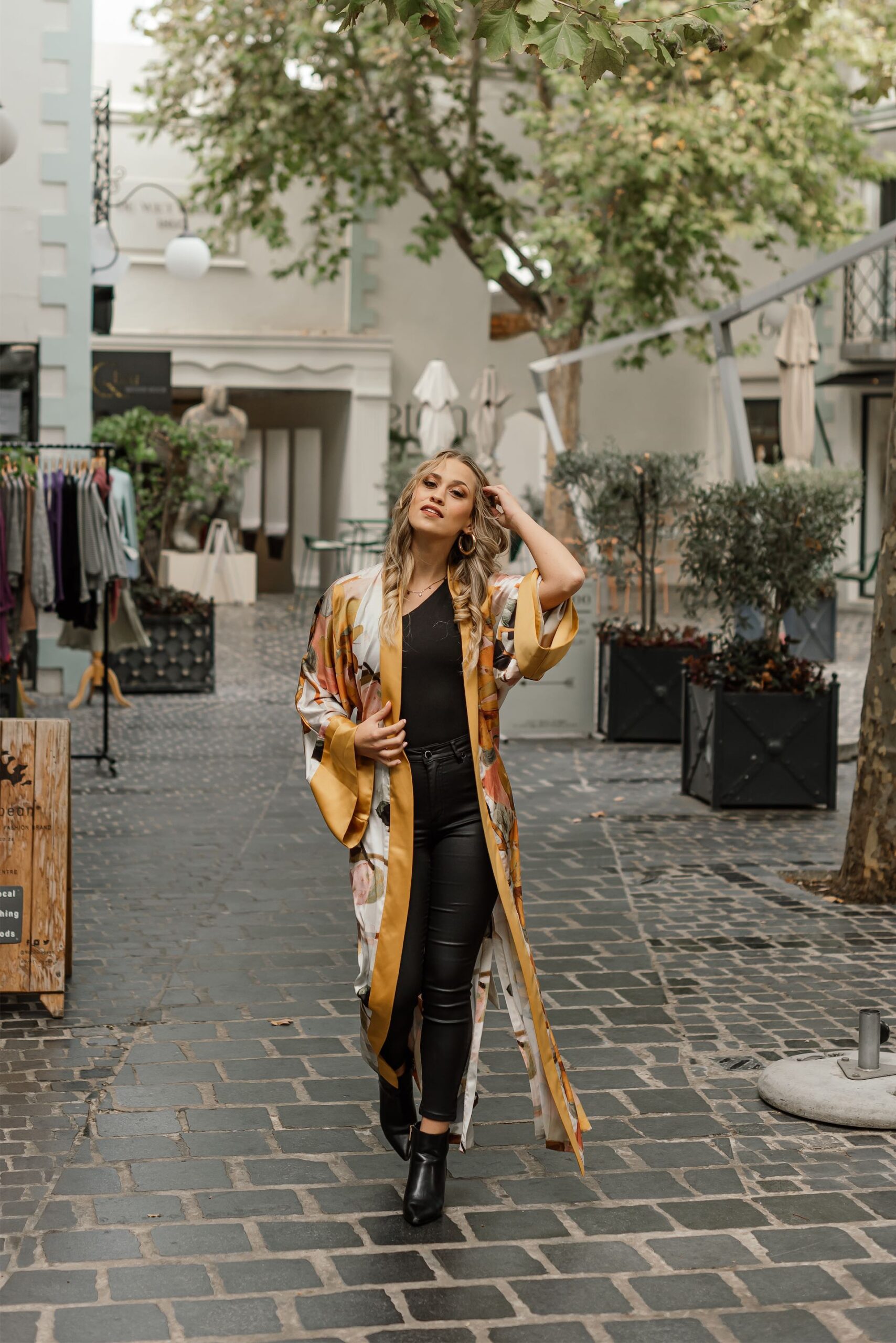 Avant Garde
The most modern approach in image consulting
The South African Image Academy (SAIA) is one of the country's most highly regarded image consulting training institutes, offering a wealth of skills, knowledge and materials to all those eager to reinvent not only their career, but also their personal style.
Acquiring international qualifications at image institutes and associations, along with 24 years of experience in the industry, the team that founded SA Image Academy managed to create a comprehensive, modern, state-of-the-art training curriculum that promises to accelerate the success of their students.
By training at SA Image Academy, you will be trained by the highest qualified image consultant in Africa, Aletté Winckler (AICI CIP)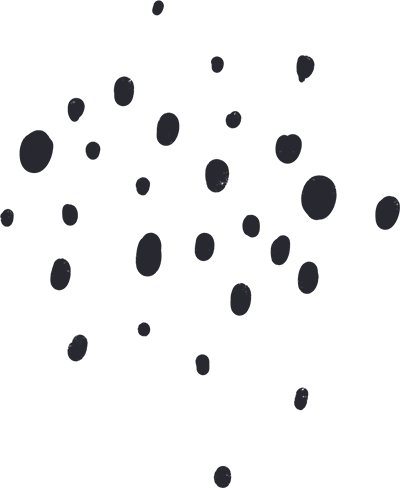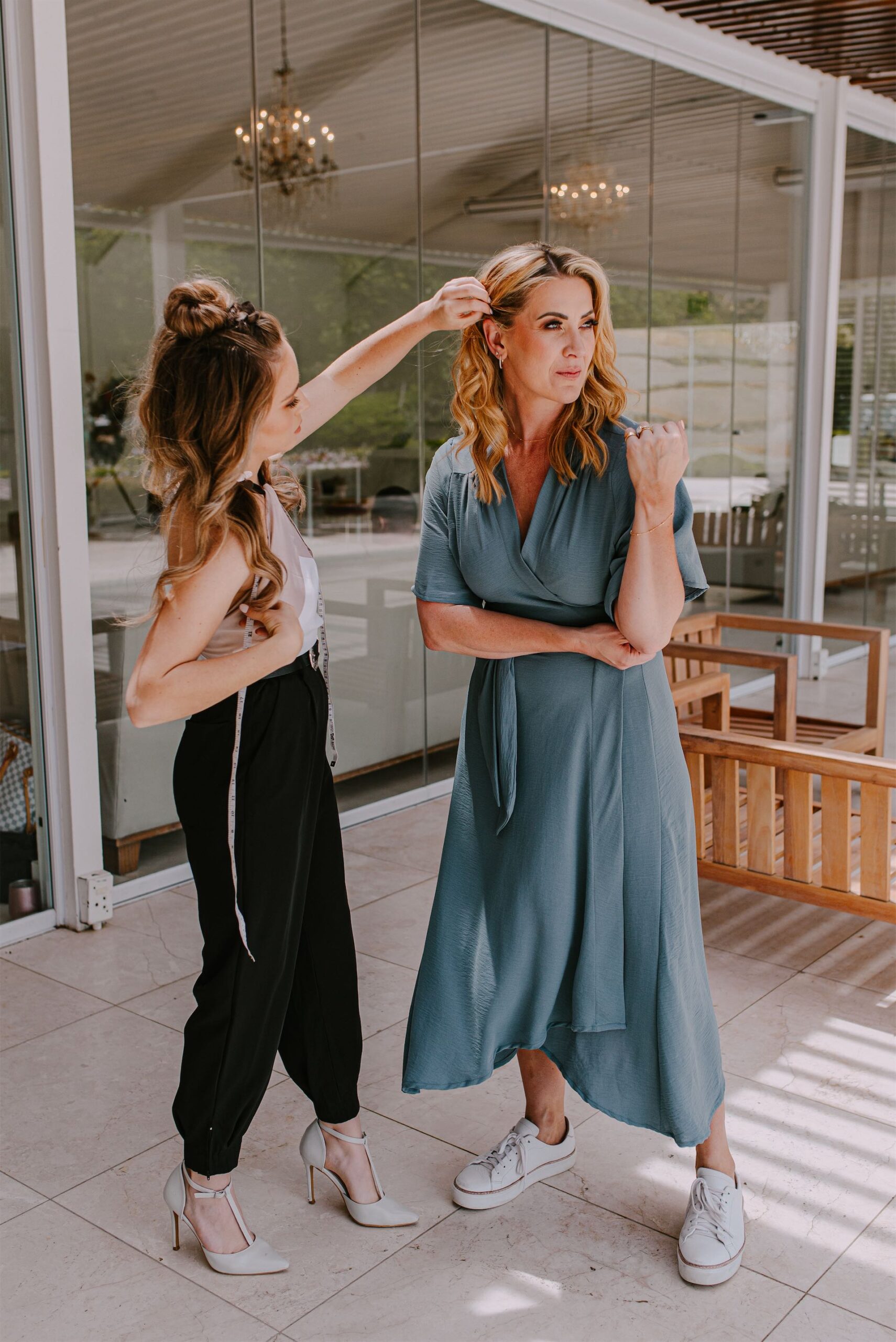 Fashion stylist is concidered one of the most popular emerging professions in the industry.
What is Image Consulting?
Image consulting is a profession where consultants work with clients to improve their personal, professional and virtual image. It addresses everything from Dressing for Success through Communicating With Confidence to Proper Behaviour in-person and online, from sitting in style to standing your ground.   
In other words: As an Image Consultant, you will be able to earn a living by doing:
Style Consultations – Showing your X-shaped client that not showing off her waist is a waste of your V-shaped client to keep the patterns and colours on a low.
Colour Consultations – Recommending Yolk-Yellow instead of Mottled-Mustard
Makeup & Makeup tutorials – Doing make-up for clients or teaching them to do it themselves
Mini & Maxi Makeovers – From a subtle switch to total transformation
Masterclasses – Group sessions for teaching and enticing beauty
Etiquette and (N)etiquette – How to find your proper place in public and a viable virtual vibe
Corporate Code of Conduct and Dress Workshops – where you teach the Secretary that the Company's Image starts with the first phone call and that spaghetti was never meant to be worn over the shoulder in the office but instead eaten with a fork and spoon in the dining room.  
Motivational Speaker – being knowledgeable on topics that so many women are eager to hear immediately puts you top of mind in the upcoming ladies' event sphere. 
Blogger – writing on topics such as style and fashion, image and your passion…for life. 
Fashion Stylist –  Glam galore for models and more 
Magazine Shoots – Setting the stage for prolific publication pictures
TV Styling – Lights, camera, action – styling for satisfaction
Visual Merchandising – imaginative imagery impacting asset acquisition
Testimonials
We are industry leaders, but don't take our word for it. Hear what our qualified consultants had to say about us.