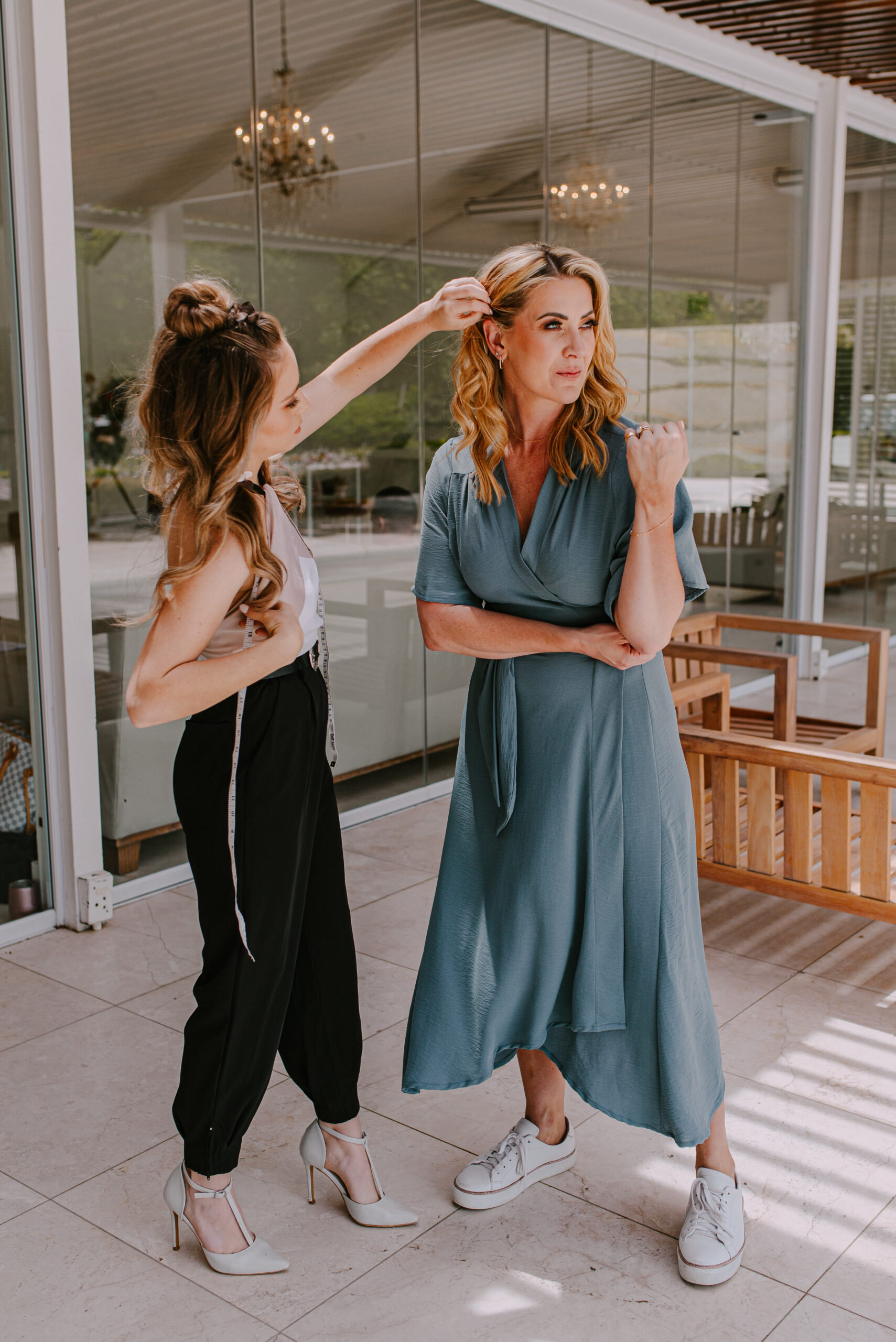 Already an image consultant?
So you're a well-trained, active image consultant, but you want to go to the next level… And secretly you have been eyeing the SA Image app and Instagram feed and noticing the unique new names we have for body shapes and other aspects of the industry you so love. That's why we have created this bridging course just for you. And it's just that, a bridge to come on over to the sisterhood of dynamic and passionate SA Image consultants that are taking the industry by storm. So what are you waiting for? Take that first step, that leap of faith and come and learn our lingo, industry secrets and become part of the sisterhood that helps, encourages and gives space for everyone to shine.
PLEASE NOTE that access to the courses will only be granted on 20 January 2024.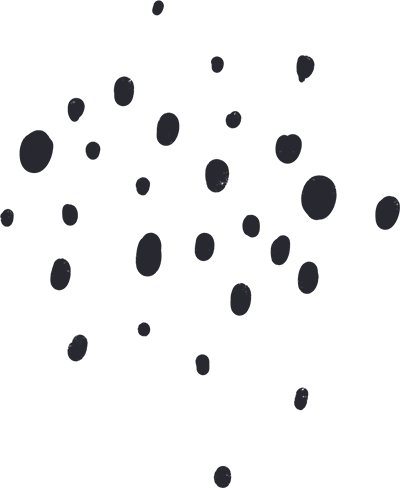 Online Level-Up (Bridging) Course:
SYLLABUS OUTLINE
Syllabus 1: Personal Development Syllabus
Syllabus 2: Style Syllabus
Syllabus 3: Make the Man Syllabus
Syllabus 5: Colour Syllabus
Syllabus 8: Business Syllabus
(Kit: Extra R2 500)
Course valued at R19 237.50 but if you submit your certificate and course outcomes for approval, we give it to you at only R9999.99 (paid in full).
Subject to approval of your Image Consultant Certificate from a recognised training provider.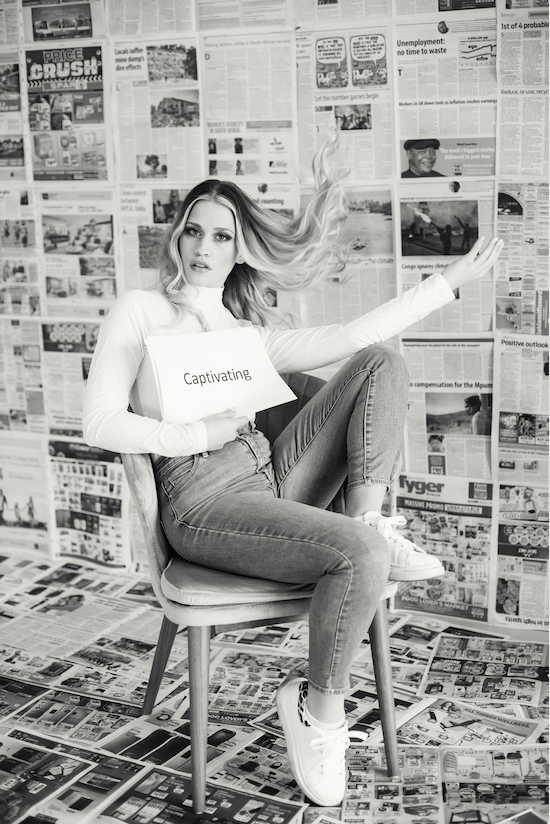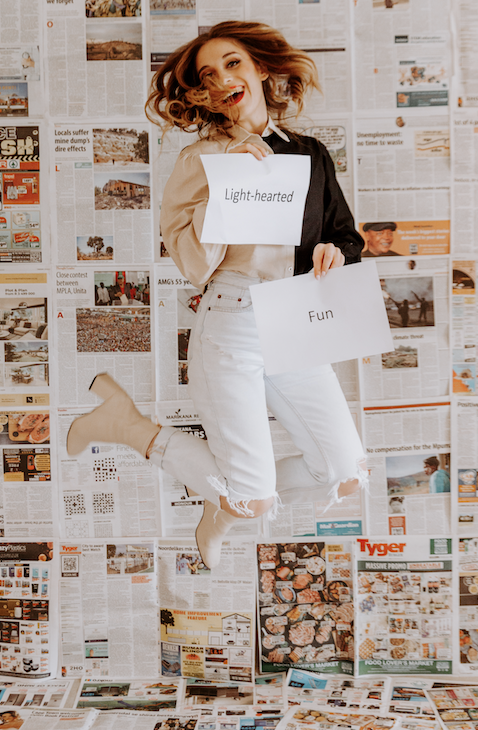 The Personal Development Manual
The concept of identity is often bandied about, but few people really understand the term and its implications. Have you ever considered how your behaviour and the way you see yourself influences your future? Does individual identity influence your daily life? This module will look at identity, the biology of image, journalling and personality preferances; why being aware of it is important; how it develops; and how we are able to grow in it.
Style Certification
(The Style Manual – 13 Chapters | The Male Manual – 15 Chapters)
Style and image – the basic building blocks of your brand-new and exciting career! And to help you on your road to success is our revolutionary style App, specially developed by – and for – SAIA! This handy tool places everything you'll ever need to style and guide your clients at your very fingertips. The App, which is available exclusively to SAIA registered consultants may be used to give your clients advice on figure shape, segments, face shape and the correct colours to wear. The App also includes a guide that will help them find their fashion style.
Colour Certification
When it comes to colour, simply spot on is the way to go. Our Colour Analysis syllabus covers all the areas of colour analysis, including the theory of colour and directional colour analysis, performing an accurate, informative and enjoyable colour consultation, as well as teaching your clients how to apply their best colours when shopping for clothing or selecting make-up and hair colour.
Build Your Business
All the knowledge you gain during this course will be worth nothing if you don't share it with the world. Getting out there and promoting your skills and services, will play a pivotal role in the overall success of your career as an image consultant. This one-day syllabus will give you confidence and help you discover the personal insights and methods needed to ensure a profitable, sustainable and long-term business.
We'd love to chat with you.  Complete the form below and one of our friendly staff members will back to you as soon as possible.