The sensational South African Image Academy Sisterhood exists for the supremely qualified, sincerely dedicated, and seriously professional image consultants who put the "S" in stylish and sophisticated. These ladies have committed to be part of something greater than themselves, knowing that when they bring their A-game, they benefit, the whole sisterhood benefits, and all of the clients benefit as well.
Ooh, did someone say benefits?! Yes, indeed!
As a client of an SA Image Consultant that is part of the Sisterhood, you score big time! You can know that you are in the capable (sanitized) hands of a qualified image consultant (a HUGE accomplishment), that she has access to the one of a kind, first-and-only-in-the-world Pocket Stylist App that will make your walk in your new made-over image much easier, and that she can do a virtual consultation with you if needed. You want to look stunning, stylish and self-assured? Our sisters know how to set you up to get there! Yes, get excited! Book a qualified SA Image Consultant Sisterhood member now!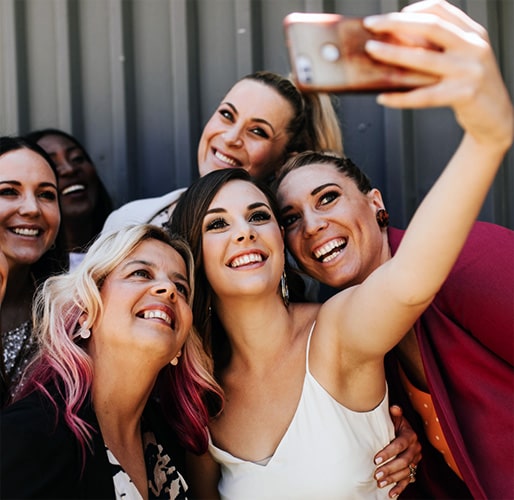 Find a Sisterhood Consultant in your area
Use our interactive map below to find a consultant near you.
NOTE: To scroll in and out, simply hold control and use your mouse-wheel.
Viewing All Members (Showing 1-38 of 38 Results)