The South African Image Academy (SAIA) is one of the country's most highly regarded image consulting training institutes, offering a wealth of skills, knowledge, and materials to all those eager to reinvent not only their career, but also their personal style.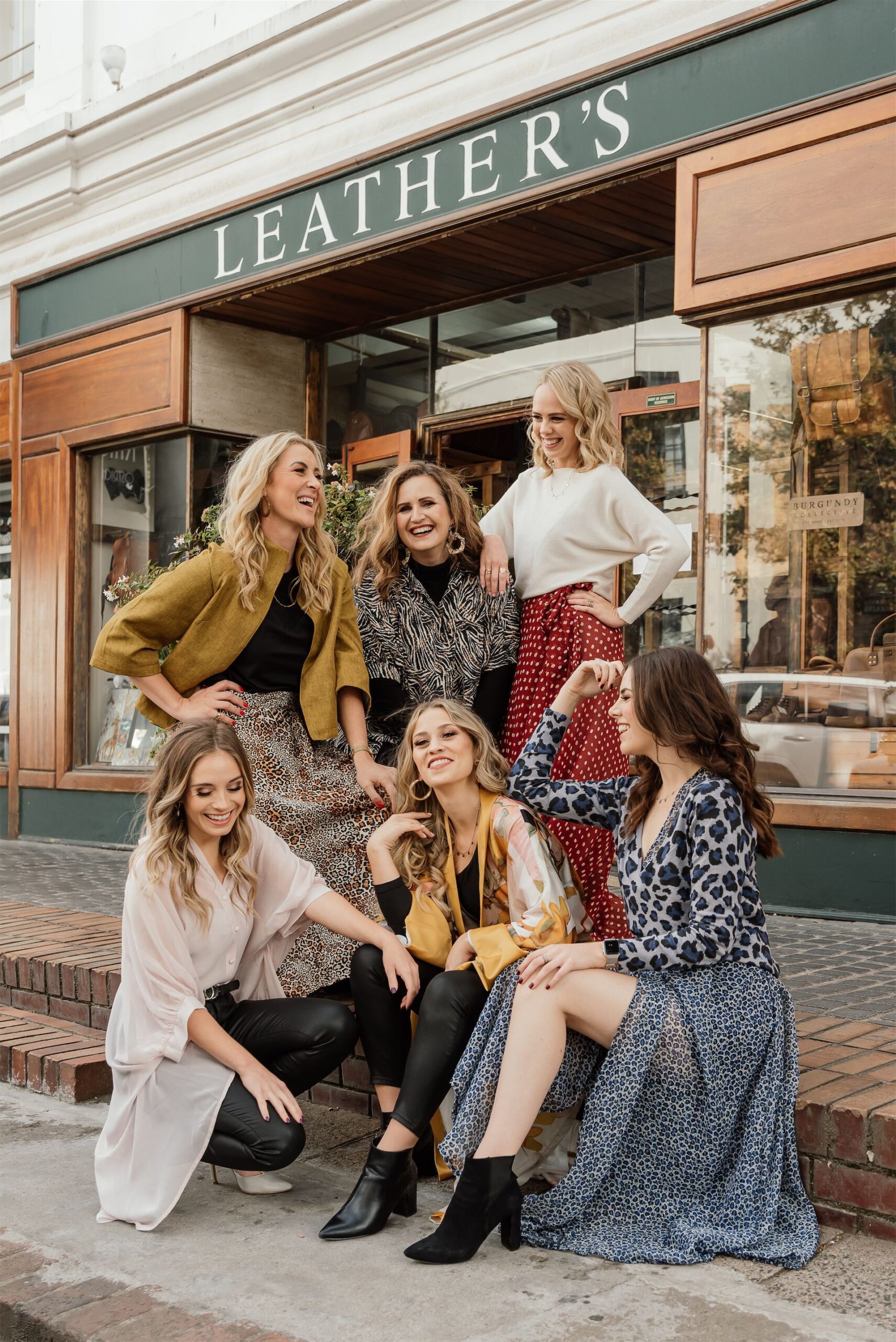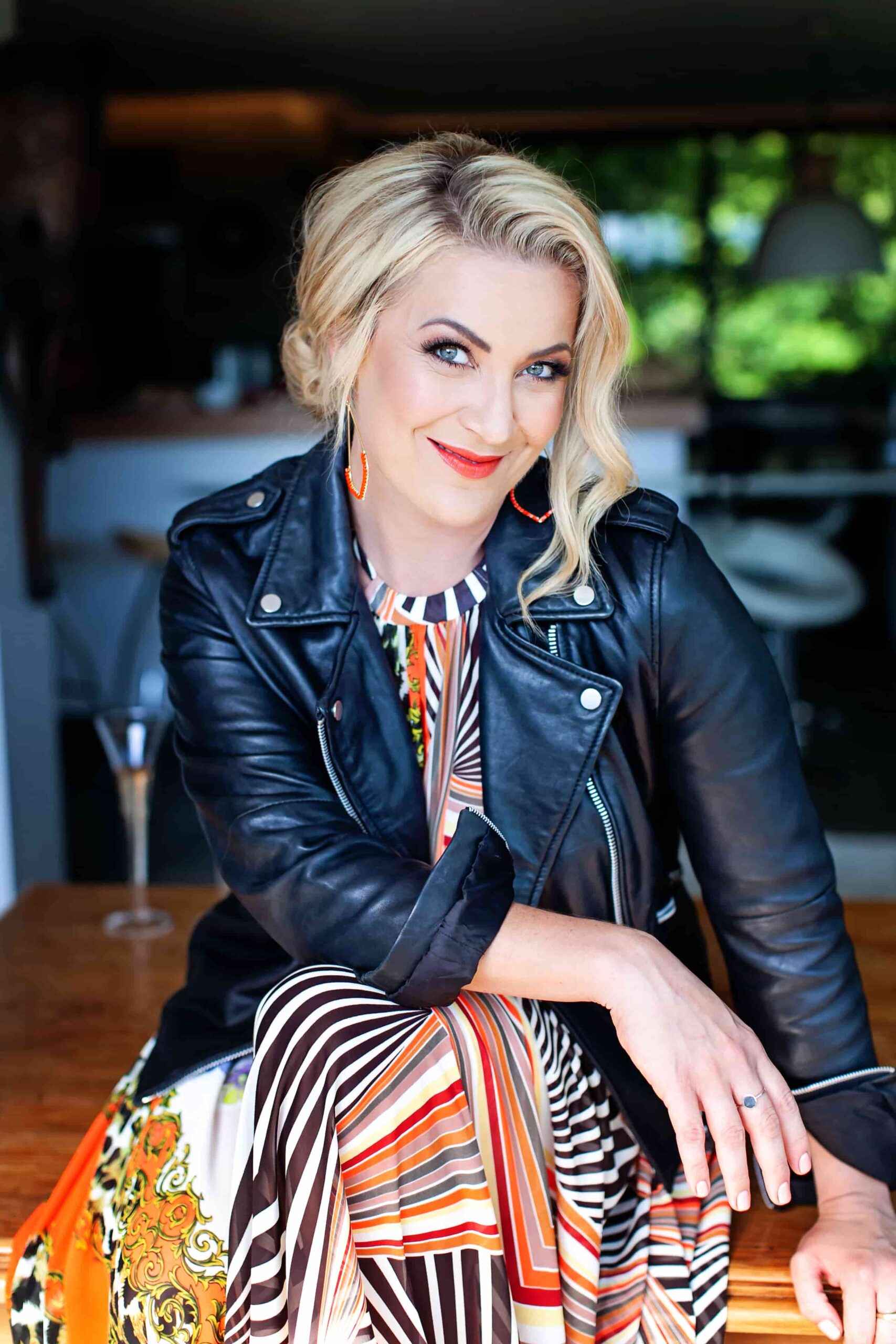 Who we are
The South African Image Academy (SAIA), under the dynamic leadership of the incomparable Aletté Winckler, provides top-notch training to would-be stylists and image consultants worldwide.  Driven by purpose and fueled by passion, our team will call out the gold on your journey to success.
.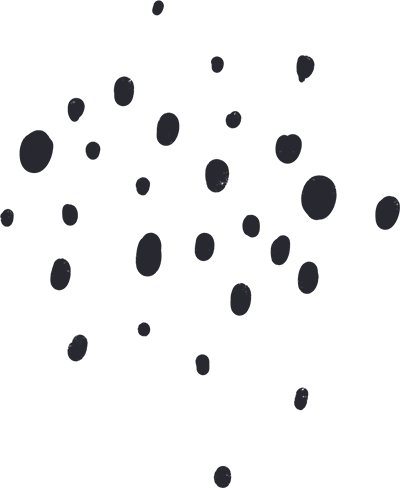 God

–  Putting God first 
–  Living by the Word 
–  Hosting a Kingdom Culture 
Others
–  Empowering People
–  Wild Generosity
–  Coming against every challenge in the Opposite Spirit
Us
–  Speaking Truth and Life
–   Celebrating People & Successes
–  Learning from Mistakes
Work & Play

–  Pursuing Excellence

–  Planning with Precision
–  Executing with Flexibility
–  Doing serious business, while having fun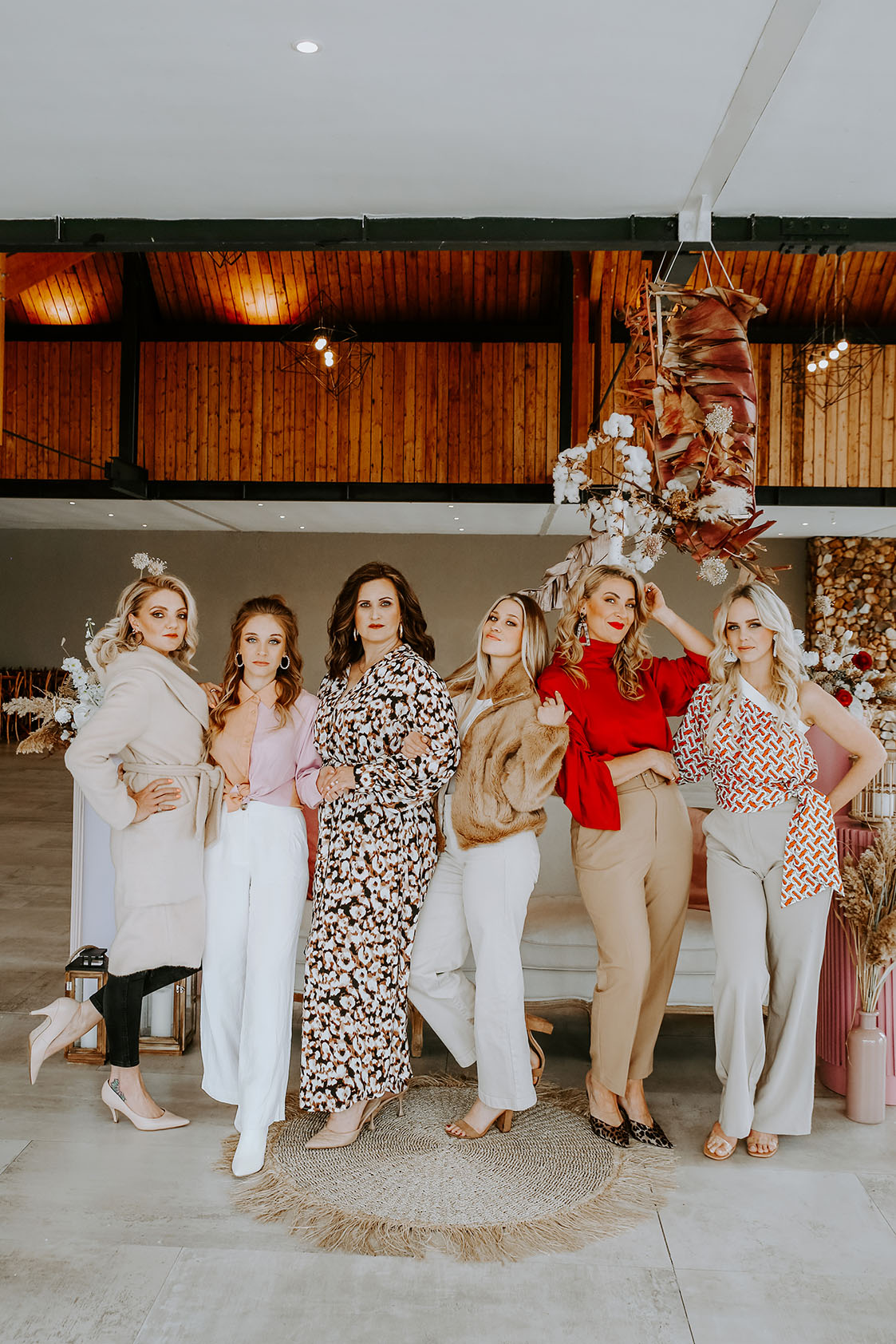 What is Image Consulting?
Image consulting is personal guidance and how to build a wardrobe in a cluster to create a variety of outfits in an affordable manner. An image consultant takes the client through a style and colour consultation, shopping and etiquette in order to promote their personal brand, as part of promoting themselves. It is the unique combination of skills, experience, and personality that you want the world to see you. It is the visible representation of telling of your story, and how it reflects your conduct, behaviour, communication and attitudes.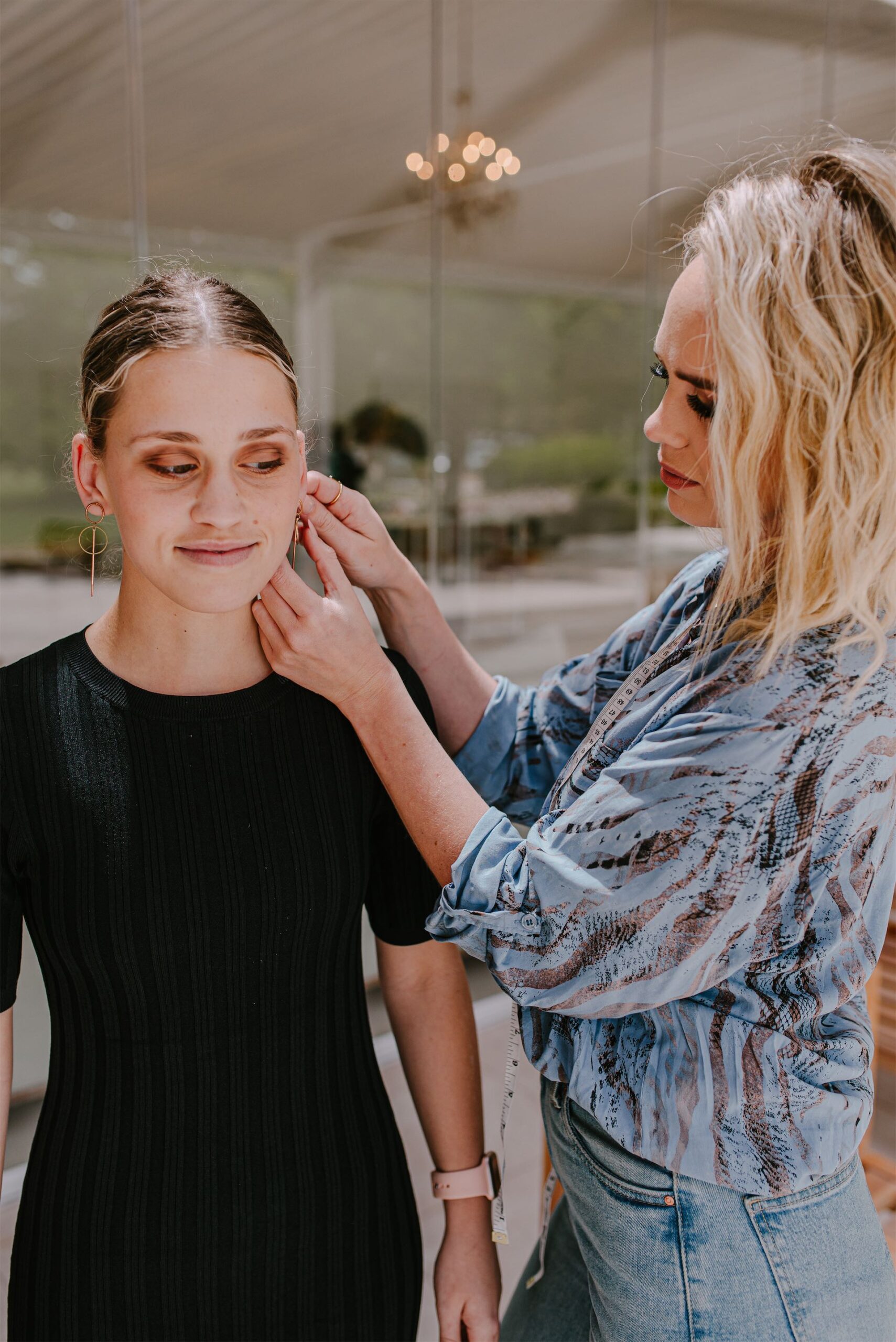 Why choose us?
Since we make it our mission to constantly monitor and stay on top of the latest trends in the industry, our students can expect course content and material that is up-to-date and excessively interesting. Furthermore, an extensive range of top-quality, state-of-the-art product samples complements the course; for you to enjoy both at home and during your consultations.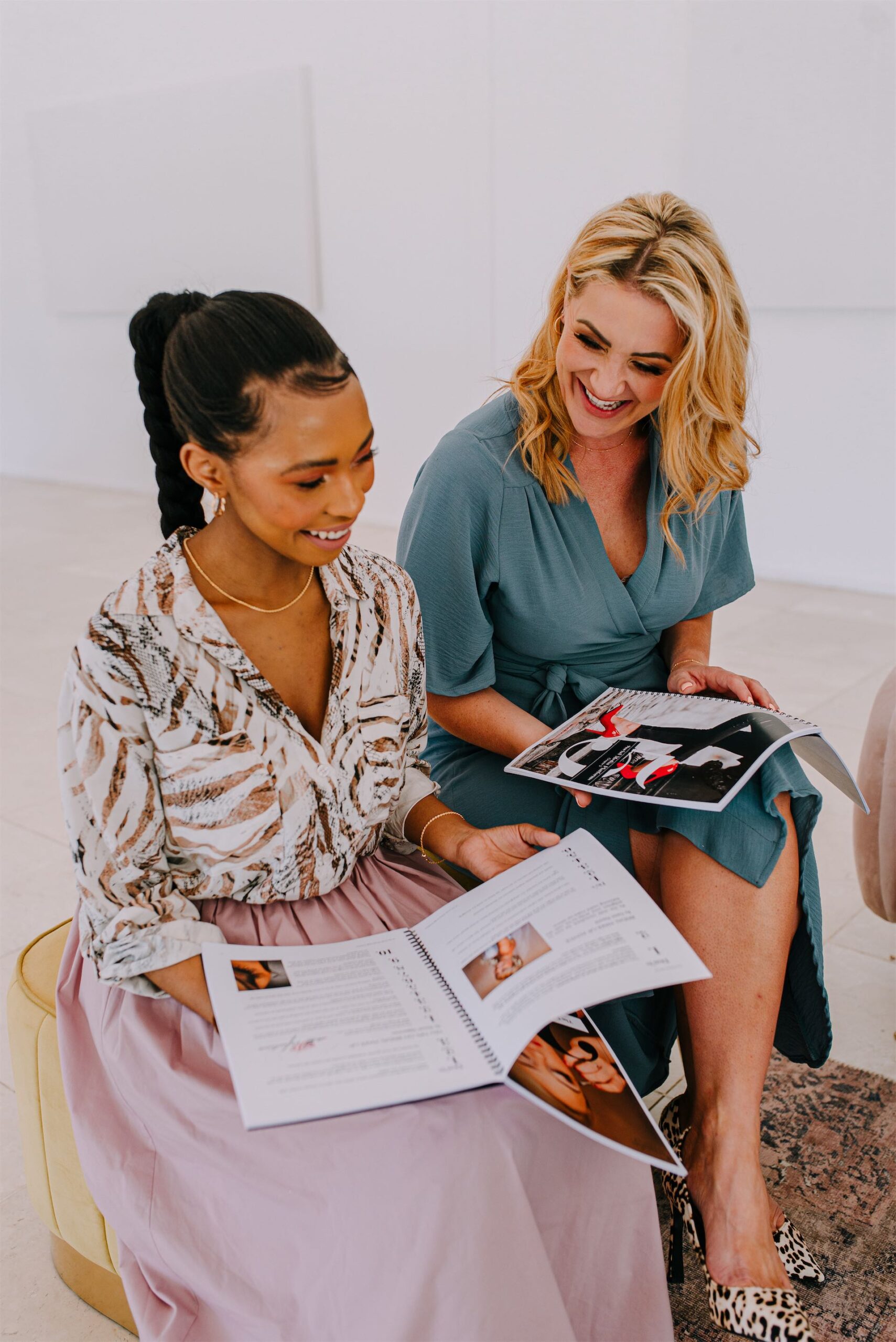 Who qualifies?
You don't have to qualify for our course as a style guru or a flavoured fashionista. Neither will we label you according to your business background. However, we advise that individuals enrolling in this course are older than 18, have finished their schooling and consider whether they truly enjoy working with people and are willing to learn.  Much positive energy, rounded off with a touch of entrepreneurial skill, will count in your favour.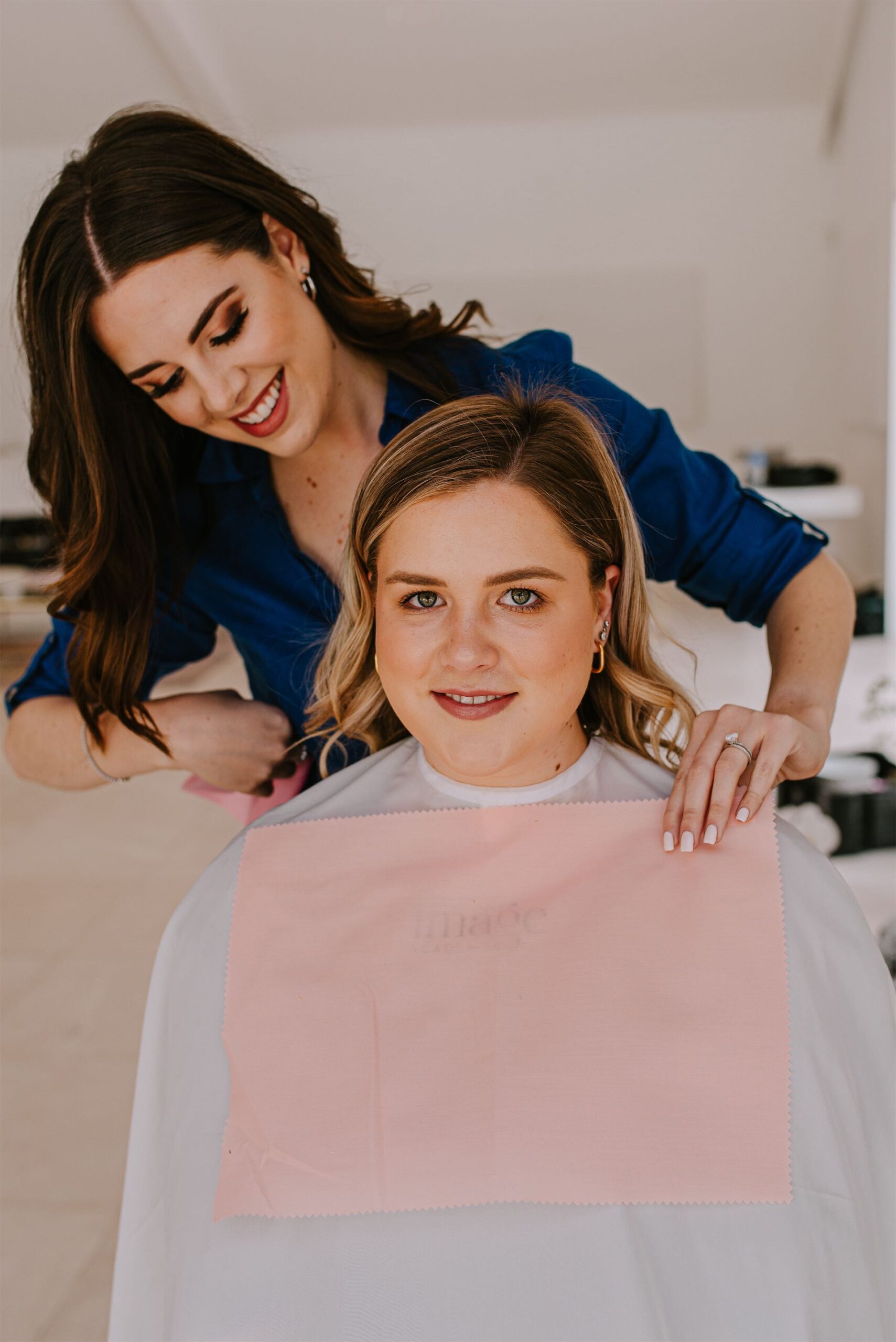 Career/change at any age
 Image consultancy is one of the few professions offering individuals the chance of earning a professional income from school, leaving age right through well as past the standard retirement period. Most of your clients might fall into a mature group simply because people seem to relax a little and relate better with their peers the older they become.
Are you tired of the rat race? Maybe it's time to make the change and pursue the career of your dreams!
Not just an Image Consultant…
Image consultancy is a career that allows you to start small and gradually grows as you build your skills base at a pace that's right for you. Its versatile nature allows it to easily link with many other careers and businesses, including beauty therapy, hairstyling, make-up artistry, fashion styling and retail, career counselling, life coaching, blogging, vlogging, journalism and business mentoring, amongst others.
Many consultants build their businesses on a part-time, home-based model. For many of these consultants, the need to expand beyond this model never arises – even when they move toward a more corporate image. Remember, this is your chance to make a change – not only in your own life but also in many others around you. Make it count.
What is Image Consulting?
Our style and colour APP (Pocket Stylist) is based on a modern approach to image consulting. Now, it is possible to not only teach your client verbally about styles and colours, but they can access their styles instantly on their phone! Clients not only feel like they get value for their money by receiving state-of-the-art take-home materials, but they also love referring to the accurate APP after the consultant has left.
SA IMAGE is the only course in South Africa that is certified by the IPIA (International Professional Image Association)
The course is complemented by many high-quality and comprehensive take-home materials.
The course content is constantly being updated to ensure students' highest level of benefit. After the course, our consultants are equipped with everything they need to start their businesses.
 After training with The South African Image Academy, you can be an independent consultant. Unlike some image consulting courses, you may use our name for your business but do not need to.
We maintain a high standard of image consulting by only qualifying our consultants after they have completed their post-course assignments.
We also provide trainees with various training methods and payment options when they can't afford everything.
Our 12-day course is not only longer and more intensive than most companies in SA, but we also offer our consultants lifelong mentorship.
We not only teach you how to style clients but also teach you the essentials of marketing and managing your own business.
It is truly an excellent foundation course for starting a business. It won't be necessary to retrain with any other image consulting company after you have trained with us.