Want to become an Image Consultant? You can by studying from ANYWHERE in the world!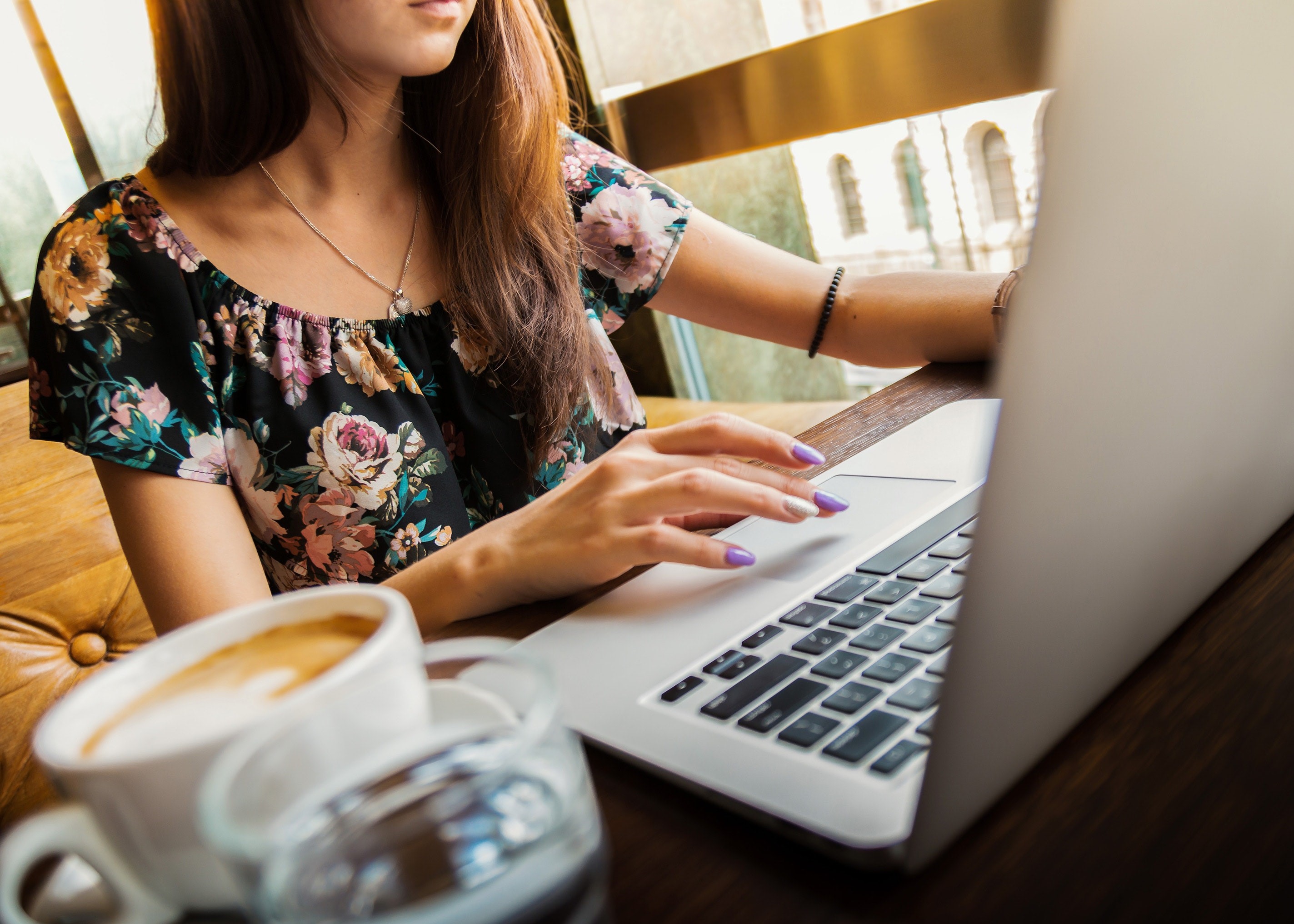 Online Advanced Course
Study from ANYWHERE IN THE WORLD, after hours or on your own time.
Simply put, we have the best online image consulting course built on the best platform. And since you want to be the best image consultant you can be, you need the best, right? Right! On our amazing new innovative and interactive platform, all course materials and videos are easily accessible on one intuitive dashboard. You will receive your own login details; you can do the course at your own pace and all your assignments and interactive quizzes will conveniently be done online. Our course gives you the freedom to study from anywhere and keep track of your progress with the added bonus of being able to interact with other students. All you need is your device or laptop and an internet connection. So, what are you waiting for? Sign up now to become the best with the best!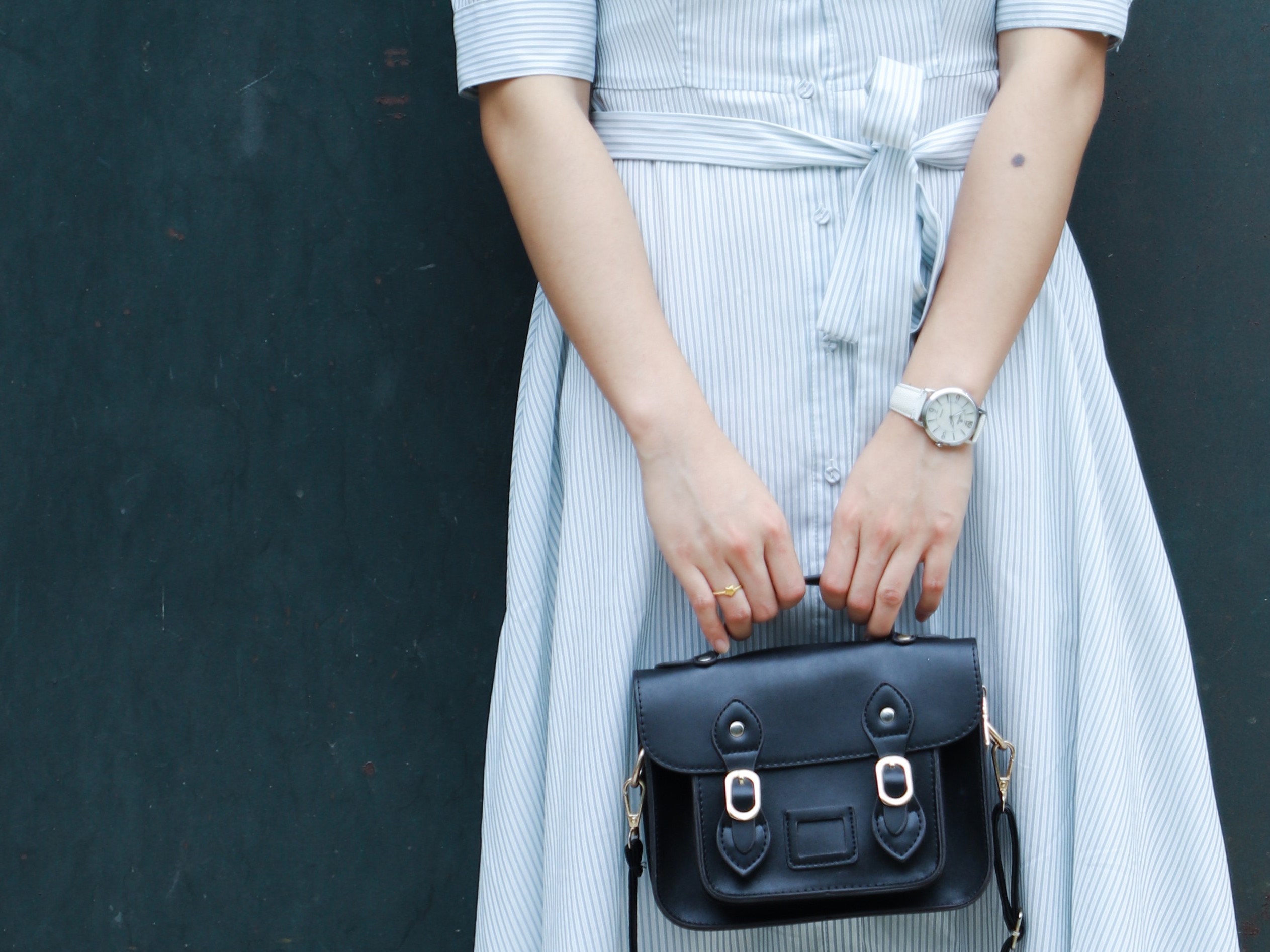 Online Stylist Course
Globally, being a fashion stylist is becoming one of the most popular emerging professions in the industry. Fashion stylists select the clothing and accessories for published editorial features, print or television advertising campaigns, music videos, concert performances, and any public appearances made by celebrities, models or other public figures.
Online Fusion Course
Already an image consultant? This one is for you...
SYLLABUS OUTLINE
Syllabus 1: Personal Development Syllabus
Syllabus 2: Style Syllabus
Syllabus 3: Make the Man Syllabus
Syllabus 5: Colour Syllabus
Syllabus 8: Business Syllabus
Cost: R19 237.50
If you show us your legit certificate we'll give it to you for R12 500 (paid in full)