Want to become an Image Consultant, Fashion Stylist or take your optometry practice to the next level?
Let us show you how.
Online Comprehensive Image Consultant Course
Study from ANYWHERE IN THE WORLD, at any time. Simply put, we have the best online image consulting course, built on the best platform. And since you want to be the best image consultant you can be, you need the best, right? Right! On our amazing, innovative and interactive platform, all course materials and videos are easily accessible on one intuitive dashboard. You will receive your own login details; you can do the course at your own pace and all your assignments and interactive quizzes will conveniently be done online. Our course gives you the freedom to study from anywhere and keep track of your progress with the added bonus of being able to interact with other students. All you need is your device or laptop and an internet connection. So, what are you waiting for? Sign up now to become the best with the best!
Price and payment options on enrolment form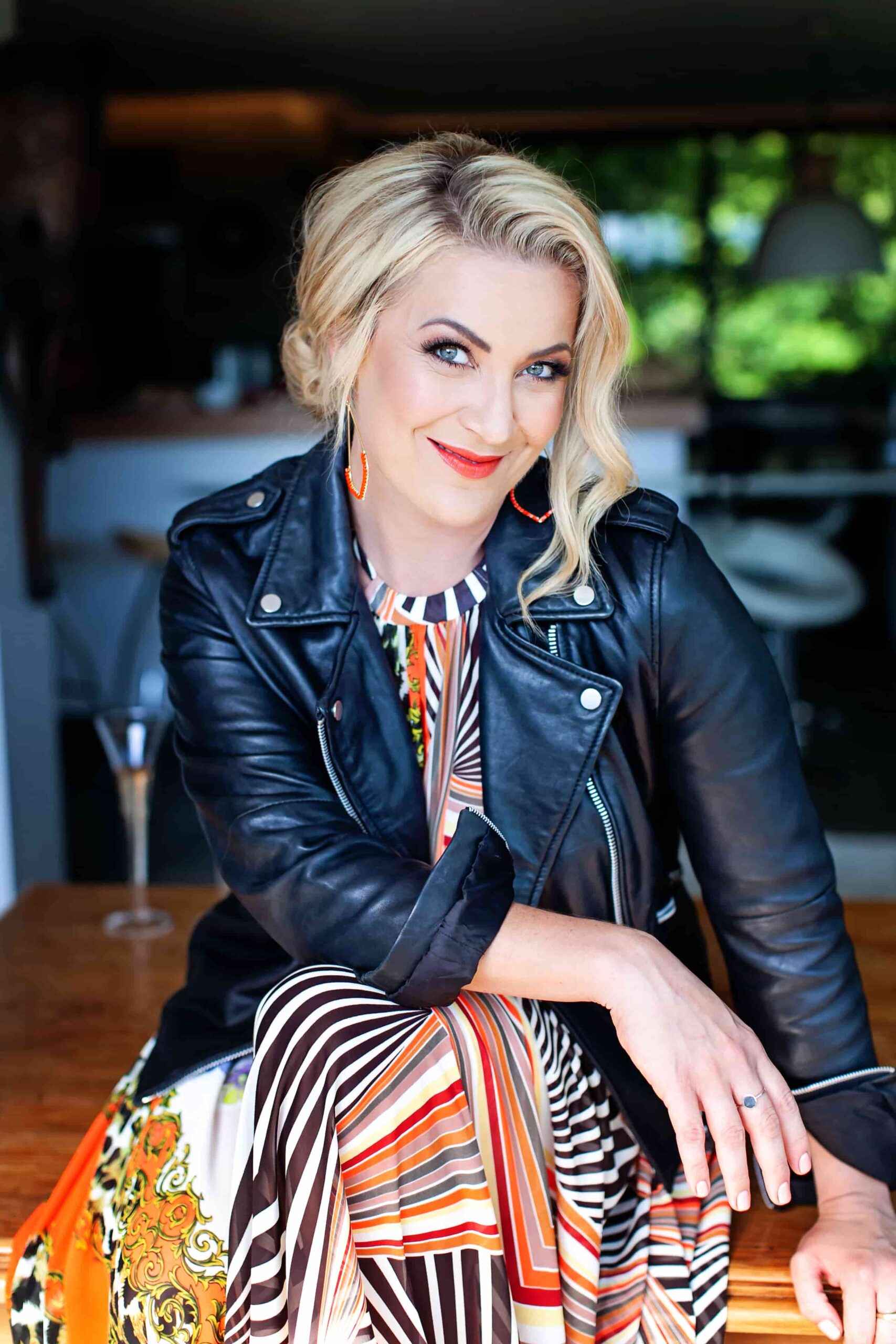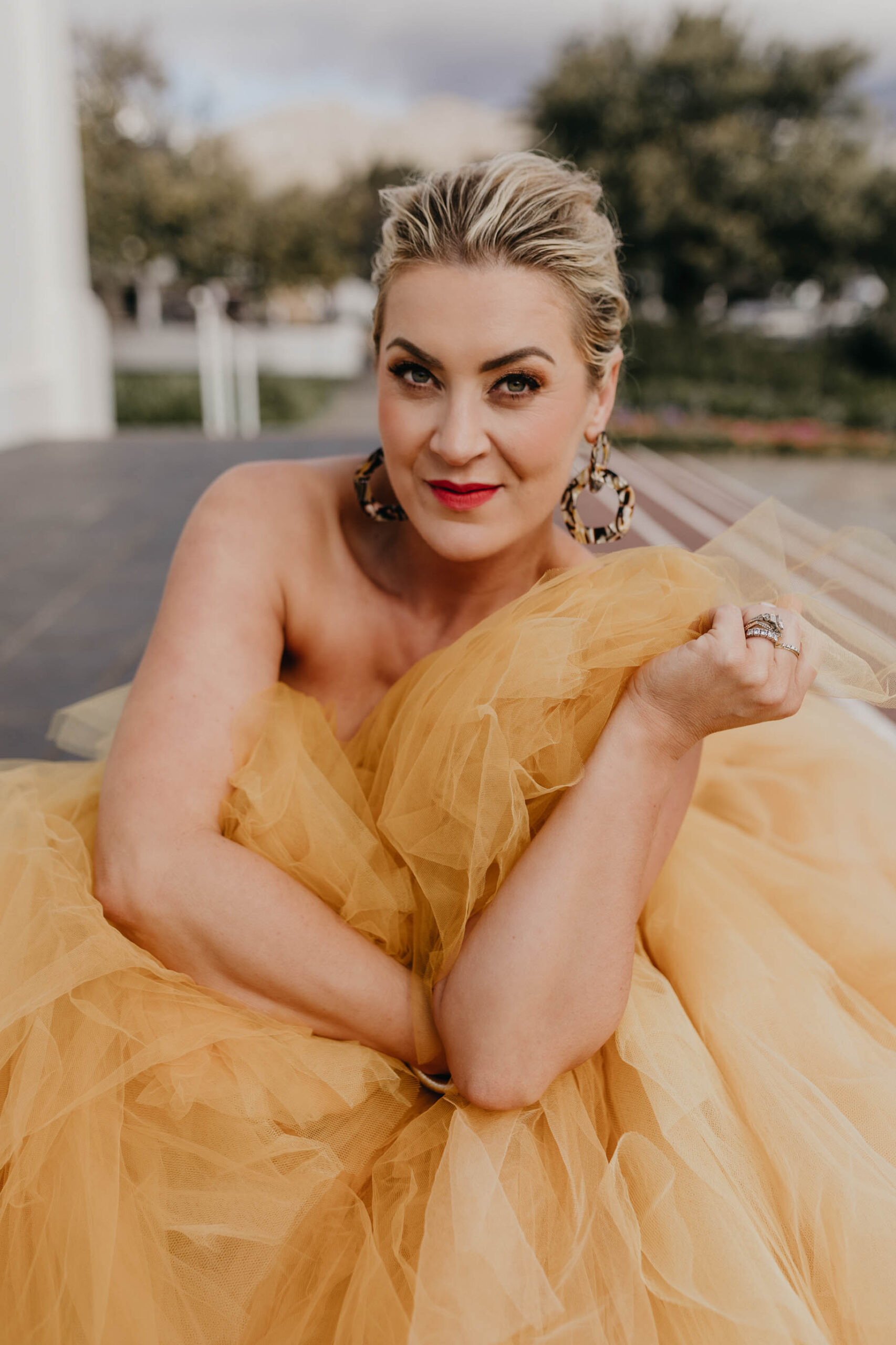 In-person/2 week Comprehensive Image Consultant Course
2024 TRAINING DATES:

Pretoria | 22 April – 5 May 2024
Somerset West | 26 August – 8 September 2024
Johannesburg | 28 October – 10 November 2024
Deposit: 50% deposit is required to book your seat
Online Fashion Stylist Course
Fashion styling is one of the most popular emerging professions in the industry. Fashion stylists select the clothing and accessories for published editorial features, print or television advertising campaigns, music videos, concert performances, and any public appearances made by celebrities, models or other public figures. Our course includes product styling section to equip you for doing product layouts for magazines. Do note that a fashion stylist is not an image consultant, but as a qualified image consultant, you will have a wealth of knowledge on style and colour that will be a great attribute for fashion styling. 
(Pssst! This baby is included in the Online Comprehensive Image Consultant Course – at no extra cost. Dare to dream bigger!)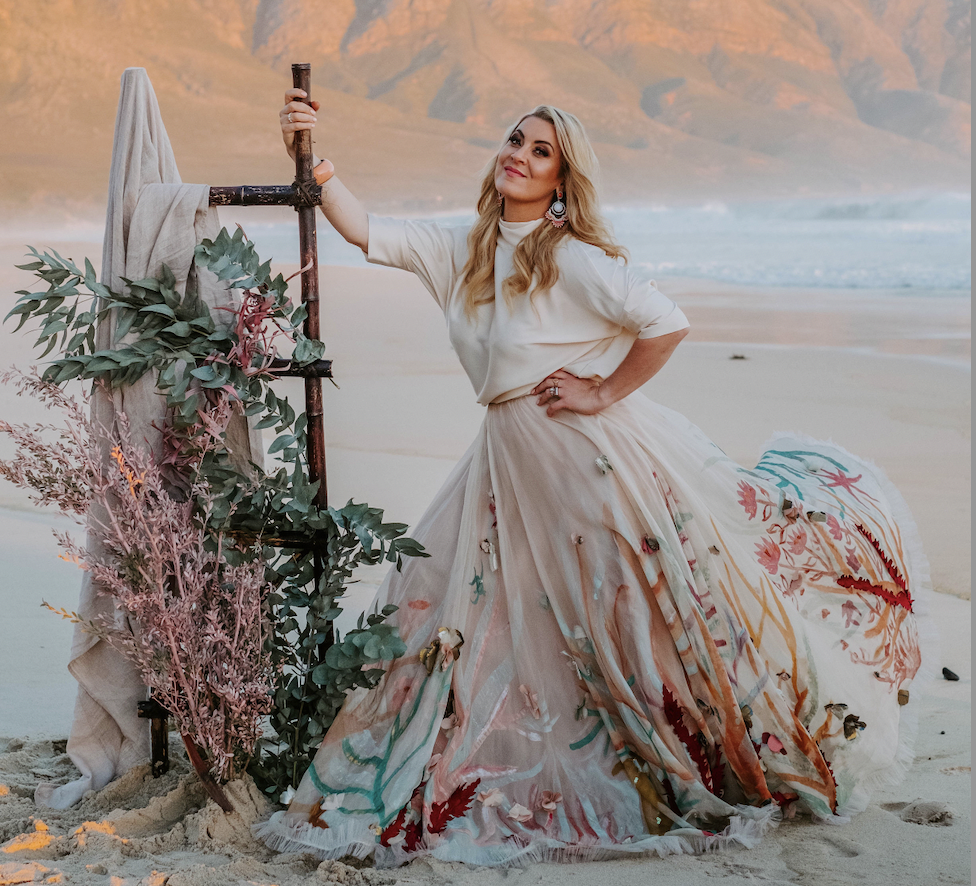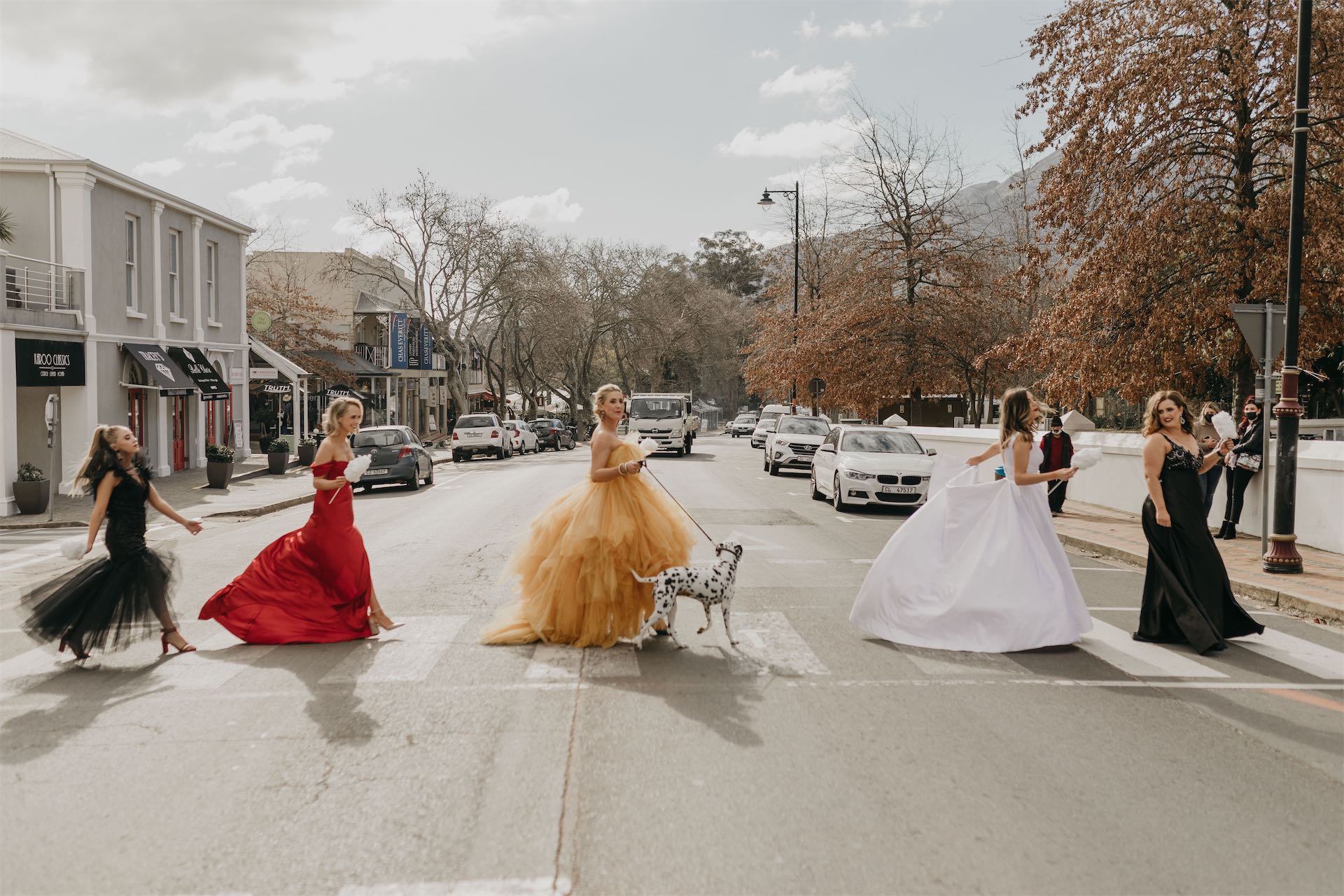 Level-Up Image Consultant Course
Already trained or practicing as an image consultant, but want to join the SA Image ranks and Sisterhood? This is one is for you…
SYLLABUS OUTLINE
Syllabus 1: Personal Development Syllabus
Syllabus 2: Style Syllabus
Syllabus 3: Make the Man Syllabus
Syllabus 5: Colour Syllabus
Syllabus 8: Business Syllabus
OPTIONAL EXTRA: SA Image Academy Complete Kit
In person/2 Day St-EYE-led Course
This course is specifically developed for optometrist to give advice to their clients on the shape and colour of frames that will best suit their face shape and colour flow. Give your practice the edge!
Since the course will be customised to your specific needs, a custom date will be set up and confirmed.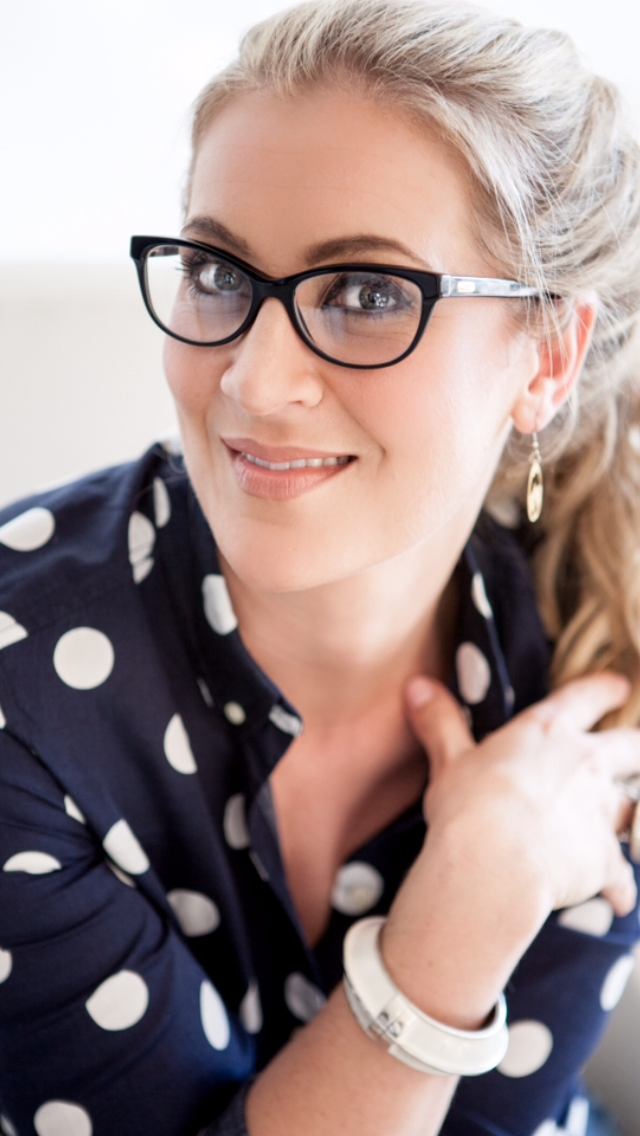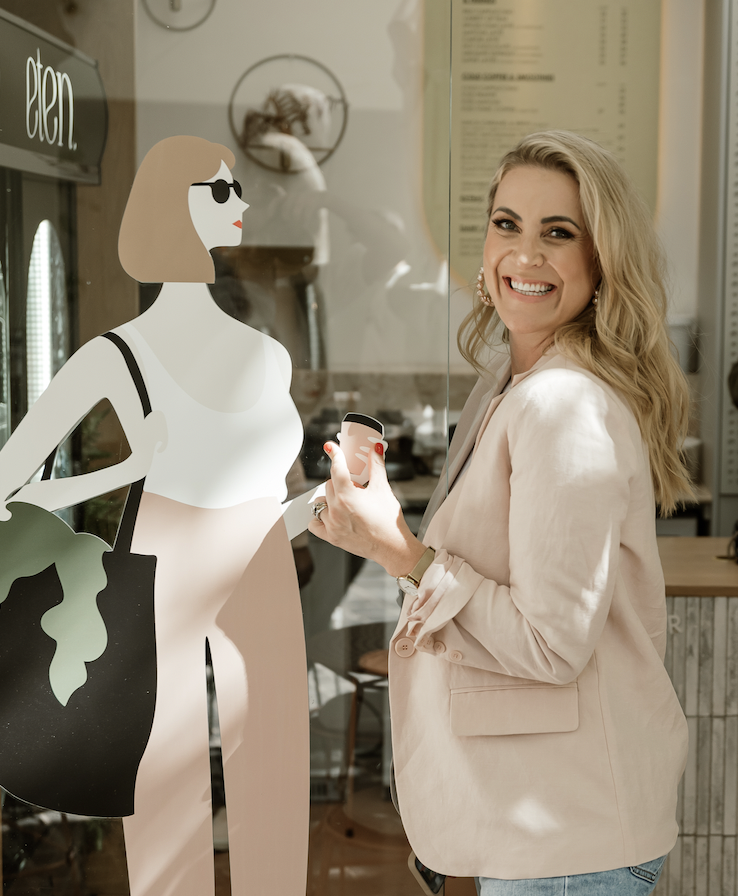 In person/5 Day Comprehensive Image Consultant Course
This course is designed for those individuals who require the personal touch. 
This is the Full payment is required to book your seat.
5 Days, Monday – Friday (enquire for available dates), anywhere in SA.