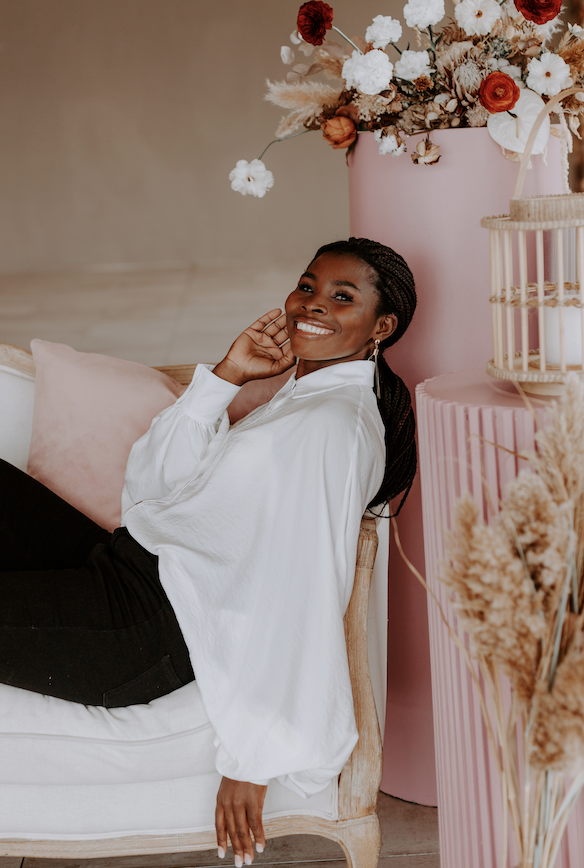 5 - Day One-on-One Course
5 Days:  Monday – Friday [Enquire for available dates]
TRAINING TO TAKE PLACE IN SOMERSET WEST.
Cost: R69 999
Option 1 :
Total payment upfront: 10% discount (ONLY PAY R 63 000)
Option 2 :
Deposit: 50% (R 34 999) )required to secure your private training.
Full payment is due two weeks before the course commences.
PLEASE NOTE that access to the courses will only be granted on 20 January 2024.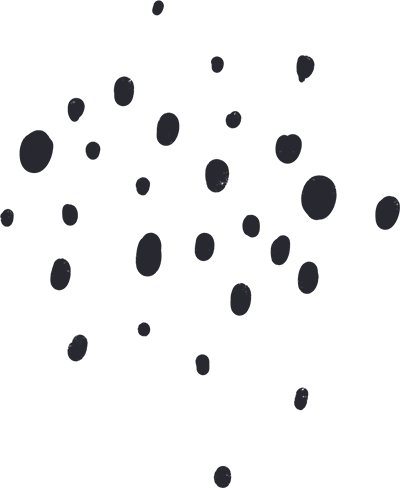 The above price includes:
Training fee
Training handbooks
Business in a box (Style Syllabus)
Business in a box (Colour Syllabus)
One set of Colour Boards (R2500)
Personal Pocket Stylist App
Certification with the stamp of approval from  SA Image Academy
Morning Tea, Lunch, Afternoon Tea
Excludes Accomodation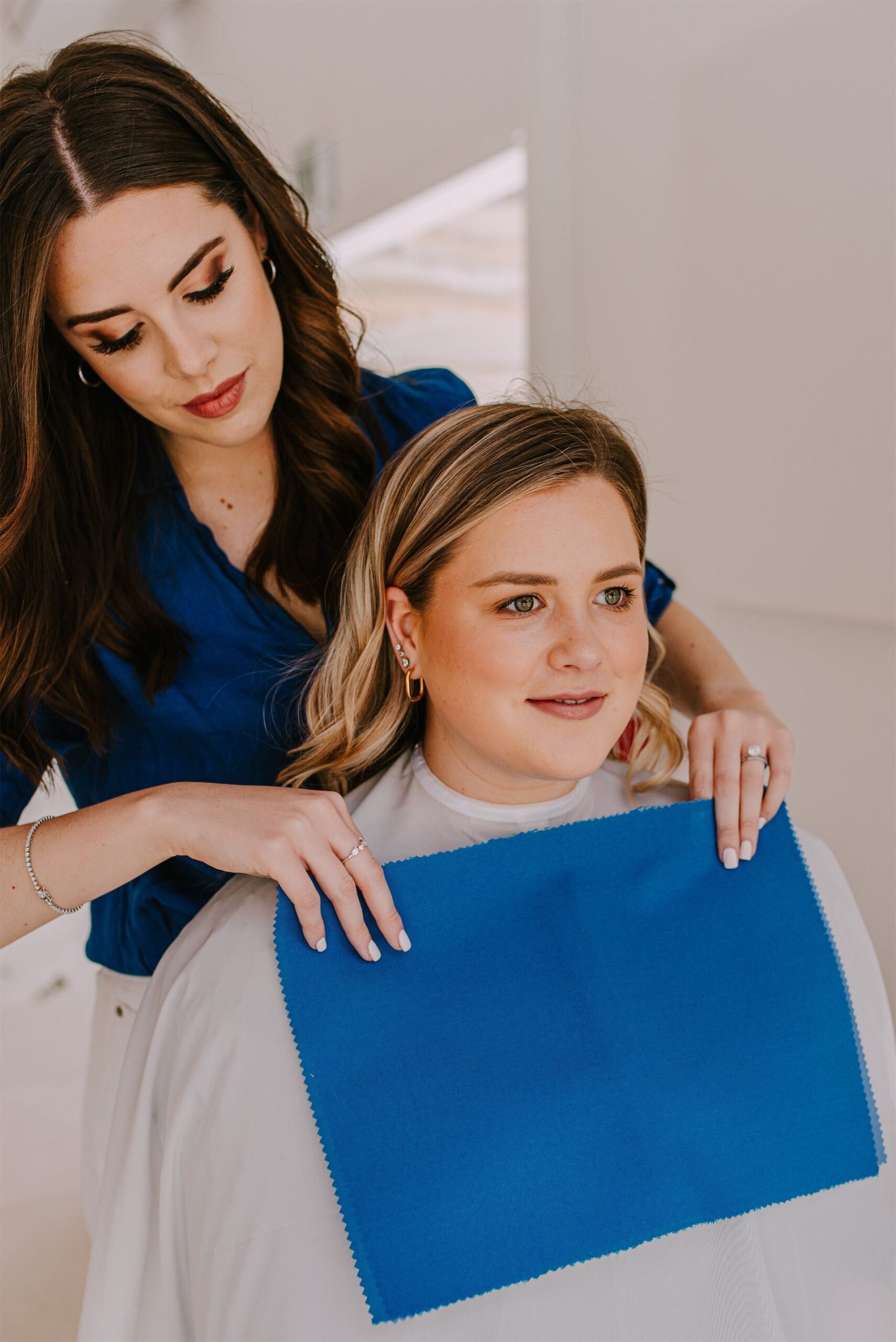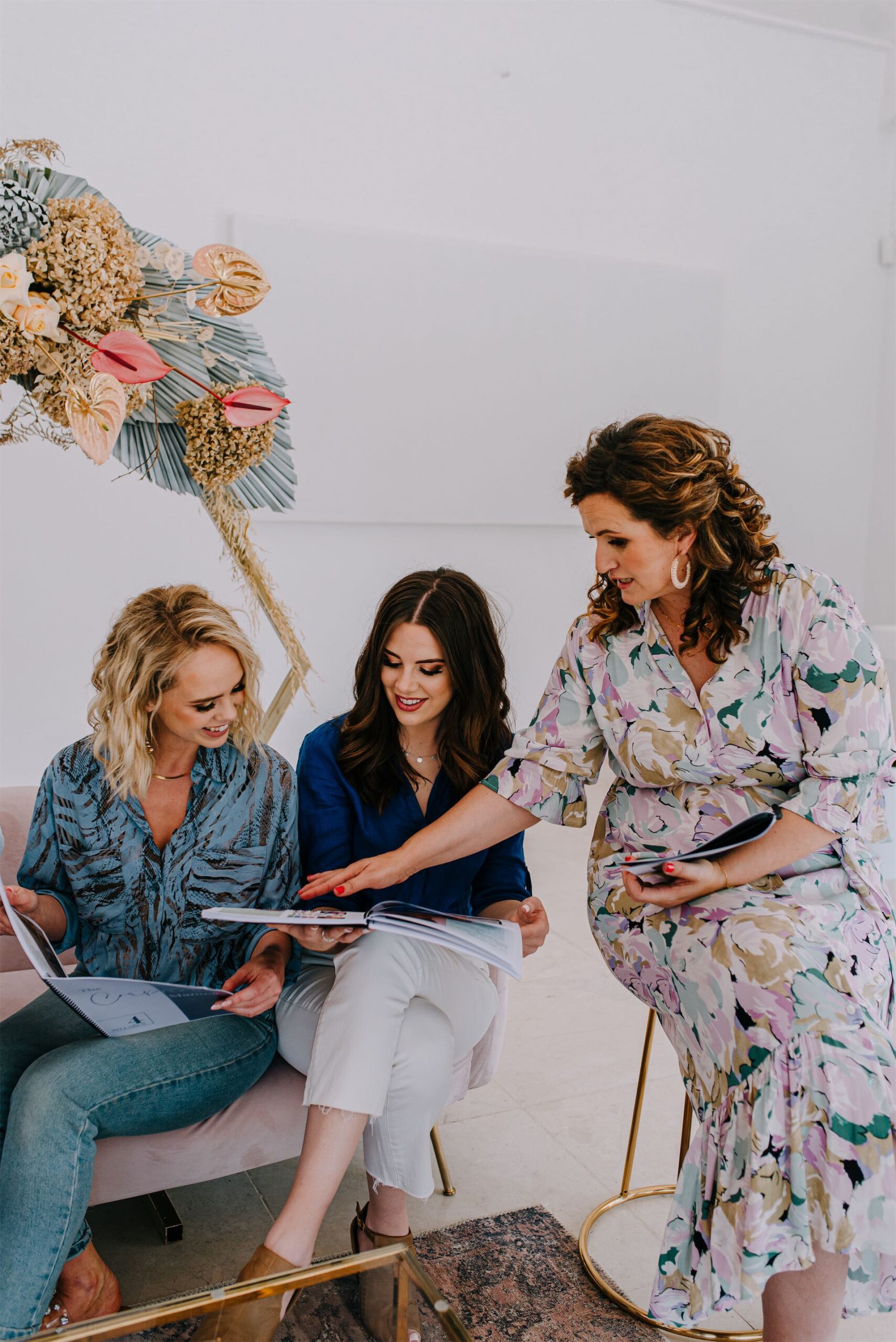 Personal Development & Style Syllabus  (Day 1 – 2)
Style and image – the basic building blocks of your brand new and exciting career! And to help you on your road to success is our revolutionary style App, specially developed by and for SAIA! This handy tool places everything you'll ever need to style and guide your clients at your very fingertips.
The App, which is available exclusively to SAIA registered consultants, may be used to give your clients advice on figure shape, segments, face shape, and the correct colours to wear. The App also includes a guide that will help them find their fashion style.
Style, Make the Man, Corporate Syllabus (Day 2)

(Please note: 2 rest days on Saturday and Sunday)
When it comes to colour, simply spot on is the way to go. Our Colour Analysis Syllabus covers all the areas of colour analysis, including the theory of colour and directional colour analysis, performing an accurate, informative and enjoyable colour consultation, as well as teaching your clients how to apply their best colours when shopping for clothing or selecting make-up and hair colour.
Colour Syllabus  (Day 3)
All the knowledge you gain during this course will be worth nothing if you don't share it with the world. Getting out there and promoting your skills and services will play a pivotal role in the overall success of your career as an image consultant. This one-day syllabus will give you the confidence and help you discover the personal insights and methods needed to ensure a profitable and sustainable, long-term business.
Presentation, Business & Wellness (Day 4)
What would a course in image and style consulting be without some practical training? In this syllabus we follow a more hands-on approach. Students are given the chance to showcase their newly learned skills as they shop for and style a volunteer of their choice. This syllabus also helps them up their public speaking skills – the first step towards presenting a successful workshop.
Practical Presentation, Shopping & Makeup (Day 5)

First impressions last. As an image consultant you always need to have your client's best interests at heart. By simply including basic skin care and make-up application advice in your business model, you'll instantly add value to and enhance your female clients' overall image and self-perception. This module is designed for the student who has had little or no exposure to makeup techniques thus far.
We'd love to chat with you.  Complete the form below and one of our friendly staff members will back to you as soon as possible.