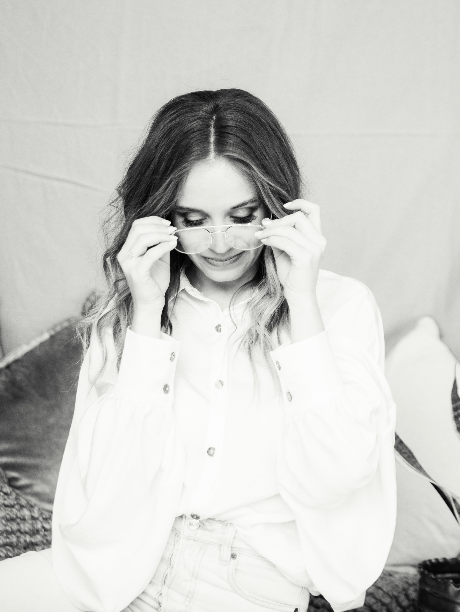 St-eye-led Course
Since the course will be customised to your specific needs, a custom date will be setup and confirmed.
Cost: R7 500
Payment: full payment is required to book your seat
Payments are non-refundable, but transferable.
PLEASE NOTE that access to the courses will only be granted on 20 January 2024.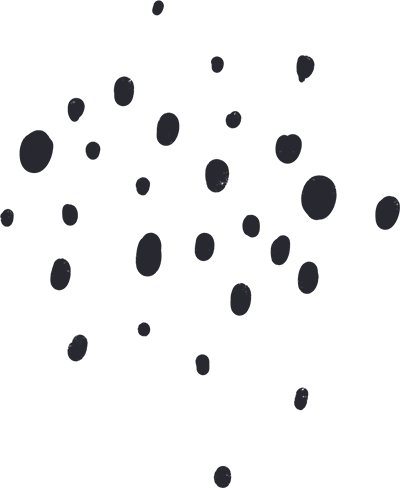 The above price includes:
Training fee
Training hand books
Certification with stamp of approval from SA Image Academy as an eye-wear Stylist
Excludes

 

accommodation and lunch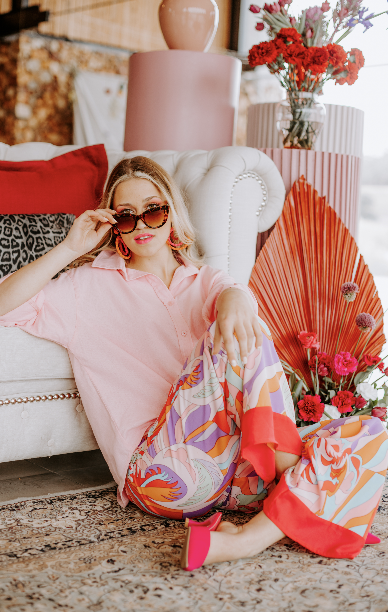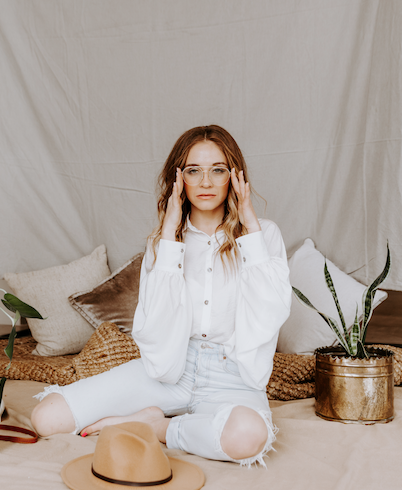 Company Brand Management (Day 1)
The importance of first impressions
The corporate hierarchy
The company brand and its objectives
Modes that create first impressions
Presenting yourself inside and outside the office
Reasons to improve your image
Managing appearances
Employee Brand Management (Day 1)
Dress code for different professions
The correct image for your industry
Your brand
The fit of your uniform (if applicable)
Business casual (if applicable)
Focal points
Grooming – skin care, nails, teeth
Image breakers
Extended image
Client Management & Choosing Frames (Day 2)
Face shapes and theory of the 10 different ones
The correct process of choosing frames for different face shapes
Practical work
Client contact
Making a sale and total image
Choosing the Correct Colours (Day 2)
Basic colour theory is necessary to ensure the optometrist choose the right frame for the client
Etiquette & Body Language (Day 2)
Handshakes and introductions
E-mail etiquette
Telephone etiquette
Respect in the workplace
Practice etiquette
We'd love to chat with you.  Complete the form below and one of our friendly staff members will back to you as soon as possible.