Our objective
Our main objective is you! That's why we believe in creating a safe, positive environment where you will feel inspired and empowered to reach your goal as the successful image consultant you know you can be. With an ongoing commitment to value and excellence, SA Image Academy brings this holistic approach of training image consultants to their courses.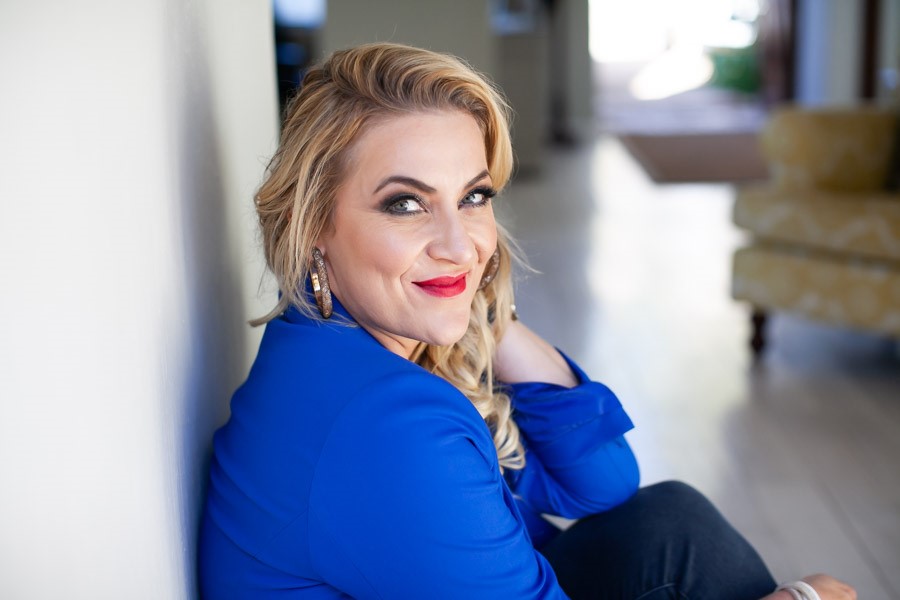 Aletté-Johanni Winckler
The Boss Lady

Ladies and gentlemen, she is bubbly and beautiful, bountifully blessed and a brilliant bombshell – I give you: The Boss Lady of SA Image Academy! Her style is elegantly excellent and her taste, extremely exquisite. This married matriarch of three thriving boys is also a leader of lavishly-loved ladies: the SA Image team and the Sisterhood of Stylists; and together, they strive to discover and celebrate their assorted clients' soul/sole uniqueness inside and out. This engaging entrepreneur is on a monumentous mission to move men and women to eradicate internal incapacitating issues and implement incredible image insights so that they can courageously carry their incomparable character. Don't mess with this lioness… Can I get a big shout-out to Aletté Winckler!
Sumarie Uys
APP-erator & Marketing Guru

Passionate about people, motivated to market and APPsolutely amazing at app-erating the APPearance Specialist App This qualified image consultant brings her special brand of joy, fun and oh yes, healthy eating to the SA Image head office. She's here to make appsolutely sure you can apply the app appropriately and to make sure that SA Image, all her consultants, and Image Consulting, in general, is marketed more marvelously month after month. And she will also help consultants to become instantly incredible and insanely intuitive when it comes to Instagram posts and other social media. Can we get a "whoop whoop" for Sumarie!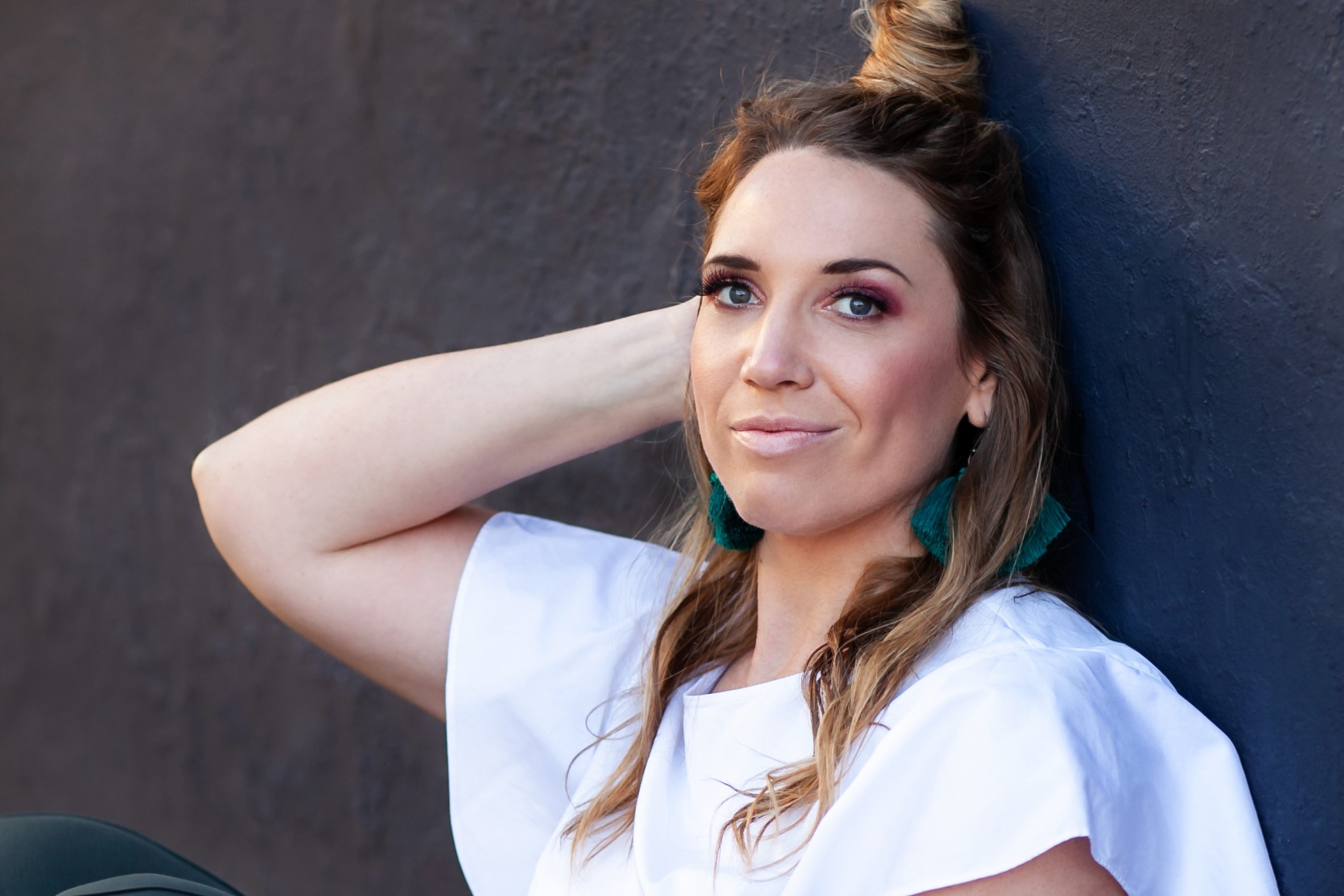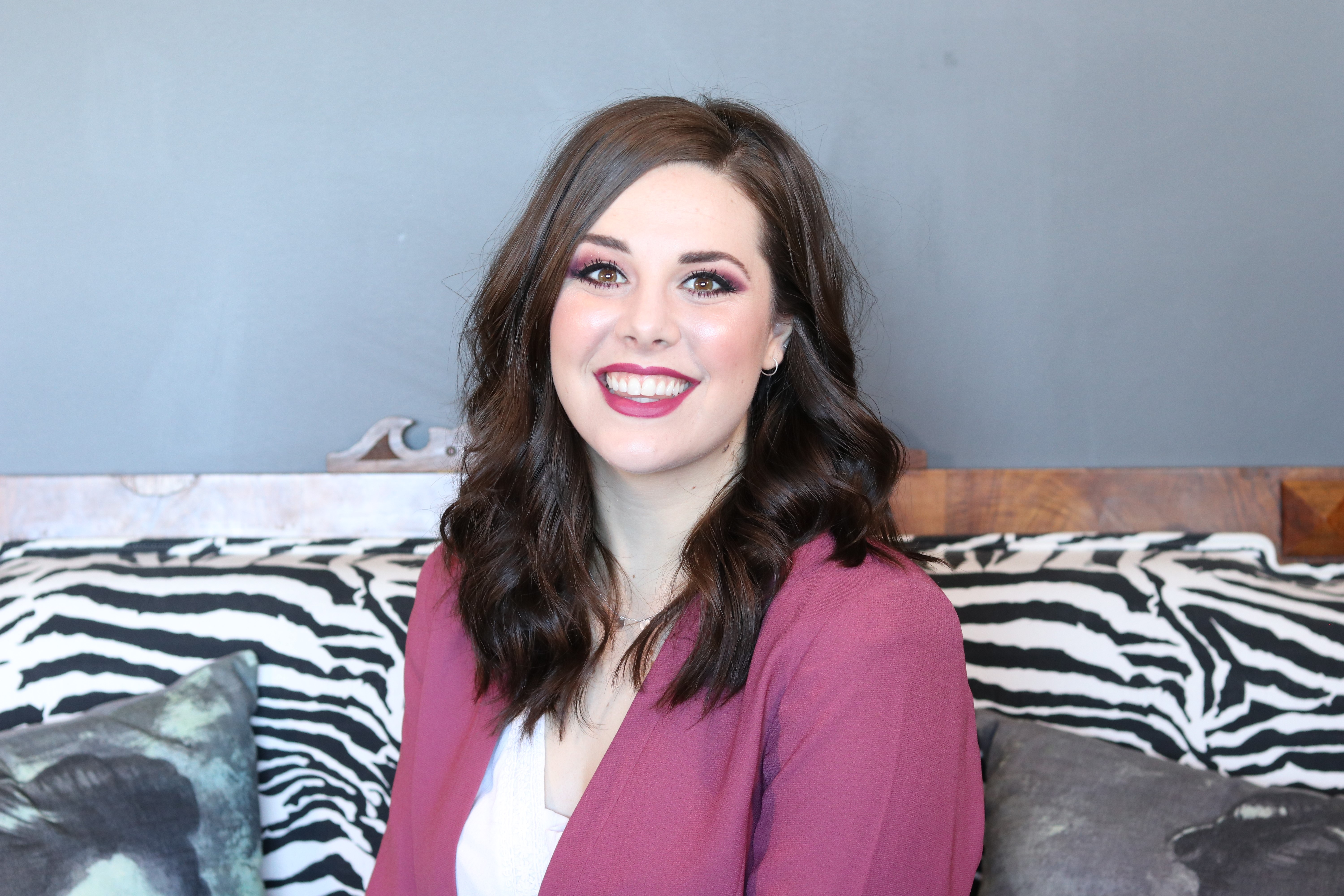 Chené Jones
Go-To-Girl

Our gorgeous Go-To-Girl grafts graciously each day as our Course Administrator and Consultant Coordinator. She is a qualified SA Image Consultant, so, if you have a question, doubt, uncertainty or a general query about anything SA Image related, she is your, you guessed it - Go-To-Girl! She loves people and her heart is to see each student reach their full potential. Let's hear it for Chené!
Esmarie van Niekerk
The Money Mommy

The newest edition to the SA Image sisters, and wacky Winckler household for that matter, is the ever effervescent and exceptionally excitable Esmari van Niekerk! Her bountiful curlzzzz reveal a great deal of her bouncy personality. A zest for life and a zeal for people drives this once military mama to sacrificially serve from a place of strength and security. We give ample admiration to her admin acumen and marvel at how she majestically makes money matters, well, matter… Let's hear it for the new Money Mommy!