The South African Image Academy (SAIA) is one of the country's most highly regarded image consulting training institutes, offering a wealth of skills, knowledge, and materials to all those eager to reinvent not only their career but also their personal style.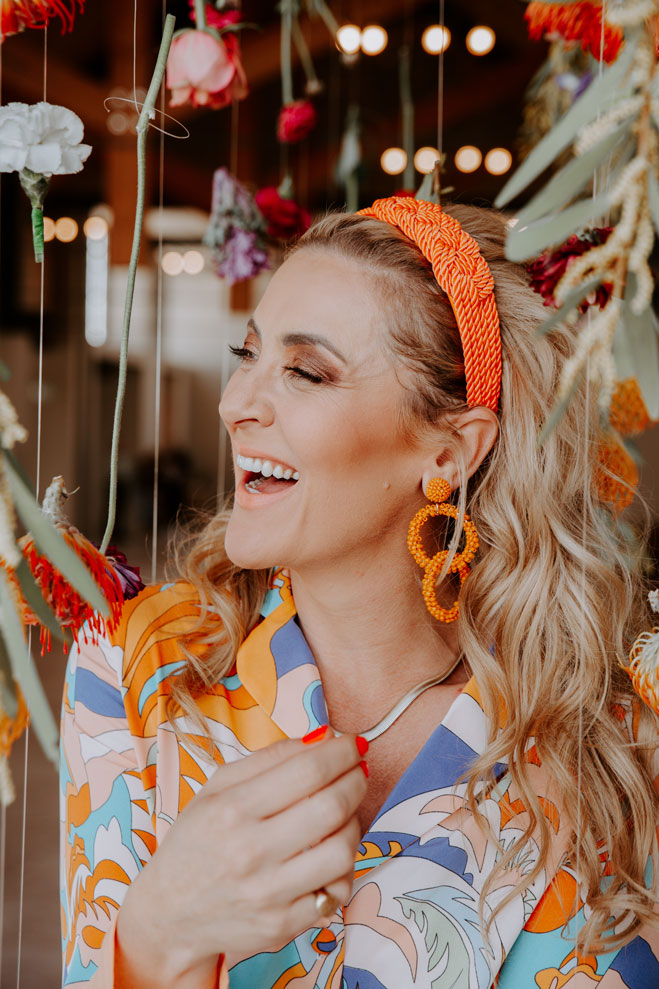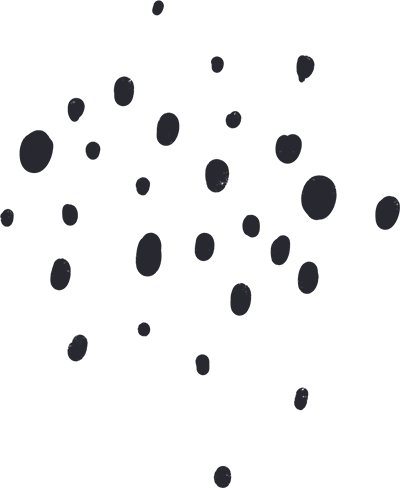 Ladies and gentlemen, she is bubbly and beautiful, bountifully blessed and a brilliant bombshell – I give you: The Boss Lady of SA Image Academy! Her style is elegantly excellent and her taste, extremely exquisite. This married matriarch of three thriving boys and a beautiful girl is also a leader of lavishly-loved ladies: the SA Image team and the Sisterhood of qualified Image Consultants; and together, they strive to discover and celebrate their assorted clients' soul/sole uniqueness inside and out. This engaging entrepreneur is on a monumentous mission to move men and women to eradicate internal incapacitating issues and implement incredible image insights so that they can courageously carry their incomparable character. Don't mess with this lioness… Can I get a big shout-out to Aletté Winckler!
The process princess at SAIA is the ever-effervescent and exceptionally excitable Esmari van Niekerk! As a conductor on this successful train, she ensures all carriages are fully loaded and securely connected to the locomotive to arrive on time every time. From copywriter to money matters, she majestically manoeuvres from verse to purse. Her bountiful curlzzzz reveals a great deal of her bouncy personality. Her zest for life and a zeal for people drive this once-military mama to serve sacrificially from a place of strength and security. We admire her admin acumen and marvel at her marketing methods. Let's make a noise for the Essential Esmari!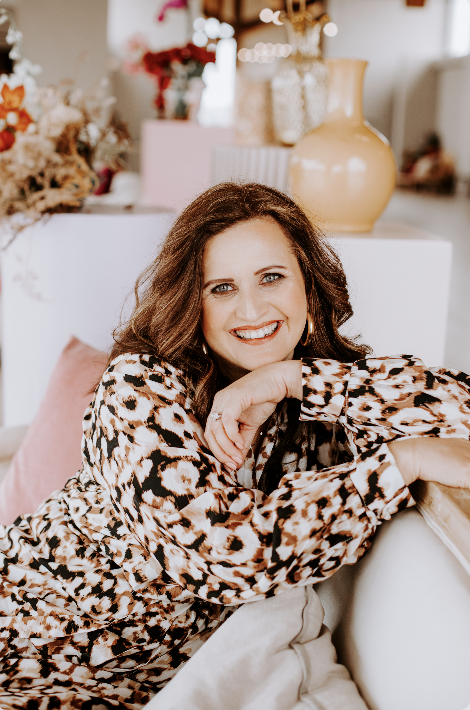 Our main objective is you! That's why we believe in creating a safe, positive environment where you will feel inspired and empowered to reach your goal as the successful image consultant you know you can be. With an ongoing commitment to value and excellence, SA Image Academy brings this holistic approach of training image consultants to its courses.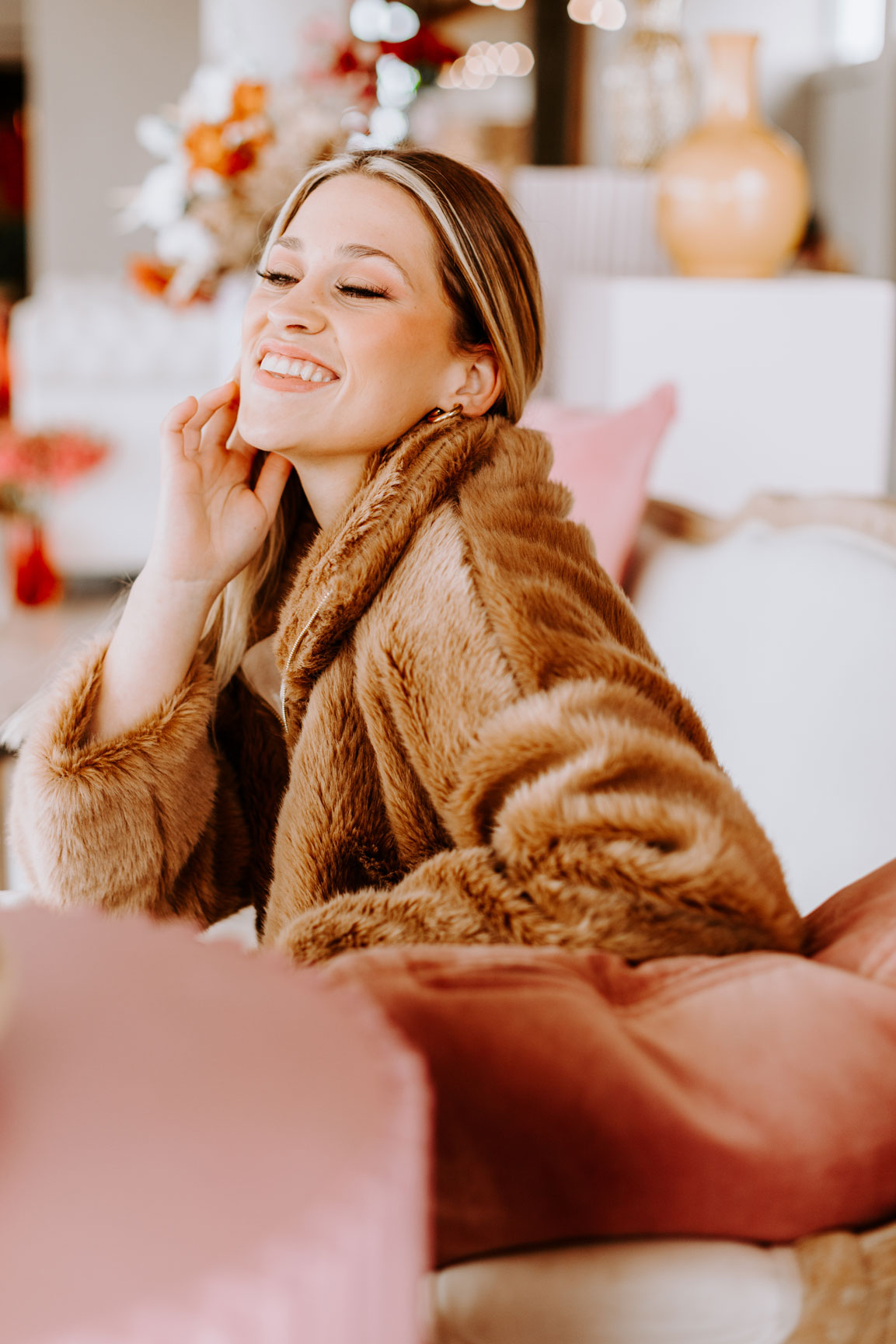 Our top-drawer and dynamic team is excited about the appointment of the gorgeous and gracious Michaela Doubell. She is acutely qualified as an image consultant who knows her mauves from her magentas and can dress you for the nines or make you look "kwaai" for the "braai". This makes her perfectly positioned as Course Captain to navigate our students through their journey of self-discovery and skill development. She is witty and sassy, pretty and dressy, and even more beautiful on the inside. Crowned for His glory and our entire academy. Well, well, well, it's Michaela Doubell.
Simone Brümmer is a valuable and versatile member of the SA Image Academy team, contributing a diverse set of skills and experiences to enhance the overall team dynamic. Her background in design, teaching, and image consulting suggests a well-rounded skill set that can be beneficial in various aspects of the academy's work.
It's noteworthy that Simone takes on the role of looking after the Style Sorority sisters, responsible for fostering a positive and supportive environment within the academy, especially with the Pocket Stylist App and tokens.
Her ability to contribute in multiple areas and her commitment to her role in logistics make her an essential component of the SA Image Academy.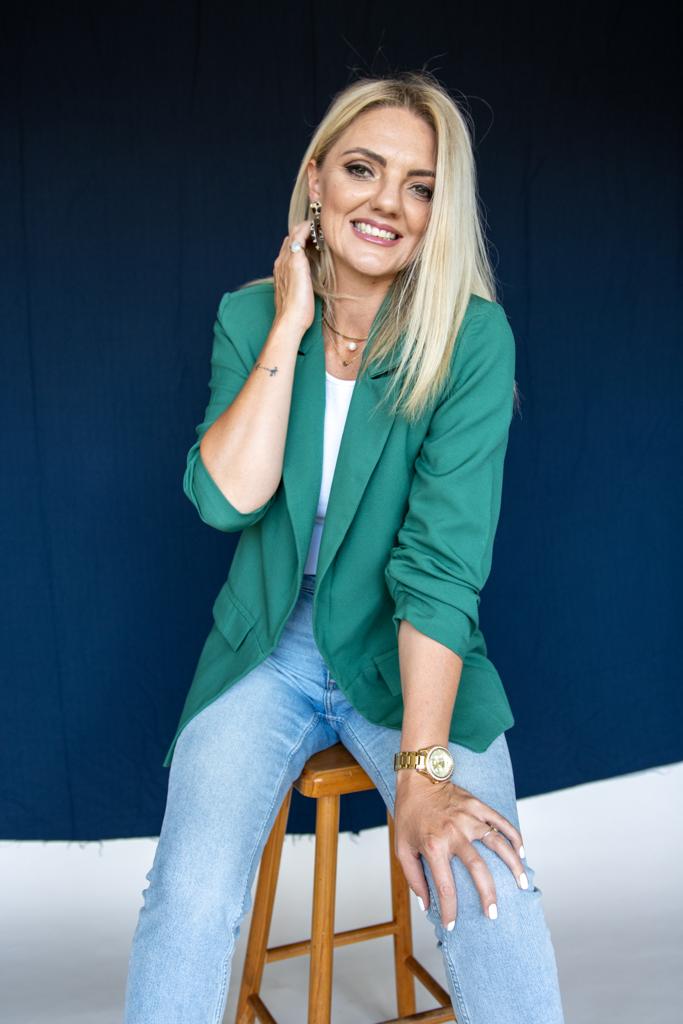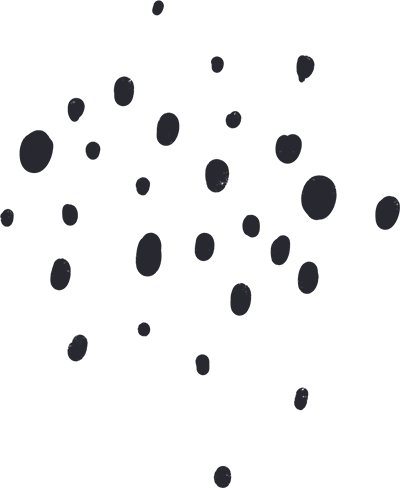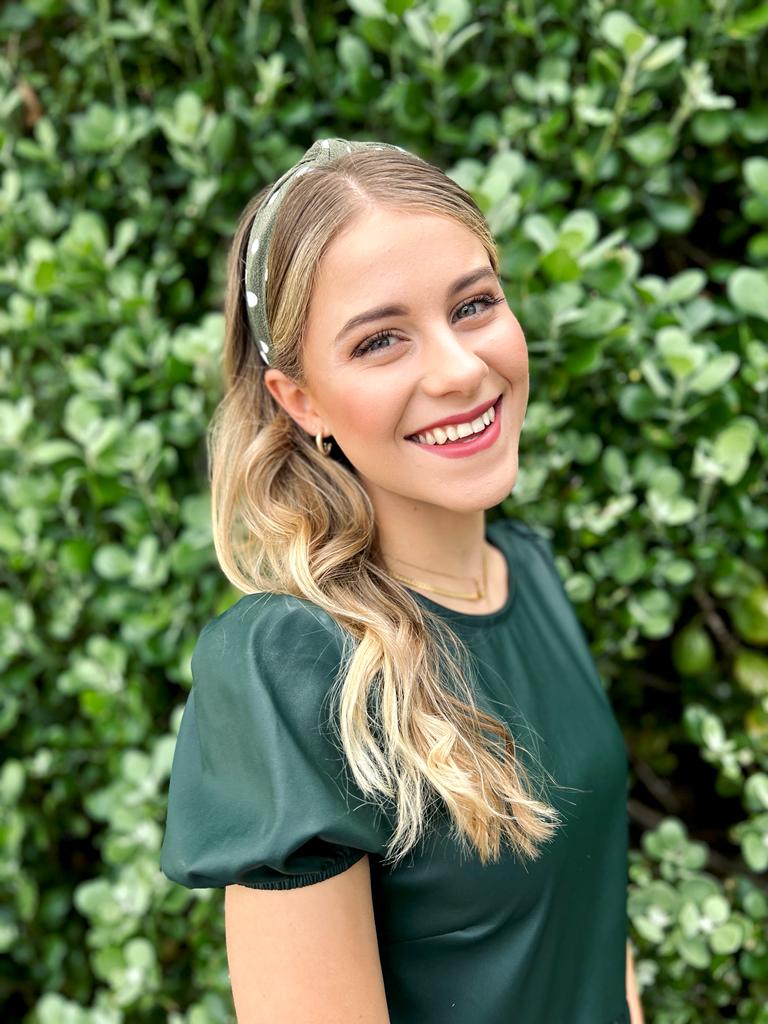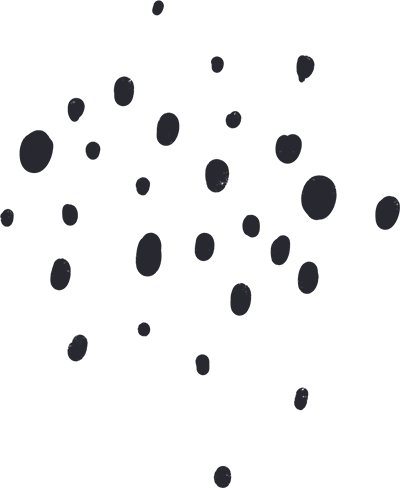 Juggling seven diaries can be pretty daunting, but the newly appointed Madré Jacobs eats bookings for breakfast. Ensuring that the Boss Lady gives enough time to every event, enterprise, and her energetic family, is no mean feat, but Madré sails through it with poise and ease. She is an avid reader and loves obtaining knowledge. She loves cooking and being active (which keeps things in balance). Her farm-girl charm makes her right at home in the office. Young but fierce, this graphic design honours graduate is a whiz on Lightroom, Illustrator and In-design. Look out, world, here she comes!