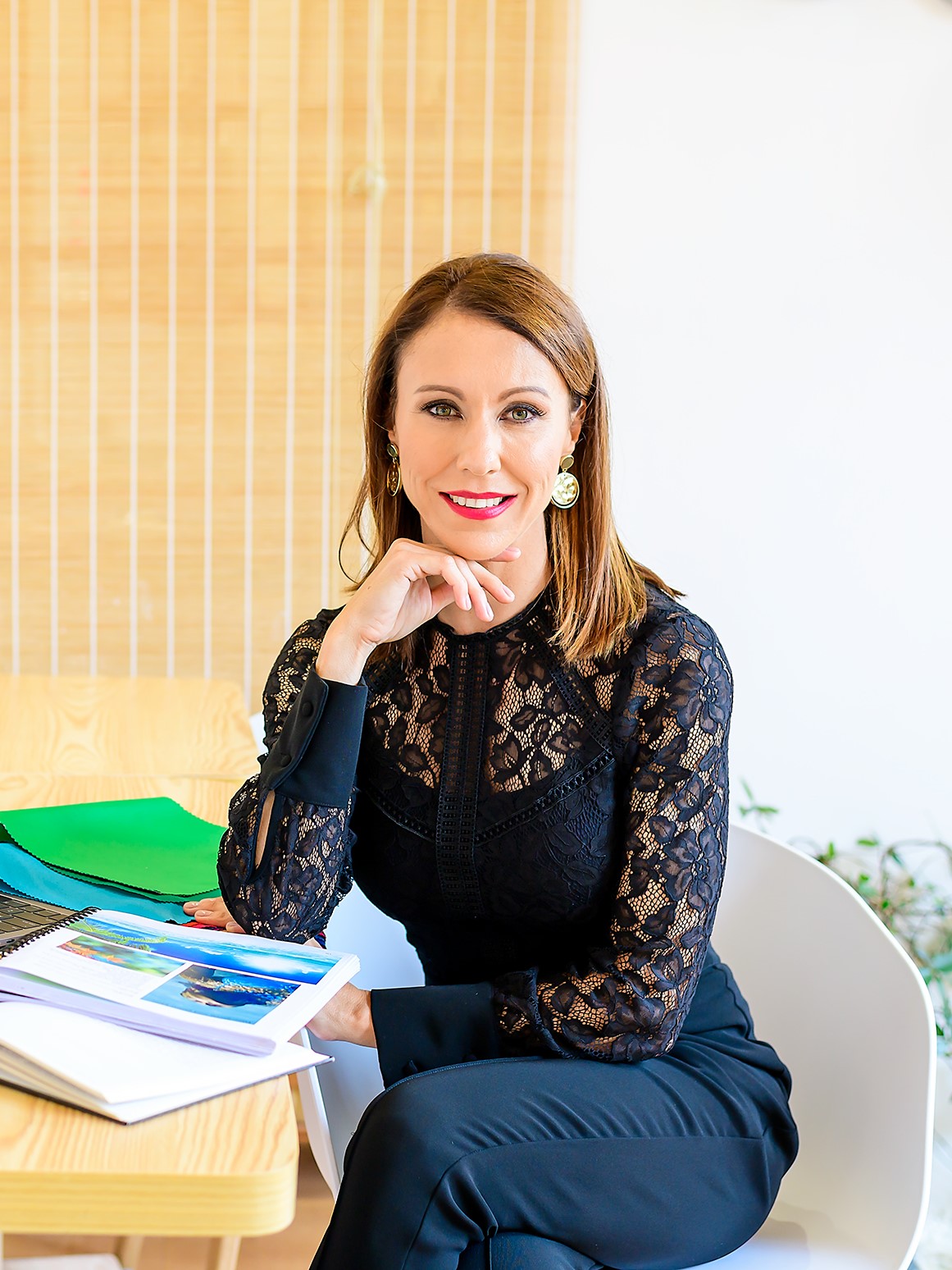 ---
Colour Connection Styling
Lidene Muller
---
Read More
Life is colourful. Once you add style and design to the mix it becomes authentic. Colour Connection Styling will assist you to find the perfect balance between colour, style and design, allowing you to express your individual style in everything - from your wardrobe to your lifestyle. Colour Connection is all about highlighting the impact that colour and style can make on your life.

I will assist you in knowing what suits you best and adding that personal touch to your life will allow you to give yourself the gift of style effortlessly. I am a certified image and style consultant living and working in the beautiful and vibrant city, Hong Kong. As an Image Consultant I strive to create a stylish, unique and confident look for every client I work with. I have passion for style and flair and find my inspiration from colour, design and holistic well-being.

With a focus on Image, Style and Colour analysis sessions, along with makeovers, special events, corporate clients and personal consultations, I offer a bespoke range of services to suit your personal and professional objectives.
How to become a qualified consultant and be listed on this page?
Full qualified training must be completed and a R 275 p/m fee is payable in order to be listed here.
Enquire Now
---