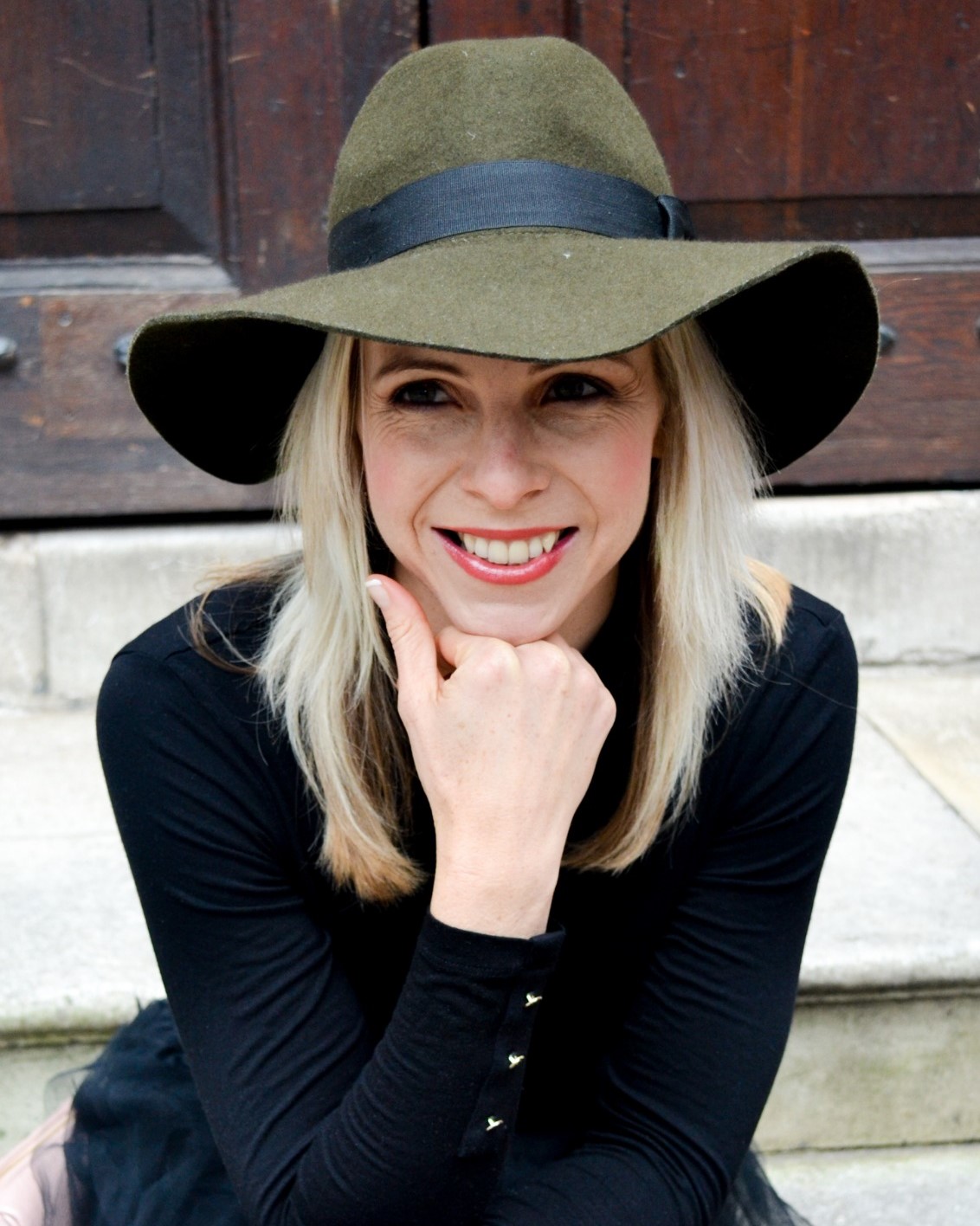 ---
Read More
Aspiring to Inspire Women to Awaken to who they were called to be - the focus is on awakening beauty, health, and strength in mind, body, soul and spirit. Therefore a Holistic Awakening.
How to become a qualified consultant and be listed on this page?
Full qualified training must be completed and a R 275 p/m fee is payable in order te be listed here.
Enquire Now
---