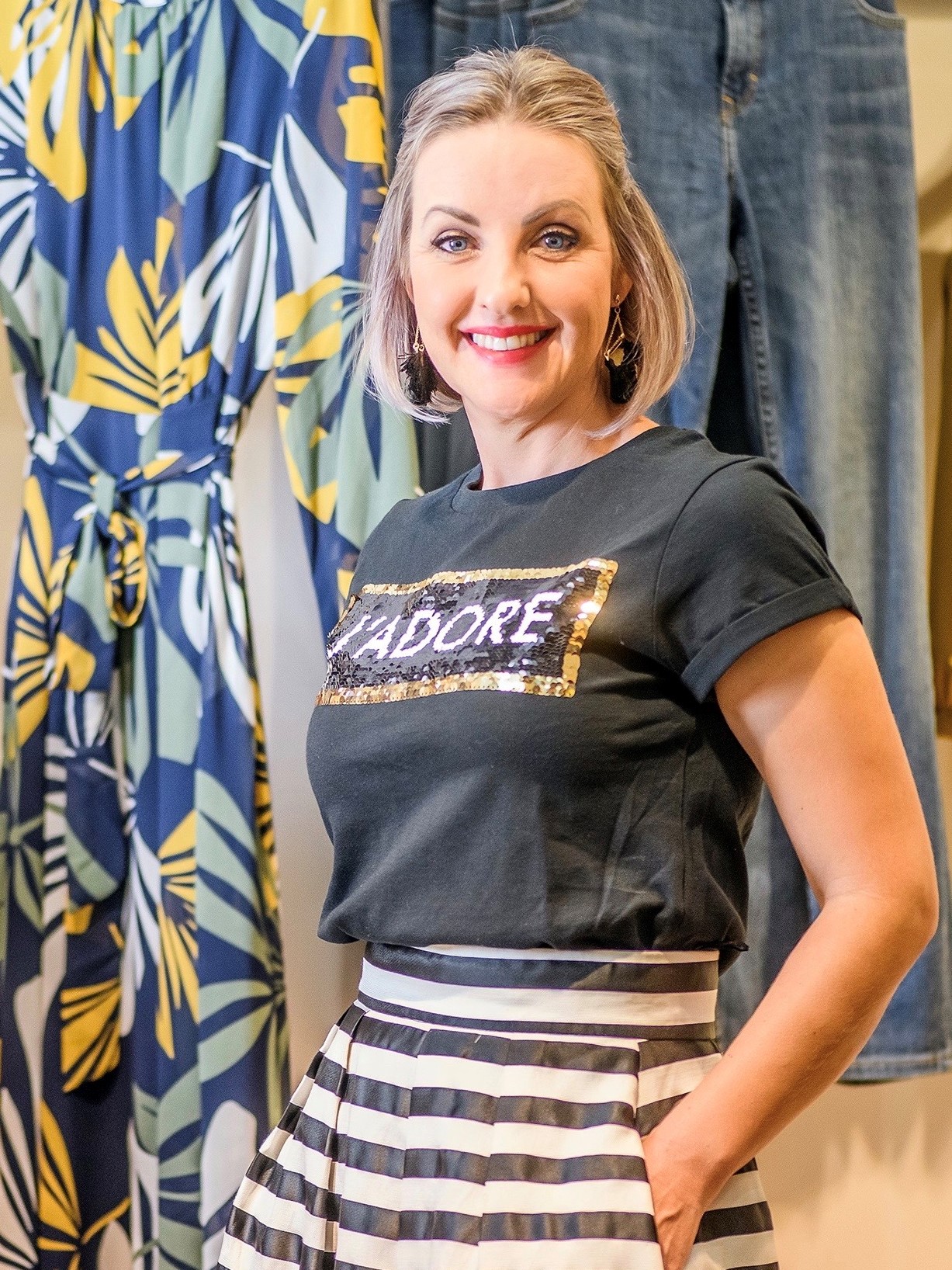 ---
Read More
It is Adorn's mission to refine the true meaning of becoming, fulfilling and finding your true beautiful self, following a natural pace and process.

The ability to see true beauty lies within all of us, but how do we embrace it? From a young age Lizelle has been intuitive of good fashion and beauty and wants to aid women to look and feel their best. The SA Image Academy has further contributed to and qualified her to start Adorn Style and Image to make this a reality.

Let us walk this journey together, ignoring all the negative influences out there that is refraining us to believe in ourselves. You will accept yourself again and gain the confidence to face the mirror and the world with a smile on your face and a song in your heart!"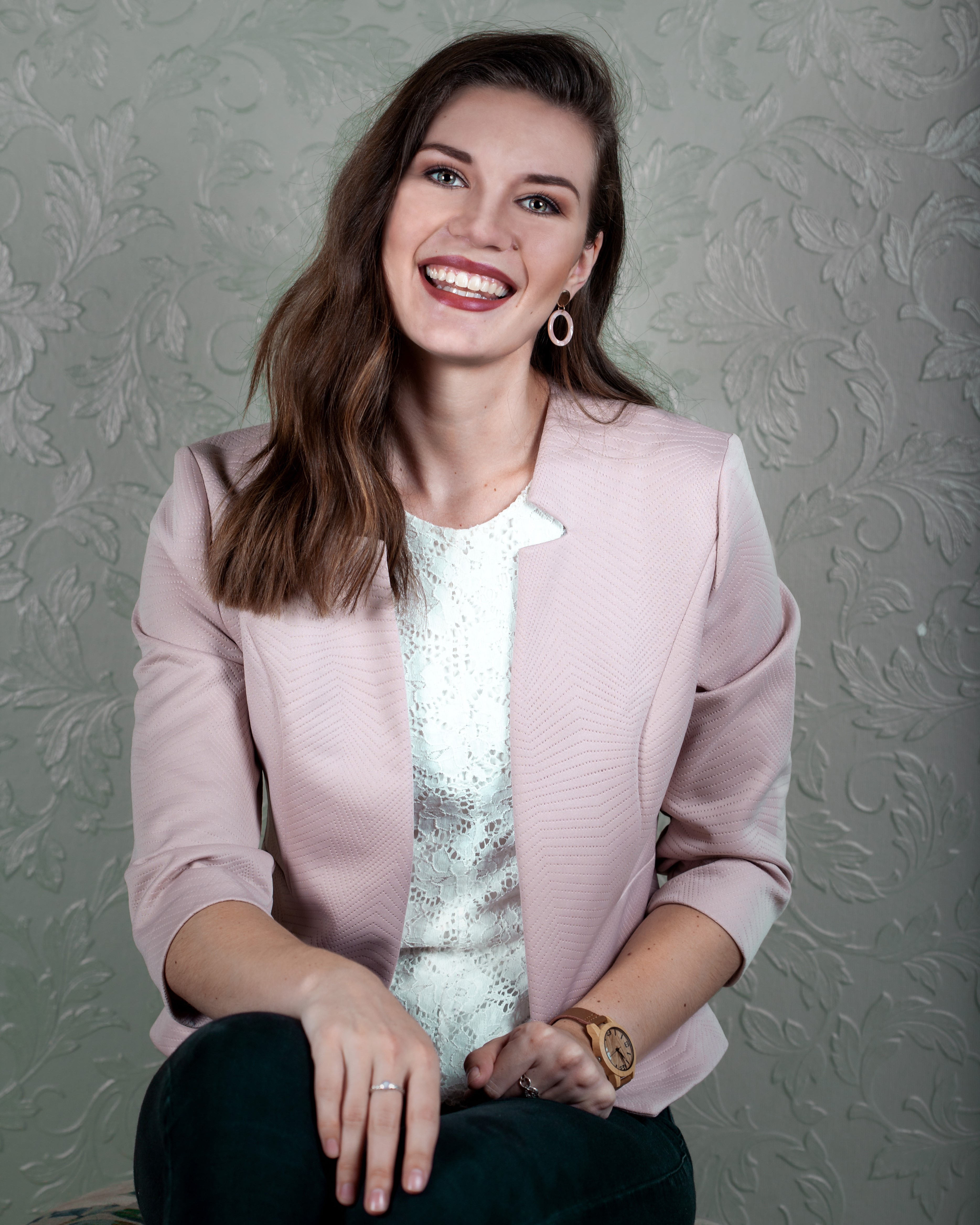 ---
Read More
Milanoia Image Consulting is all about transforming the everyday woman, to become the best version of themselves. At Milanoia we strive to live the meaning of our name - Beautiful and Graceful thinking.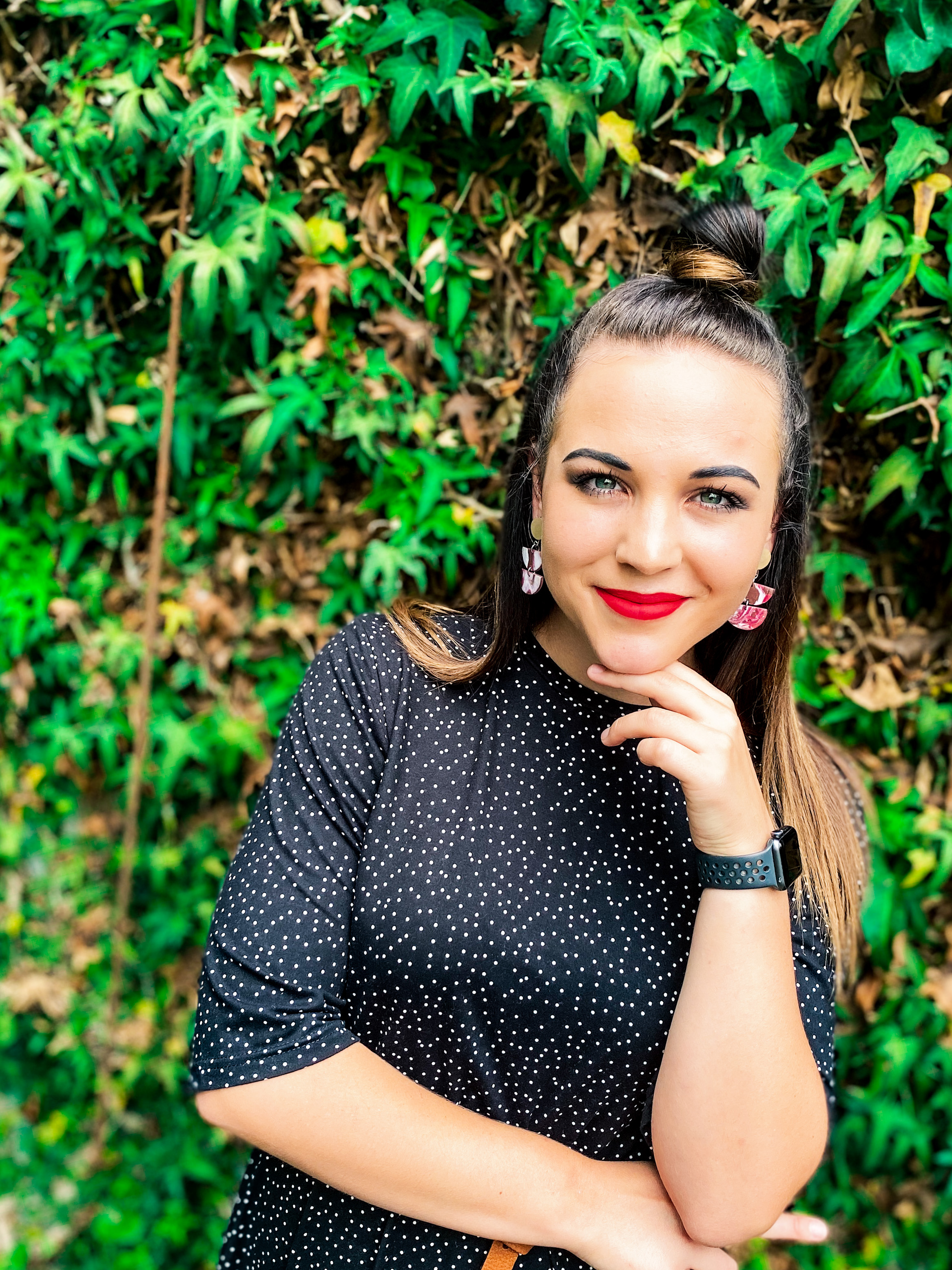 ---
Read More
Sulette believes that there is only one like you and there will never again be someone like you! She therefore feels very strongly about showing each woman how wonderful, special and unique they are.
Through correct colour and figure analysis, she shows woman how to look and feel their best all while enjoying the proses!
Other services provided are: guest speaker, basic makeup services, personal shopper, group talks and corporate talks.
How to become a qualified consultant and be listed on this page?
Full qualified training must be completed and a R 275 p/m fee is payable in order te be listed here.
Enquire Now
---