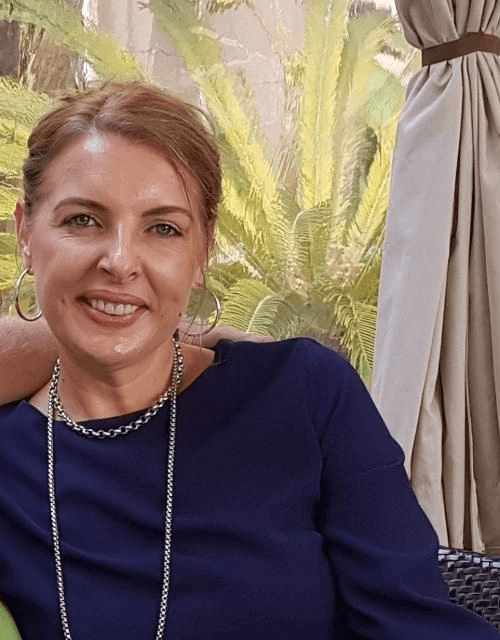 ---
Read More
Maré Kotzé understands the art of style – how to dress women to reflect their personalities, their own dynamism, and their charm. I believe that you can only perform optimally, both in the professional arena as well as in your social circle, if you look good and feel confident.
Maré spent the first 15 years of her professional career working at an international chemical company as their National Credit Manager. It was during this time that Maré realised the importance of personal branding and the impact it has on your corporate and social environment.
Personal branding and brand reflection embody who and what you are and the way that people perceives you.
Having left her corporate career, Maré started a new journey to help ordinary women find their own image and feel comfortable in their own style.
Maré's past successes and failures allow her to relate and identify with individuals. Maré believes if you look good, you feel good, you perform in every element of your life. Maré offers personal imagine consulting, all designed to positively enhance and incorporate your personality into your style.
How to become a qualified consultant and be listed on this page?
Full qualified training must be completed and a R 275 p/m fee is payable in order te be listed here.
Enquire Now
---