Now also available as a Virtual Consultation
When it comes to your wardrobe, you don't always have to follow the crowd – you have a personal style that suits you; let us help you find it! SA Image Academy's style and colour consultations take your body type, personality and budget into consideration thereby offering you tailored information and advice about styles and colour combinations that will complement your features.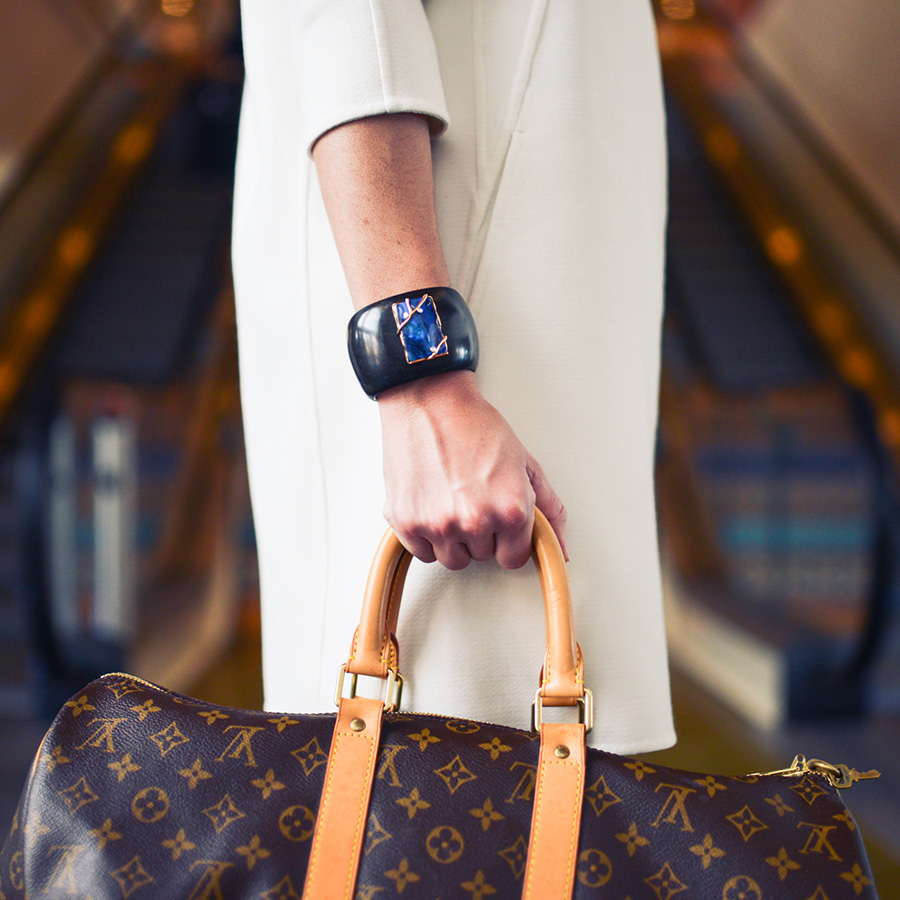 Making bad clothing days a thing of the past. Have you ever noticed how some people always look effortlessly stylish? Looking good is all about understanding what suits YOU.
This consultation will help you understand which styles suit you and why, so you can buy the right clothes and accessories that suit your shape, personality and budget.
Colour is a wonderful tool for giving your look an instant boost. Wearing colours that complement your natural colouring can make you look healthier, more vibrant and younger.
We teach you what colours suit you.
R3250 (inclusive of App)