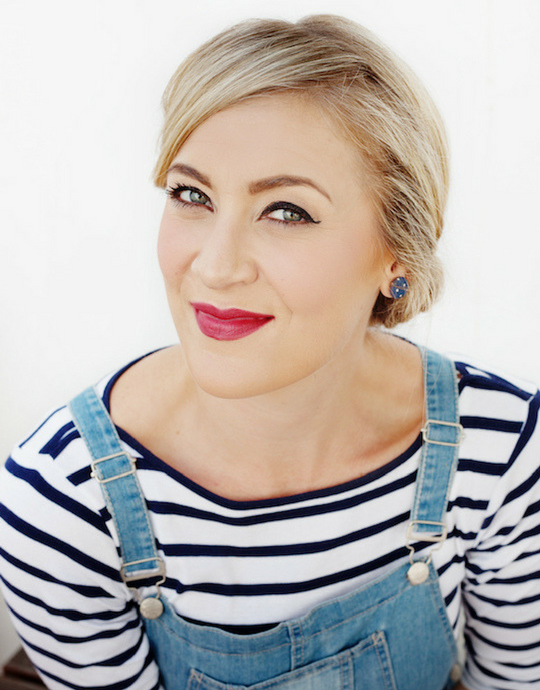 ---
Read More
Even though being married to the singer/songwriter Heinz Winckler has its perks, Aletté-Johanni Winckler has made a name for herself on her own merit. This journalism graduate is a published author, motivational speaker, songwriter, TV-presenter and style consultant. She has written 3 self-help and motivational books aimed at women, and co-owns a lullaby range consisting of 4 CD's, 2 DVD's. Her Lulla-Bible/Lulla-Bybel have sold more than 40 000 copies in South Africa, USA, Australia and the UAE making her a two-time best seller.

She hosted her own makeover programme on DSTV channel 147 where audiences got to see her in action! As a speaker, she travels the country to challenge toxic mind-sets and inspire people to reach their full God given potential. Her unique style of humour mixed with thought provoking truths and heartfelt transparency about her own issues and struggles while talking everything she's passionate about, leaves the audience profoundly impacted and wanting more.

As if she does not have enough on her plate, she also is the CEO of The South African Image Academy. This gives her the opportunity to now train up ladies from every nationality to influence women by means of Image Consulting worldwide. Aletté-Johanni has also initiated an APP that is revolutionary to the Image Industry internationally: "The APPearance Specialist".

Aletté and Vicki van Wyk (makeup artist and hairdresser) specialise in One-Day makeovers.

Heinz and Aletté are the proud parents of three beautiful boys; Lian, Simeon & Reuben and are based in Somerset West.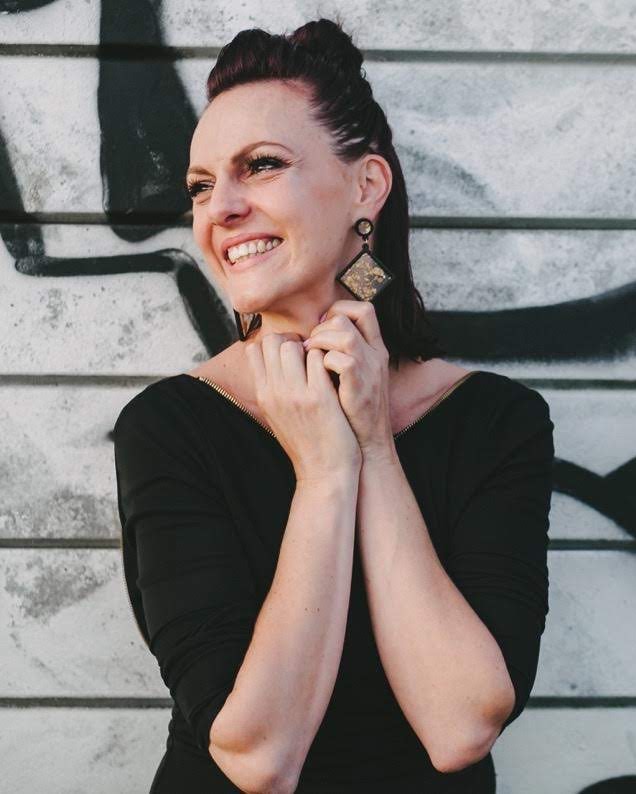 ---
Read More
About FEMME Image Consulting

At FEMME we celebrate being bold, beautiful and fierce women. Dressing yourself is like art and you are the canvas. Your sense of dress can say a lot about how you feel about and see yourself and the world around you. Whether you simply want to free up some closet space or have a desire for change, FEMME can help you every step of the way. You as a women are a piece of art, you deserve to be desired and appreciated.

Let FEMME help you find your true authentic self and gain confidence in your unique Style Personality. FEMME offers Style Consultations, Colour Coding Consultations, Make Up tutorials, Speeches at ladies luncheons or even a bit more fun quirkiness for bachelorettes. We believe in creating a comfortable environment for our clients, and we like to cater to each client's individual needs.

FEMME Image Consulting Empowering the BOLD/BEAUTIFUL/FIERCE Women of this world.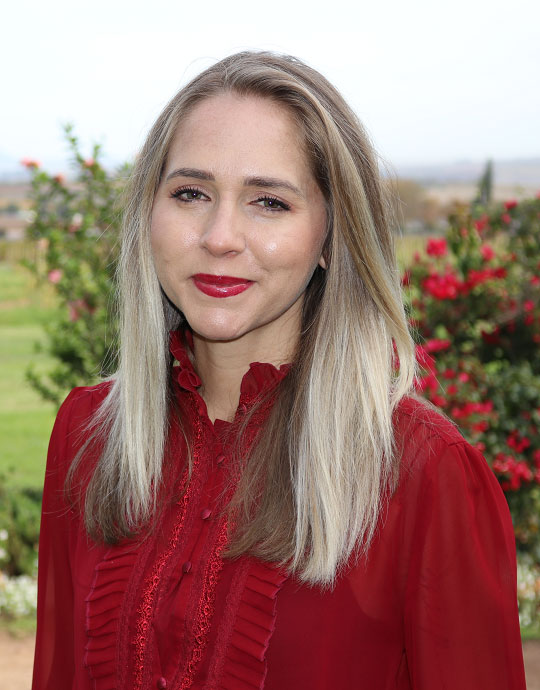 ---
Read More
The inspiration for the name Diamond came from my heart's desire to call out the treasure or "diamond" often hidden inside of people. Sometimes we believe that we are not enough, not pretty enough, not smart enough or even believe the lie that we are too much! My passion is to see people discover and love who they truly are. I would like to share the knowledge that I have been given at SA image to empower and equip others to be the best version of who they are. Diamond image consulting is all about shining from the inside out!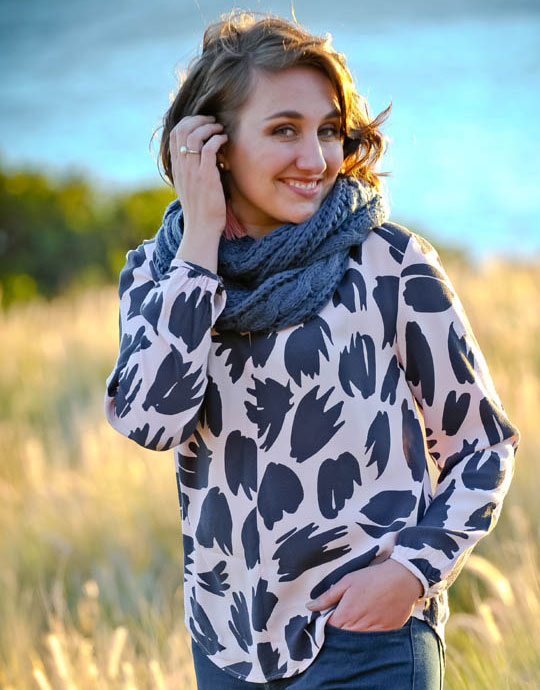 ---
Titivate Style and Image
Ilani Jansen van Vuuren
---
Read More
I have been many things over the last 16 years. Teacher, lead character in a children's play, administrator and sales lady at a veterinarian, au pair and wedding planner. Since 2013 I have been a stay at home mom, enjoying life with my two beautiful girls. I wasn't looking for anything new to do yet, although I knew that I would have to go back to something when my girls started school. At the end of 2016, Image Consulting found ME and I knew right there and then that THIS was my calling. Through my struggle to find my own identity, I realised that everyone has a story. Our circumstances and people around us, form who we are. I want to help you find your true identity and break the chains of the labels you put on yourself, as well as the way others have labelled you. What we see on the outside, is a reflection of what is on the inside. And what is on the outside has a tremendous effect on how we feel on the inside.

I qualified as a SA Image Consultant after a life changing 6 month course in 2018 and I am passionately taking on the world with my new found 'superpowers'. Anybody, any shape and size and personality, can look and feel great…I will show you how!

''We delight in the beauty of the butterfly, but rarely admit the changes it has gone through to achieve that beauty" – Maya Angelou

"Butterflies can't see their wings. They can't see how truly beautiful they are, but everyone else can. People are like that as well."- Anonymous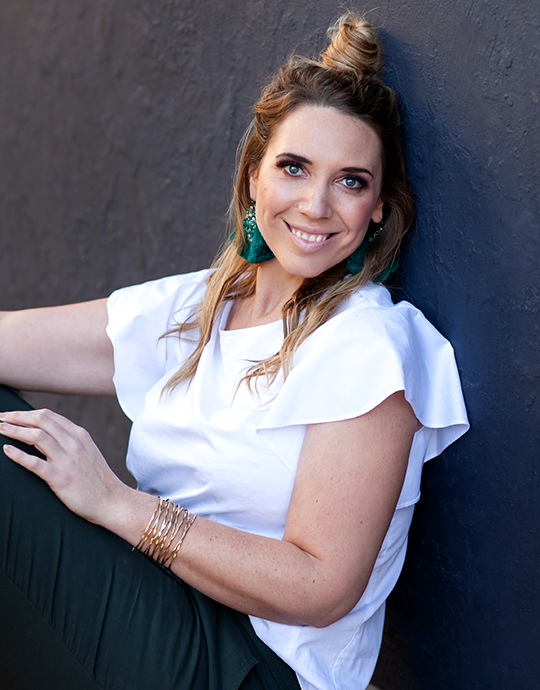 ---
Sumarie Wholeness and Image Consultant
Sumarié Uys
---
Somerset West, Cape Town, South Africa
Instagram
Read More
Sumarie is a dynamic woman and specialises in Image Consulting. With her incredible personality and ability to make anyone feel like her friend she will make you feel good about you, inside and out with her amazing story of her own transformation, losing 45kg and changing her thinking about true beauty, health and the way we view life.

She is a public speaker, loves God and has a passion to see her fellow humans become all that they were meant to become. As a member of the South African Image Academy she also works as part of a team who trains other Image Consultants and loves giving back what she has received.
---
Read More
Ever since I can remember fashion has been part of my dream life – a girl dressing up and trying out new trends to find herself and her style. The best part for me, even today, is to look at a garment and to visualise how I can make it work with the items I already own.

As an Image Consultant, living my dream, it is a joy and privilege to help other women and even men find their style, so that they feel good every day. The most important lesson I've learned in life is that you must feel beautiful inside to look and feel great on the outside.

The best advice I live by and can give anyone is captured in the words of Genevieve Rhode:

"No matter how you feel: Get up, dress up and show up."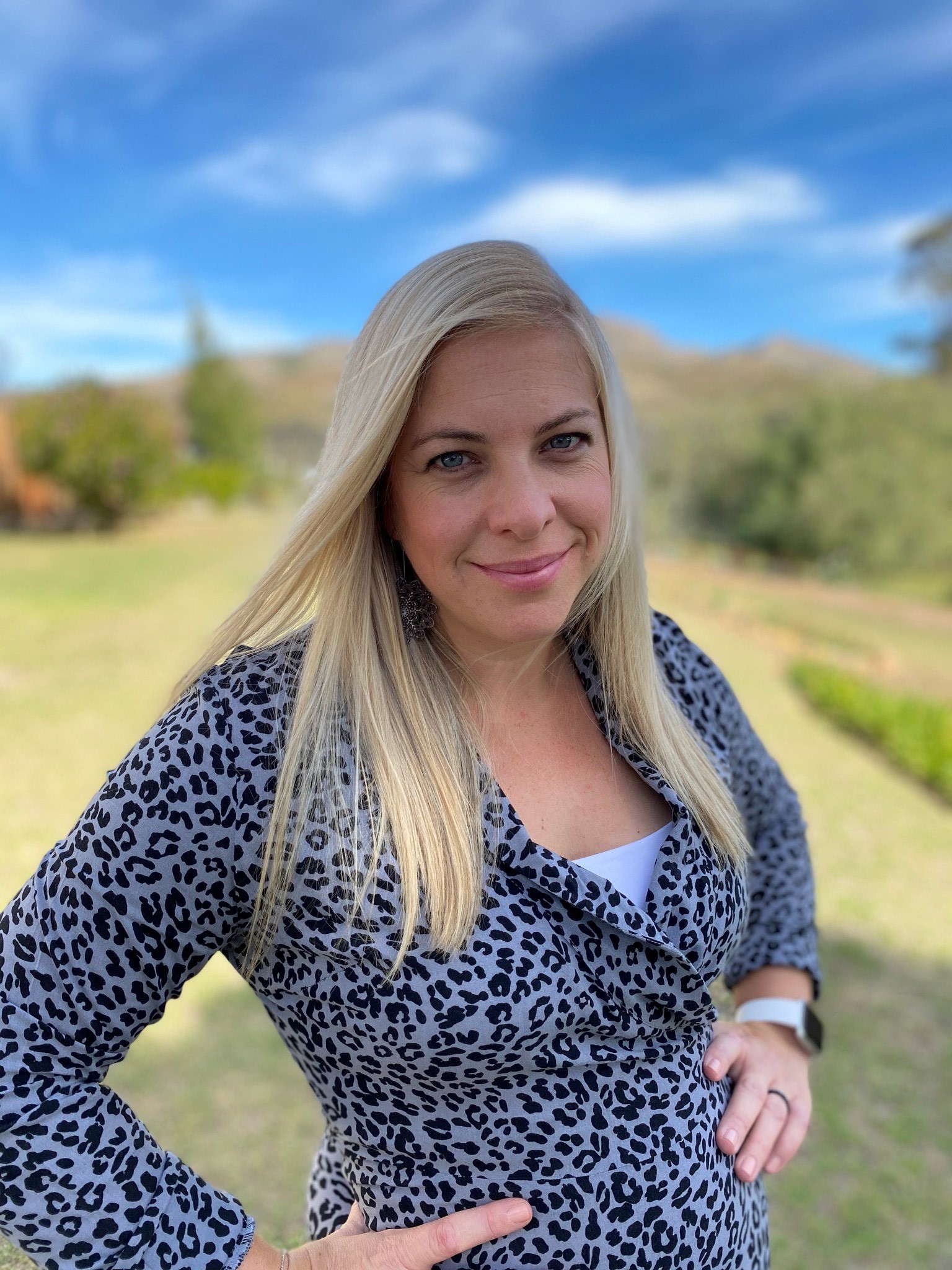 ---
Read More
I am passionate about people and helping them realize and live up to their their Divine Design. Be Blessed and Bloom...
---
Read More
"We make ordinary women extraordinary"
Briella was born when passion turned into purpose.
At Briella we focus on empowering women with the knowledge and tools to better themselves and their lives. Women are naturally beautiful and we enable them to see their beauty and enhance it to reach their full potential.
Why blend in or get stuck in a rut, when you hold the power to be the best you with the simplest of changes?"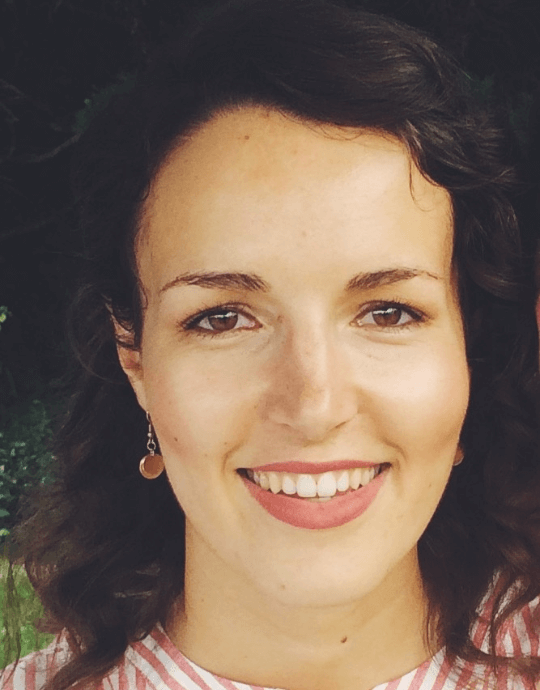 ---
Timeless Image Consulting
Inge van der Nest
---
Durbanville, Cape Town, South Africa
Instagram
Read More
I went to the University of Potchefstroom where I studied BSc. Consumer Science and completed my honours degree in fashion. Shortly after moving back to beautiful Cape Town I started and completed my image consulting course through SA Image Academy. I have always had an absolute passion for fashion and all things beautiful. It truly is my heart to help all women realise how beautiful they are on the inside and on the outside and to equip them to live out their full potential. And remember: always dress like it is the best day of your life.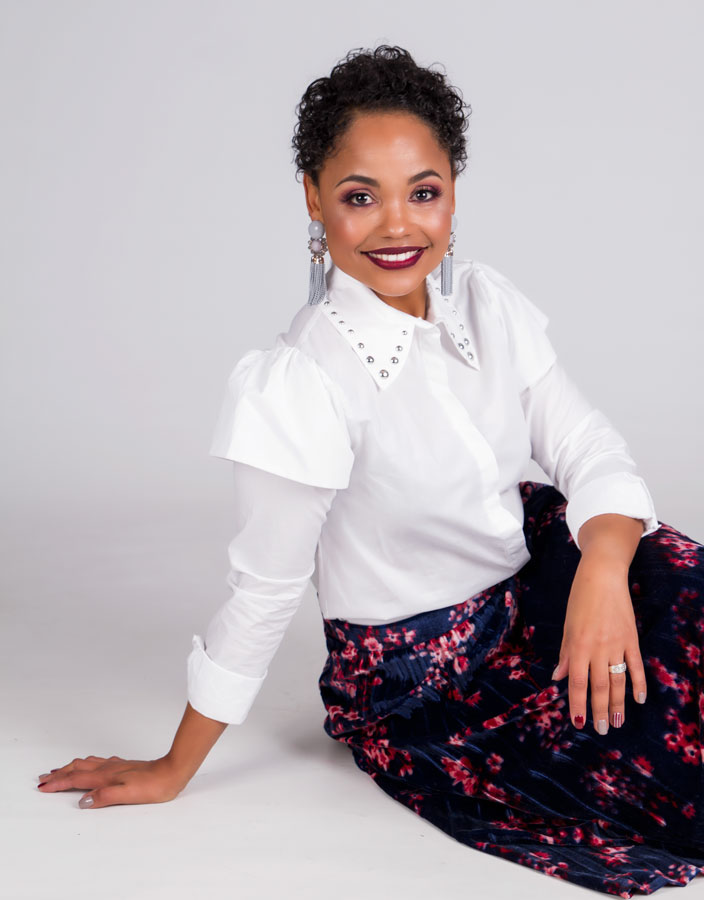 ---
Read More
When you grow up with little except a heart full of Jesus and a bag full of dreams, you continually strive to better yourself and the lives of those around you. When the opportunity to start my own business arrived in the form of SA Image Academy, I immediately embraced it. From this platform I would be able to share my story, my vision and dreams. I'm a hard worker, determined and resourceful, and I hope that through this journey my love for fashion and my passion for the empowerment of women will change the lives of many. My mission is to inspire women to know their true worth and standing in Christ. I want to be instrumental in helping them to create the best versions of themselves because they truly are daughters of the Most High God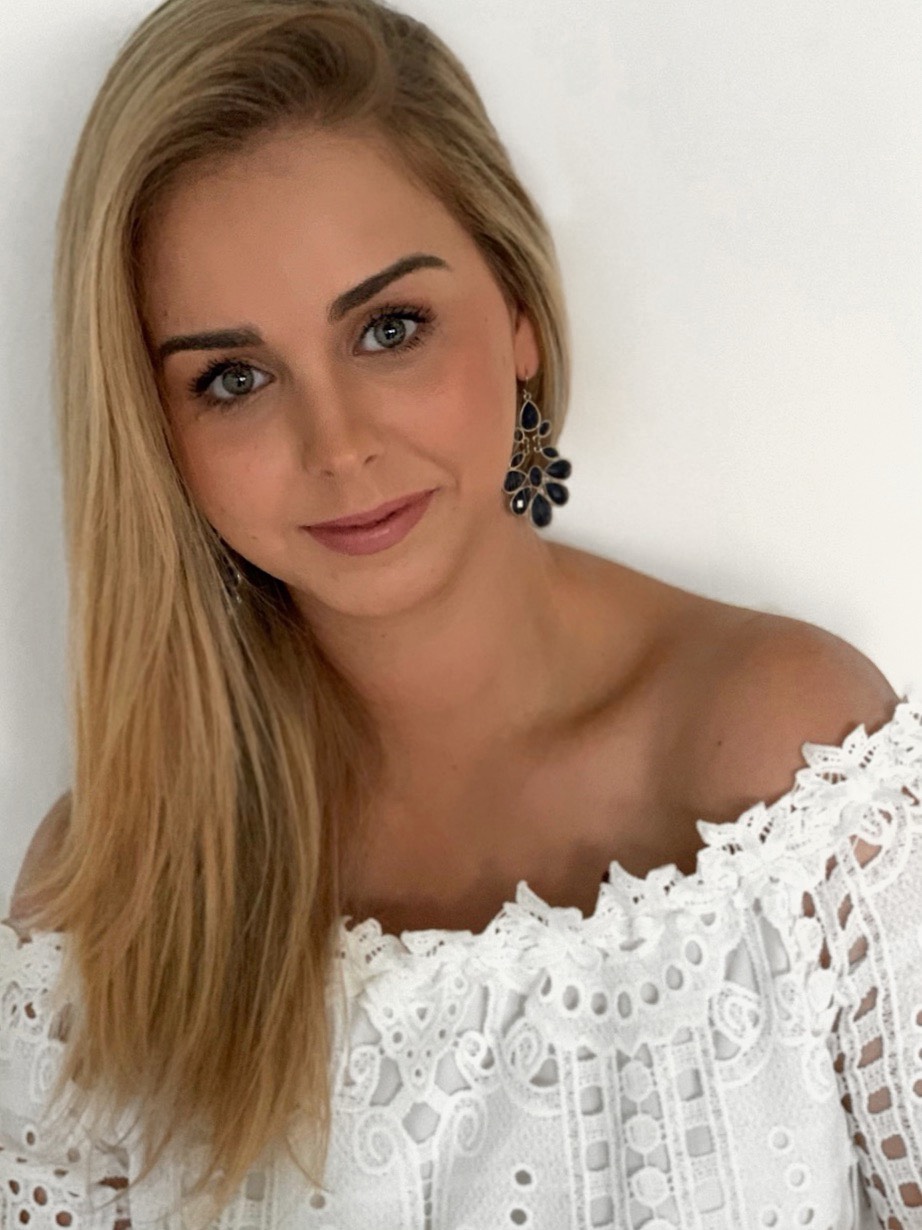 ---
Read More
Greyspace is a company created to help people express themselves through the means of their image and style.W e offer style and colour analysis, makeovers, closet revamps and personal shopping. At Greyspaceit is all about having the confidence to be yourself. Our goal is only to match the outside of each client to what is already on the inside.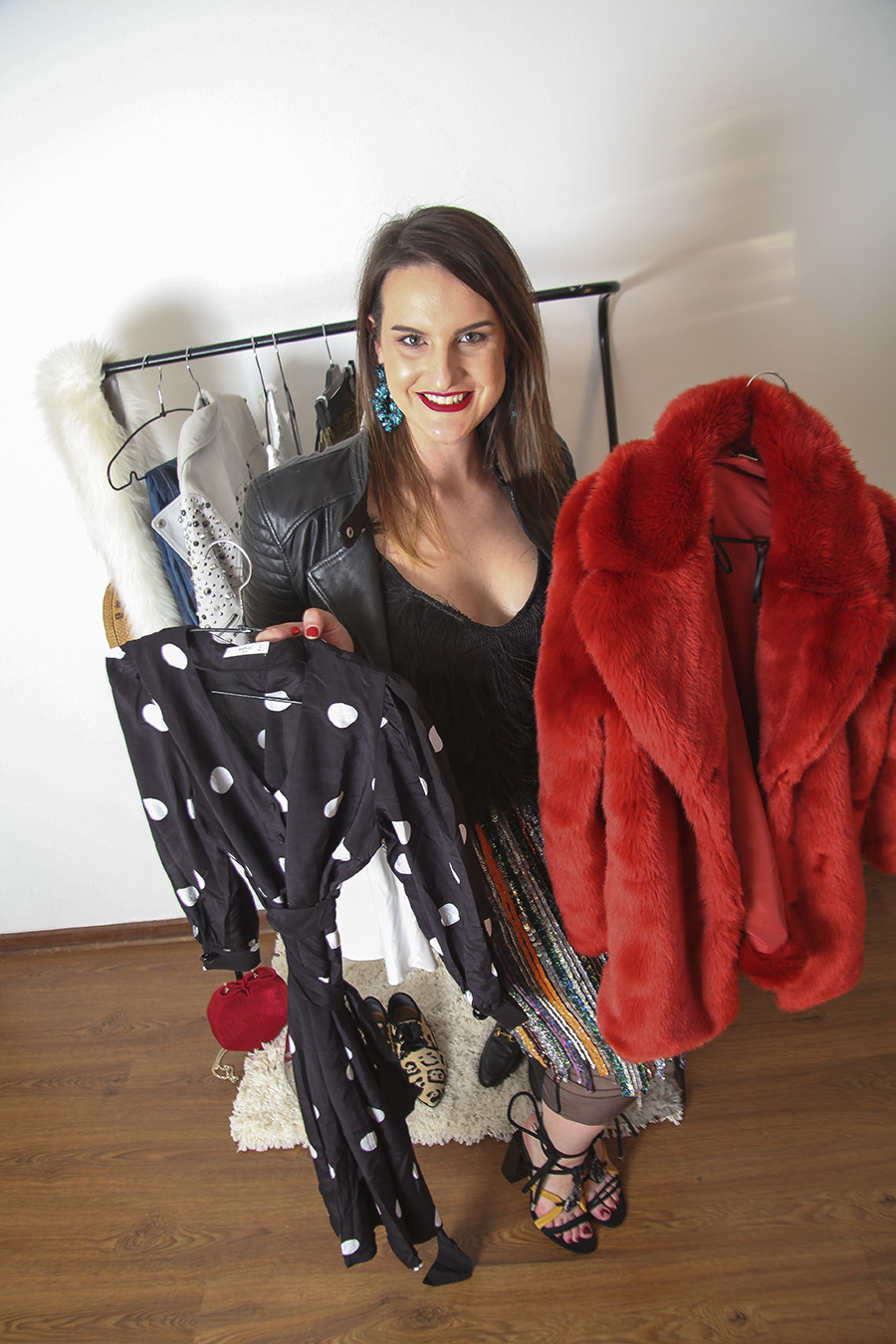 ---
Read More
Jean-Mari Hellig lover of leather, sequins and travelling. Fashion and people are my passion and Image Consulting is my destiny. I studied Bcomm Industrial Psychology and qualified as Image Consultant at the SA Image Academy. My wish is to equip and empower people to be confident and the best version of themselves. My Psychology and Corporate background will enable me to focus on both the inner and outer Image to ensure the true essence of beauty and confidence shines through. The aim is to transform the way you feel about yourself, enhance your personal style and to support you in discovering your true potential.

I want to equip you to manage your own image by addressing all elements from personal grooming, clothing, body language, etiquette and your communication skills. Let us embark on a life-changing journey together to find the true YOU –Fashion your Personal Brand.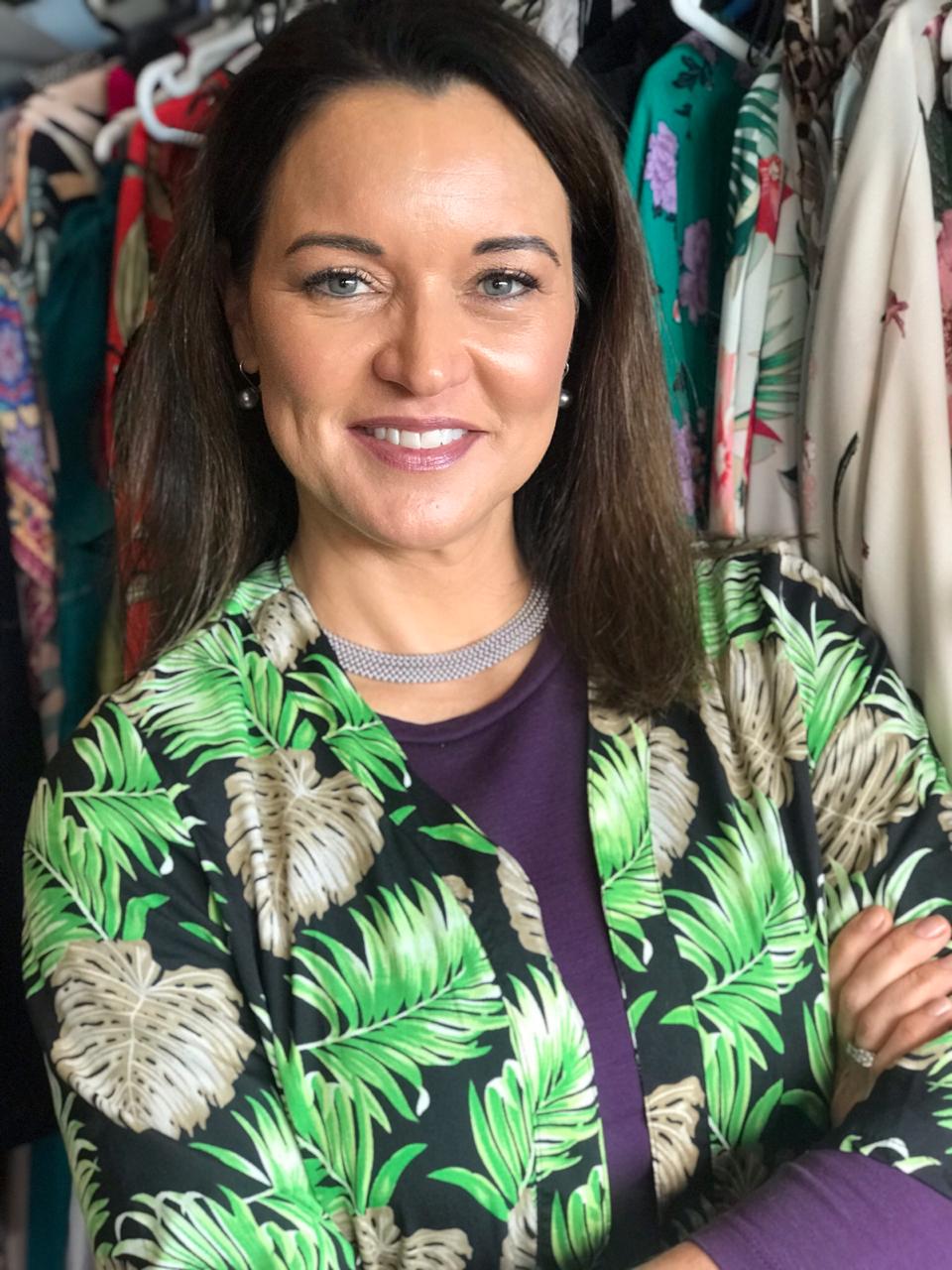 ---
Read More
I'm a wife, mother, daughter, sister, friend and an image consultant. My mission is to make women look and feel beautiful!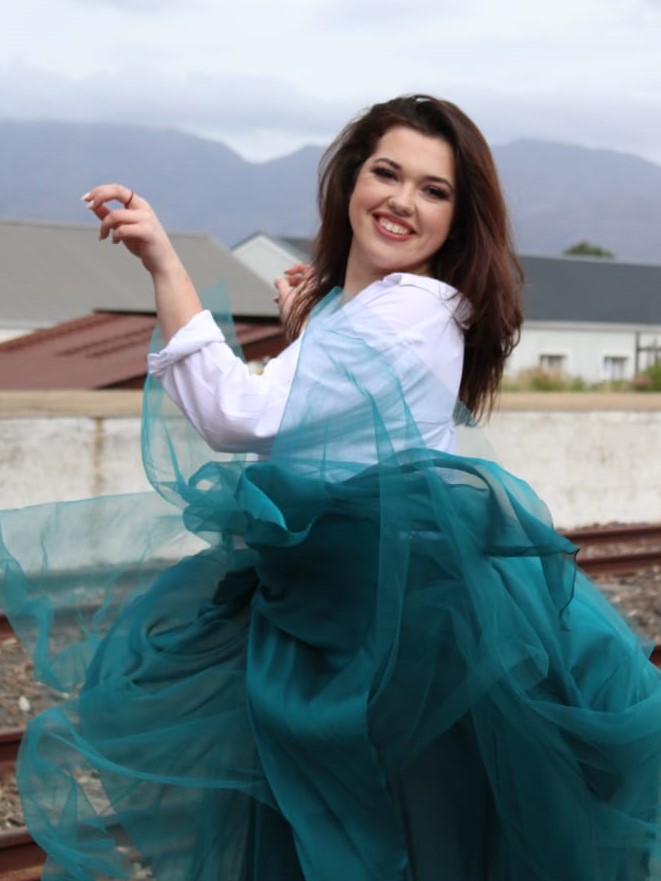 ---
Read More
Dress-up was always my favourite game to play as a little girl. I searched through my mother's cupboard, looking for her highest heels and prettiest dress. My little body disappeared in the over-sized gown and my small feet were engulfed by the big shoes. I remember standing in front of the mirror, smearing my lips with red lipstick, smiling ear to ear.

It is that exact smile I strive to see on all my clients. Fashion is so much more than just the clothes that you wear. It is extremely personal. It is how you portray yourself to the world. It is a feeling. Fashion is extremely powerful. I absolutely love that I have the knowledge to bestow on people to unlock their power- so that they can become the happiest version of themselves.

We can change this world, one smile at a time. "I want to equip you to manage your own image by addressing all elements from personal grooming, clothing, body language, etiquette and your communication skills. Let us embark on a life-changing journey together to find the true YOU –Fashion your Personal Brand.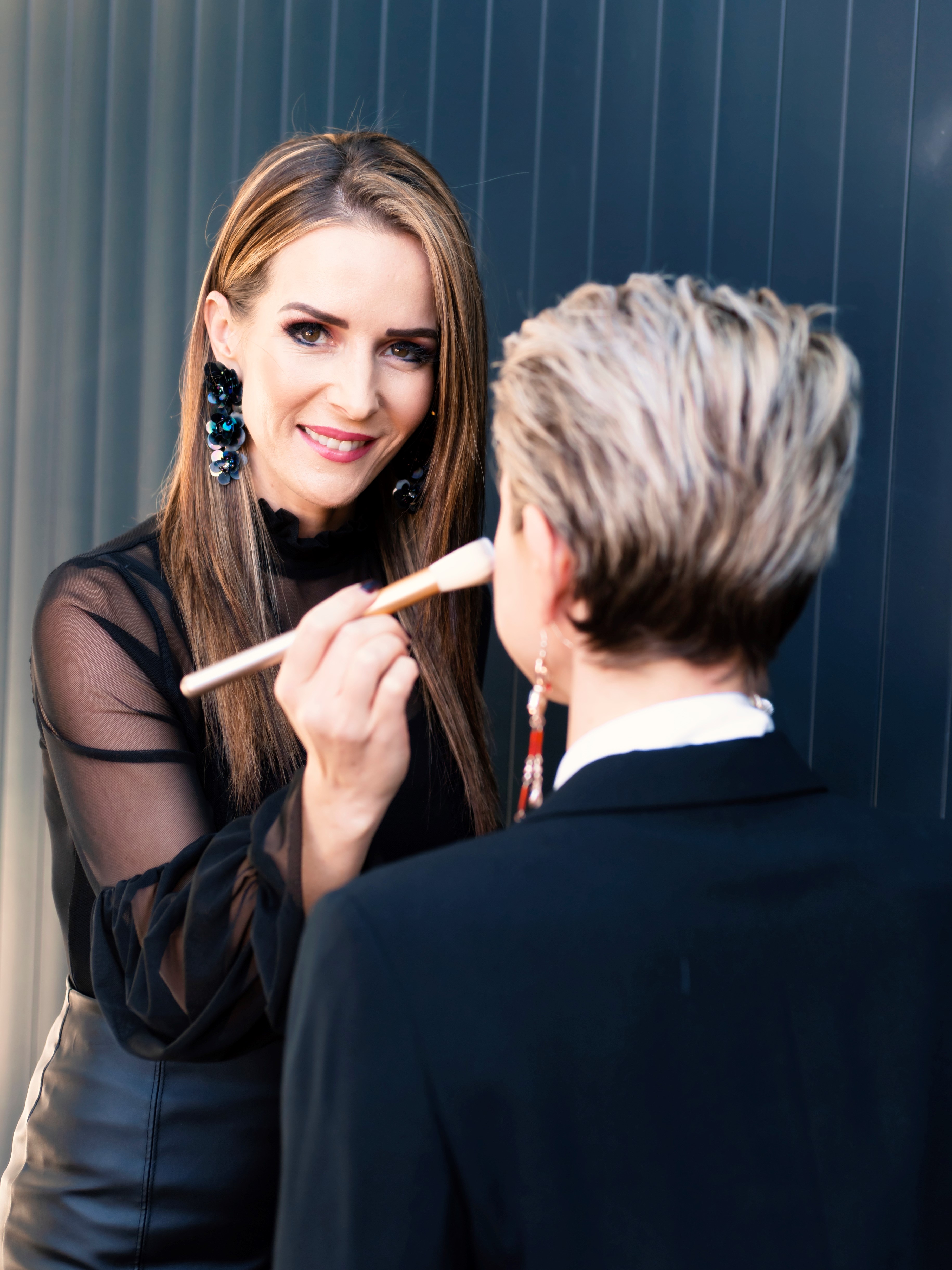 ---
Read More
Bringing out the real you which you were destined to be. We tend to follow trends and then don't understand why we don't look as good as the next person. It's because you are unique, your own person. I will help you discover the real you!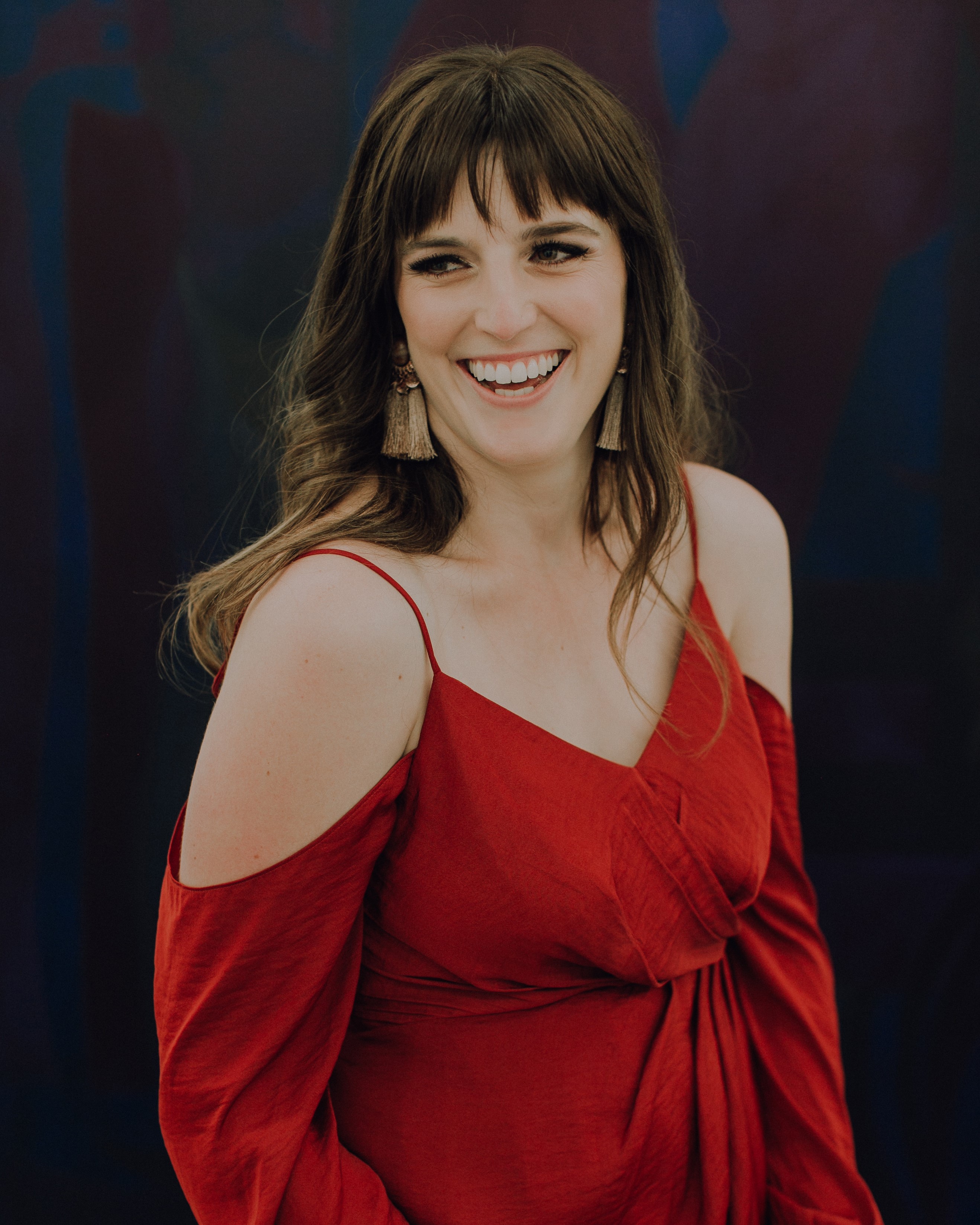 ---
Read More
Qualified Image and Style Consultant, stylist, basic make up, personal shopper and wardrobe consultant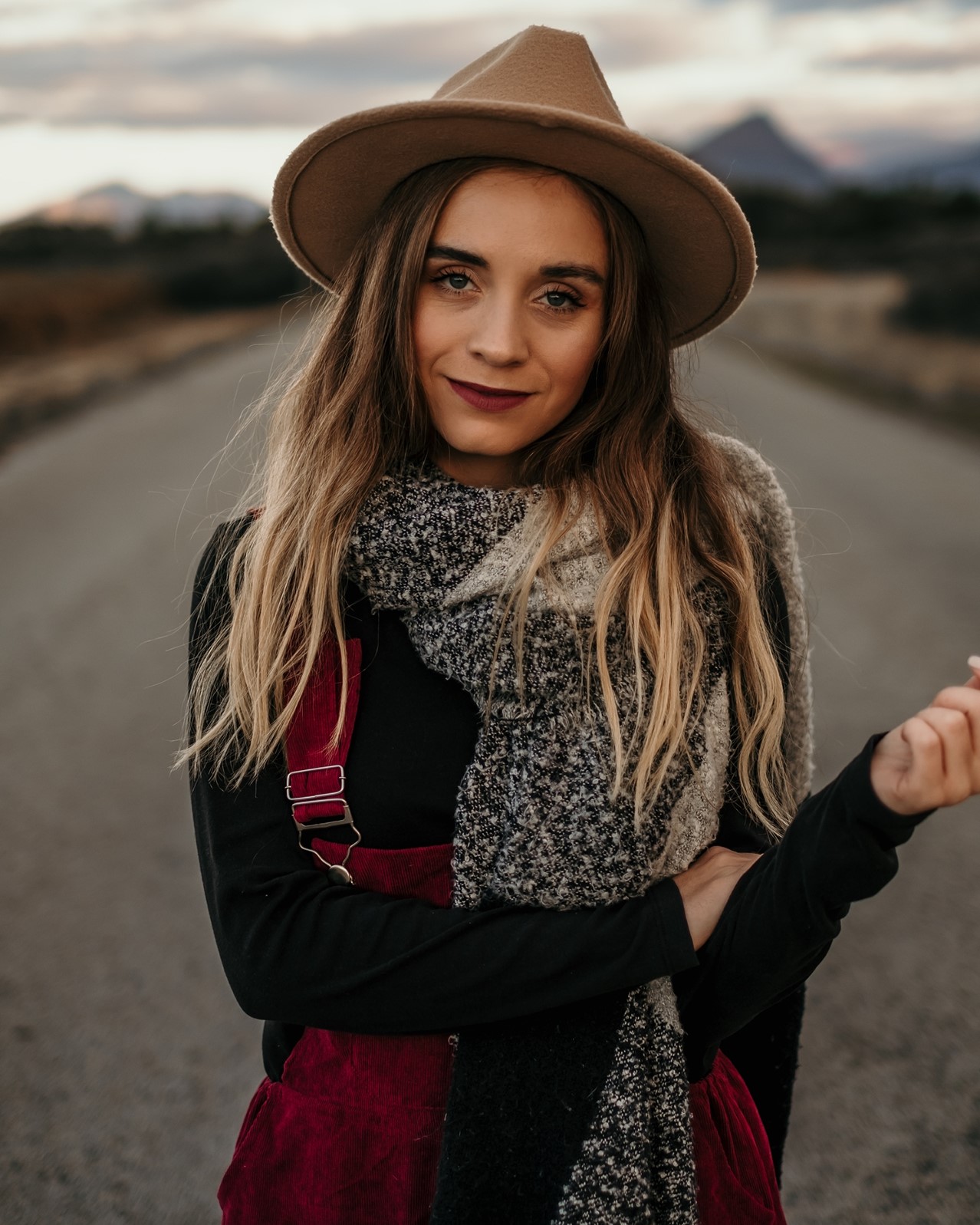 ---
Read More
Galilee Image Consulting is located in Somerset-West and is owned by Justine Otto who has qualified at the South-African Image Academy as an Image Consultant and at Lisa Brown International as a professional makeup artist. I, Justine, am ready to meet women all over South-Africa to help them become the best version of themselves possible by incorporating what I have learned from the best in the world. I work with utmost passion and attention to detail. Excellence and quality is what I believe in and this is what my clients will experience. I look forward to work with you, whether you are in high school, university, just started a new job or on the verge of starting life as a married woman - you deserve to bloom at every stage/season of your life.
Love, Justine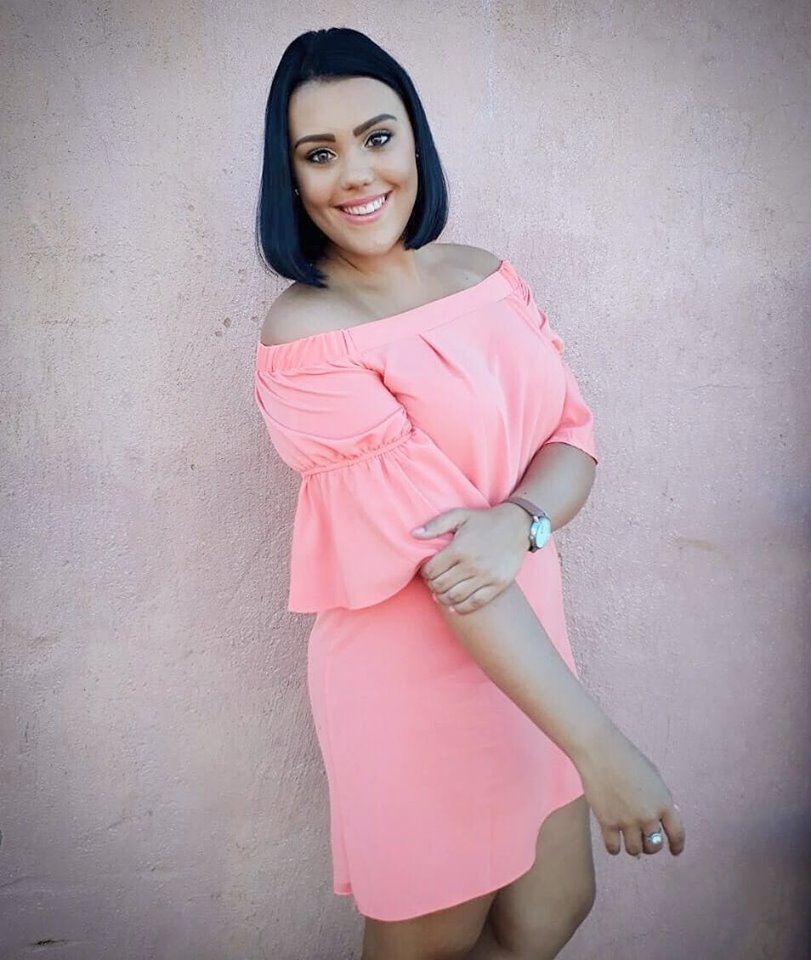 ---
Read More
She believes every client is unique and likes to tailor her total image service to fit each individual. By embracing an appreciation for one's innate beauty, developing and redefining one's personal style can transform a person's life for the better.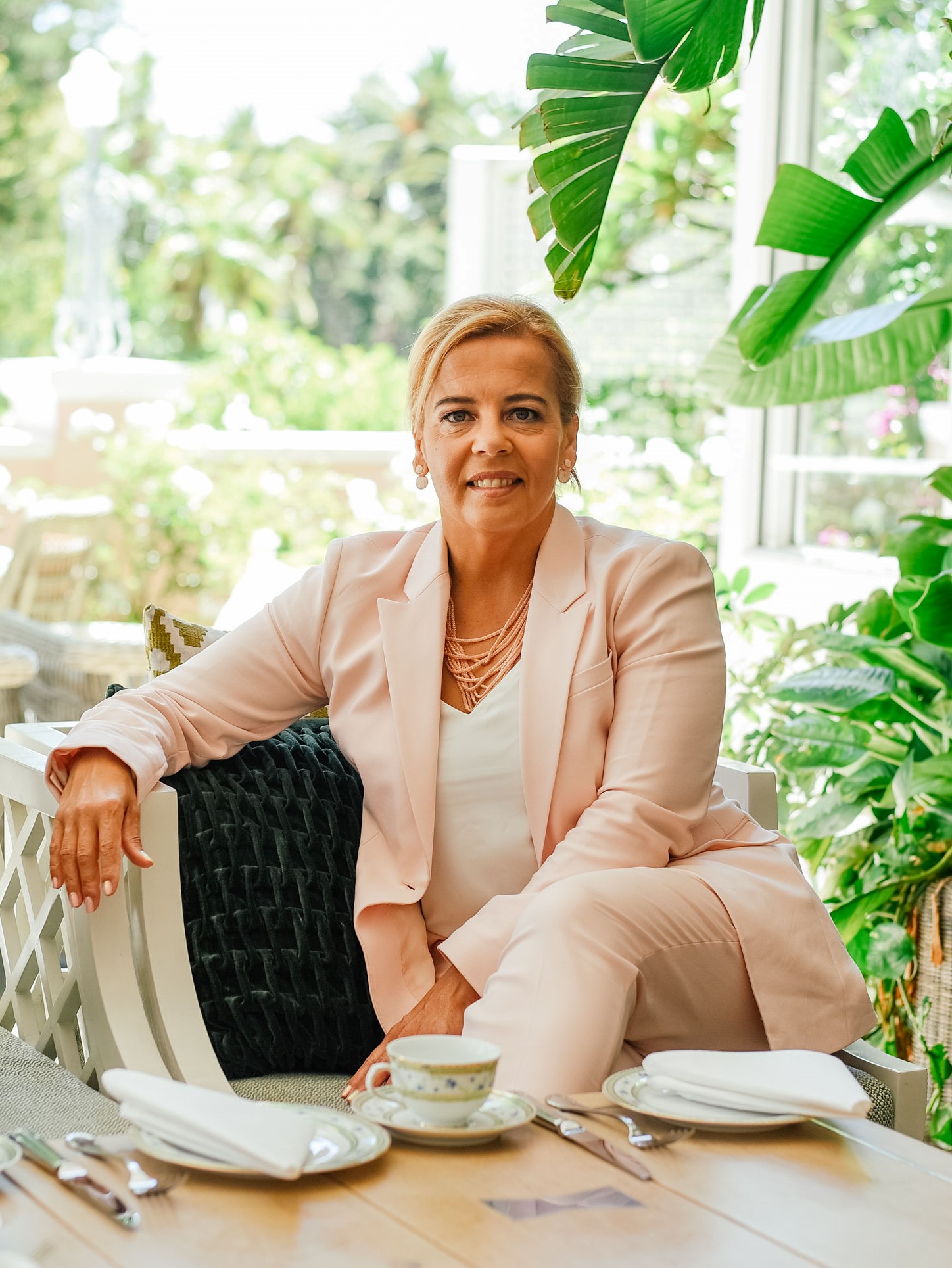 ---
Read More
"Leisl has worked as a fashion buyer for a reputable chain store nation wide, and has traveled extensively in her position for over 15 years. With her knowledgeable background in women's fashion and lifestyle, she has been instrumental in the launch of Ladies Outsizes which still is a huge niche in the market which she understands their challenges. She was also hand selected by Drum Magazine to present Wardrobe Building Workshops to their readers all over the Country. She has since found a higher calling in helping women understand the importance of knowing what to wear, and how to put outfits together in order to achieve an overall image make - over. She prides herself in her work, and has a passion and flare for fashion, and her clients. Targeting her market for the every day woman to business executive - A mother, athlete, friend, and successful business woman who understands the importance of not just image and fashion, but affordability which is so important in today's economic climate.
Get in touch with Leisl Hillman today to embark on your journey to a fresh, and more confident, great looking, YOU."
How to become a qualified consultant and be listed on this page?
Full qualified training must be completed and a R 275 p/m fee is payable in order te be listed here.
Enquire Now
---